You may have seen the portrait thread in the buyers and sellers section about me doing customised portraits of your pet. Michele has kindly given me permission to post the picture I've done for her.
I didn't know which to post and to show that you can have alterations if you wish here is the original drawing.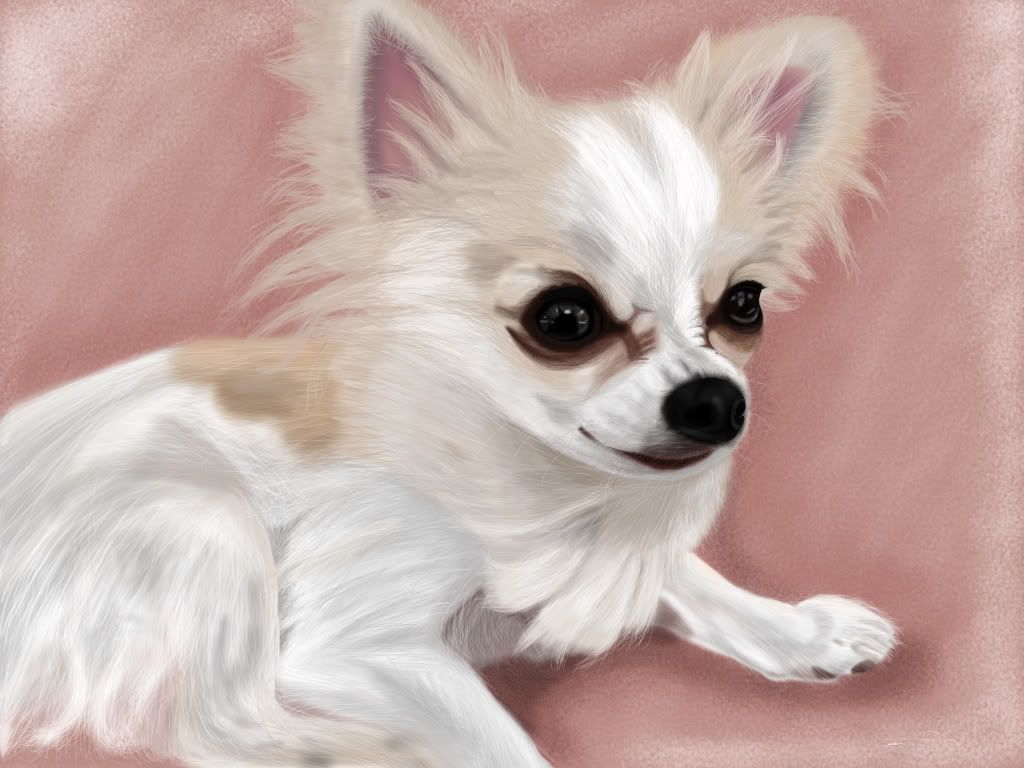 The altered one with tear staining removed, as requested.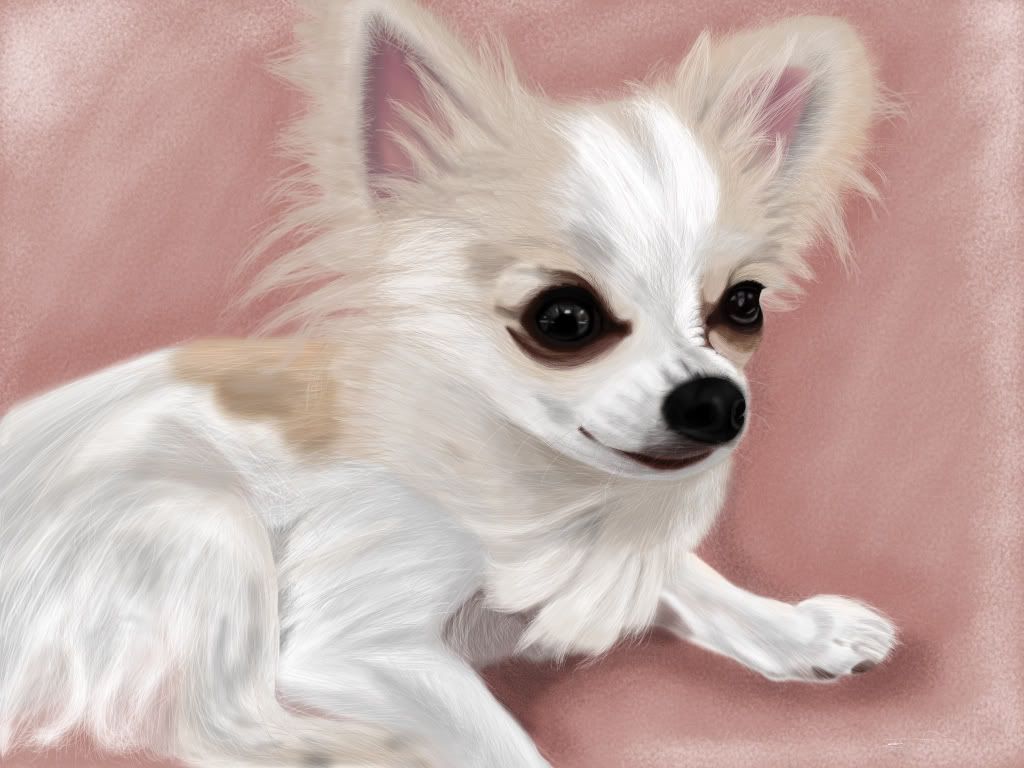 And the original photograph