Discussion Starter
•
#1
•
Okay so i said that i'd put some pictures up of when i first got Daisy to show how much she has lightened up in 5 weeks.. its totally amazing the change in her.. not only in size but her fur has totally changed already. Some pics are pants quality because they came from my mobile and its playing up and just needs to die and be replaced now.
as soon as we got home.. sleeping 8 wks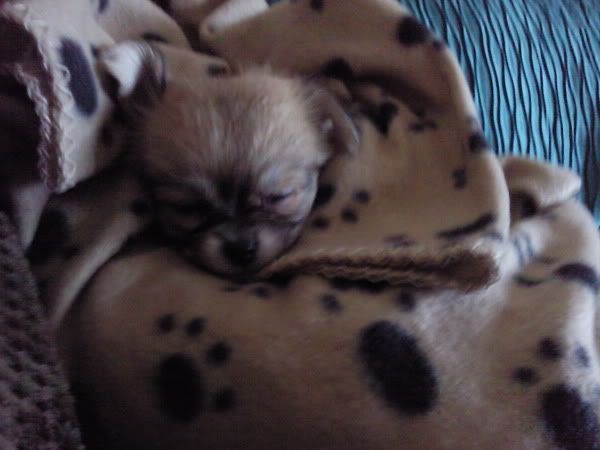 Please ignore Abi's bizarre grin here.. i don't know what she was doing.. and she's in her pjs.. this is day 2 - 8 wks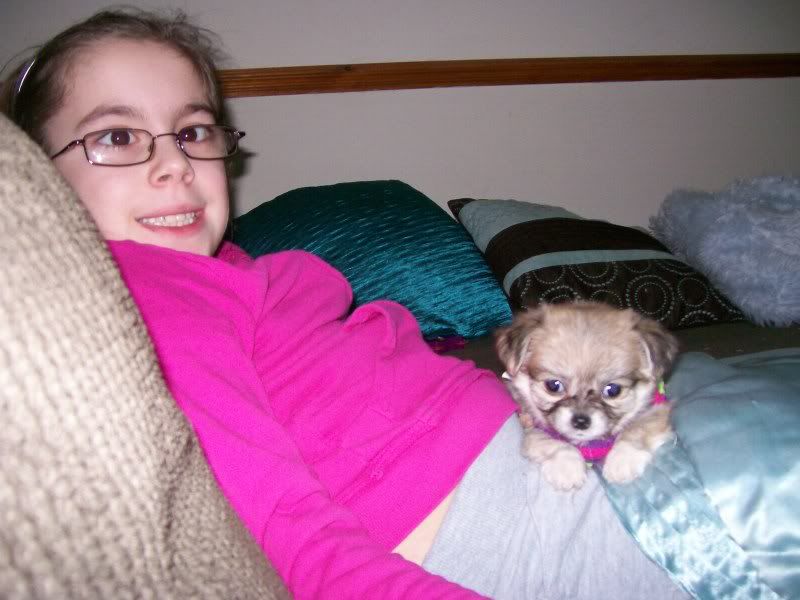 Look how fat she is ha ha ha.. with her stumpy legs -Day 3 8 wks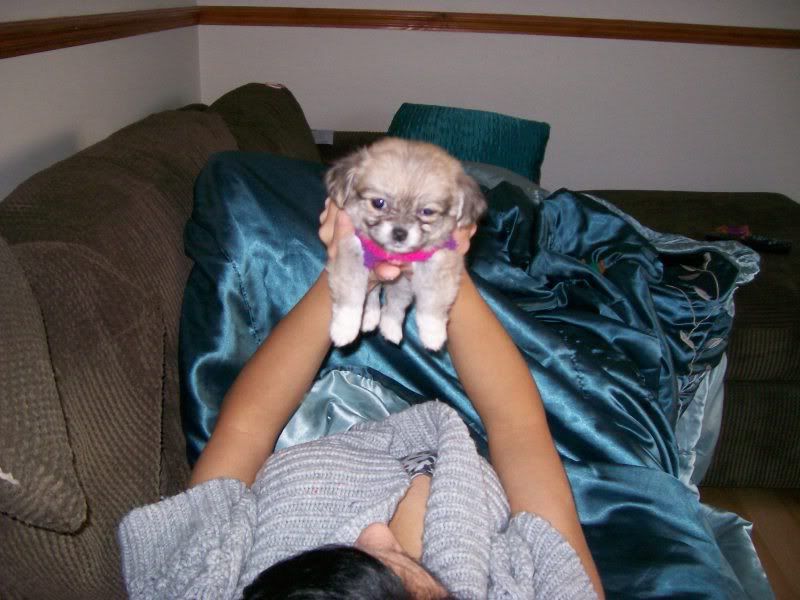 Day 4 - 9 wks - still v v v dark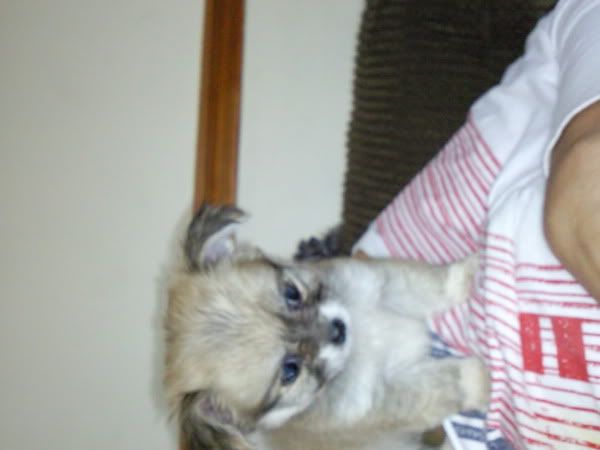 End of 9 weeks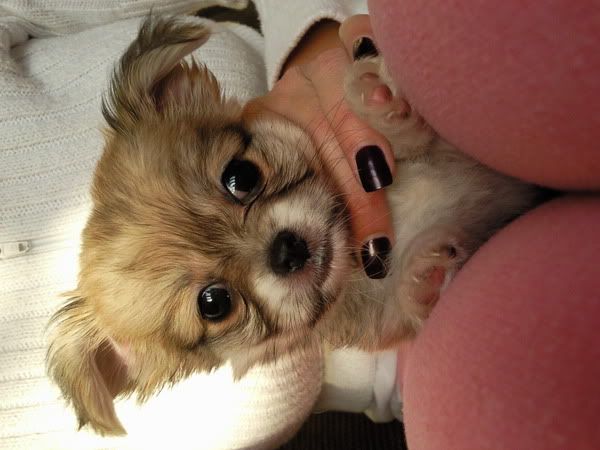 10 weeks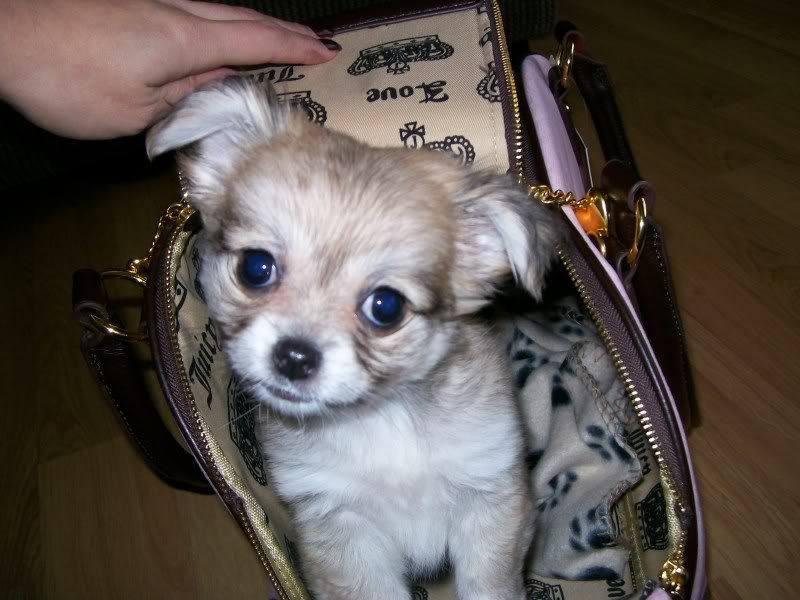 11 weeks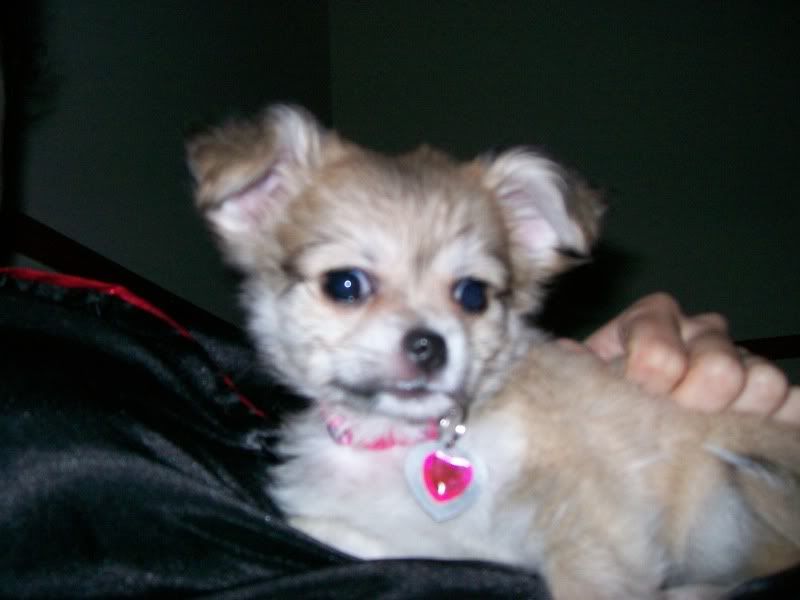 11 weeks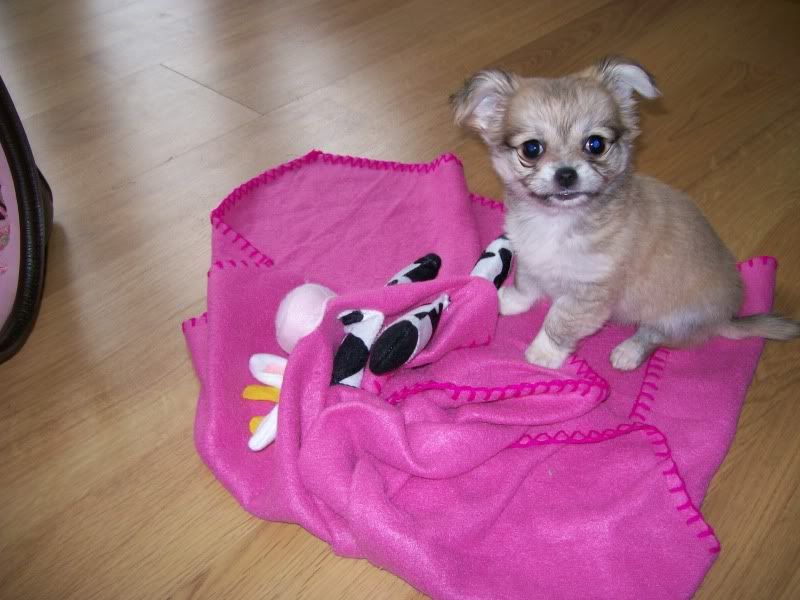 12 Weeks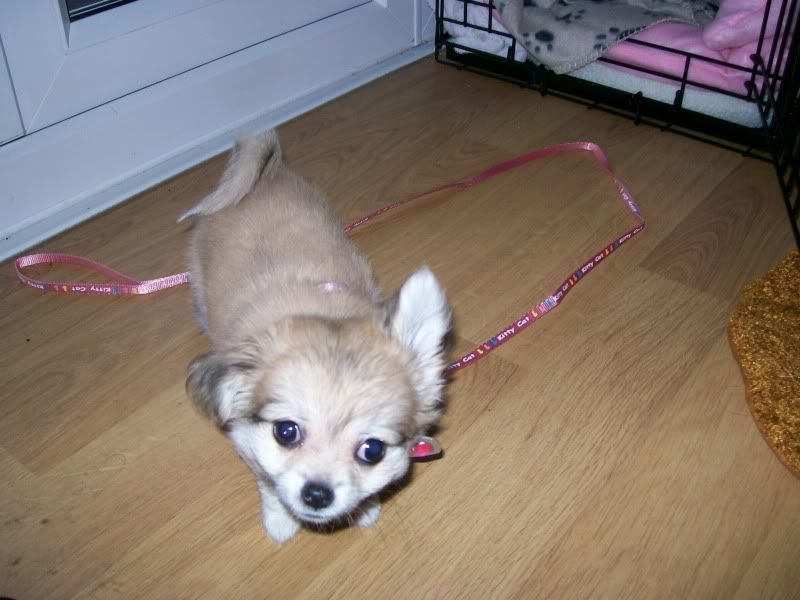 13 weeks (now!)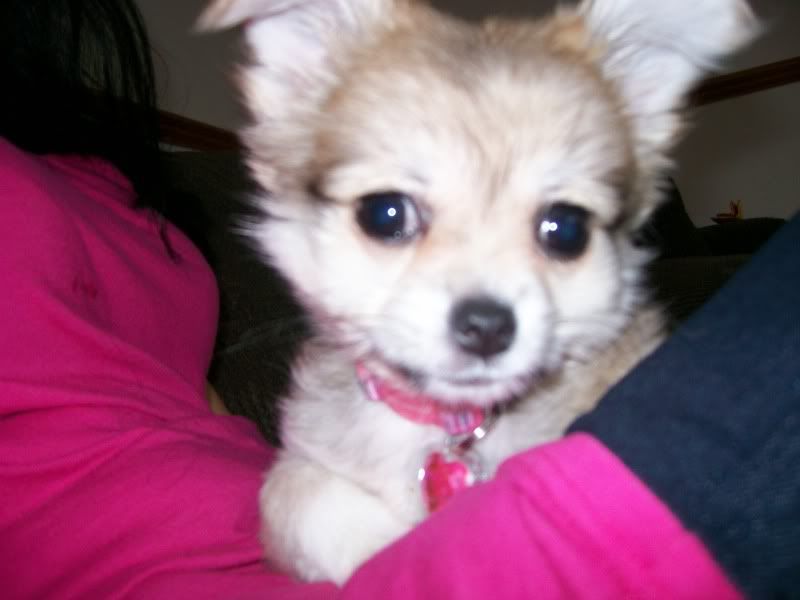 Her little face has lightened up SOOOOO Much.. She's also a whole pound bigger!!!