Discussion Starter
·
#1
·
Tried to get some pics outside today. We are having strangely springlike weather and 0 snow!
anyhoo, the subjects were not cooperating.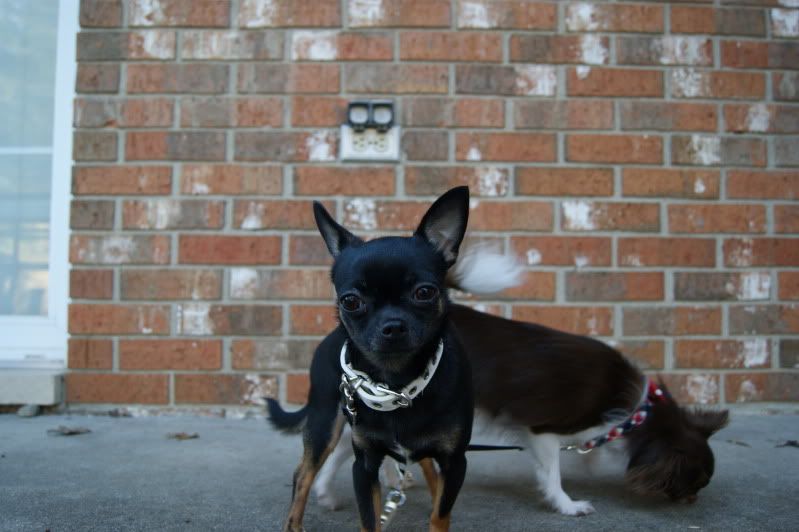 Leila AKA the "beebs"
oh boy :foxes15: NOT wanting to pose today!
Finns "floofy" tail.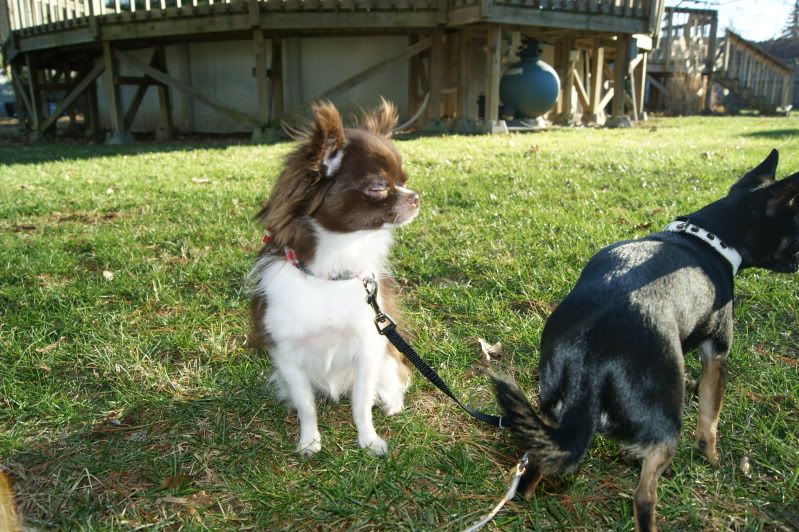 "I is not donna dooo it's mommy!! You can't make me wook!"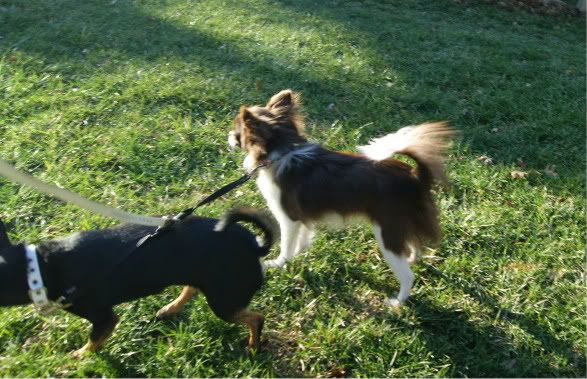 He has got some serious "pants" going on now. Cracks us up!!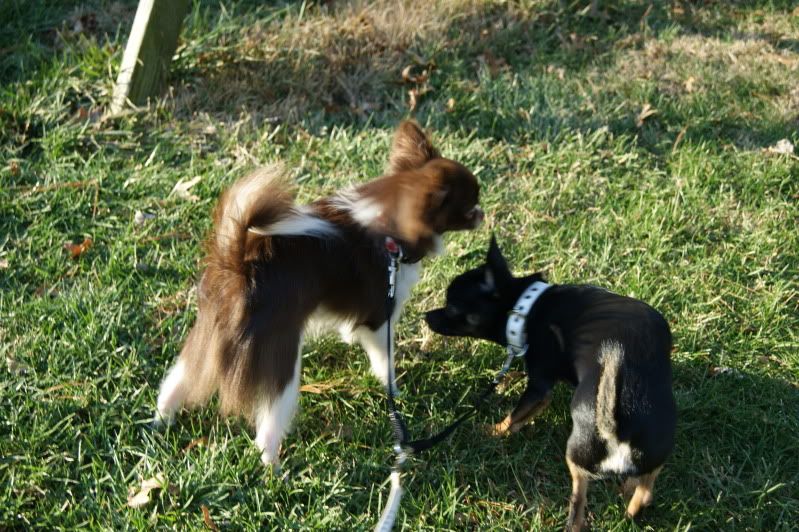 I will try to get some decent ones this wkend maybe!