Had a great day and stayed right to the end, Learned loads from watching and chatting and great to meet a few faces.
Here is Red... preparing to stand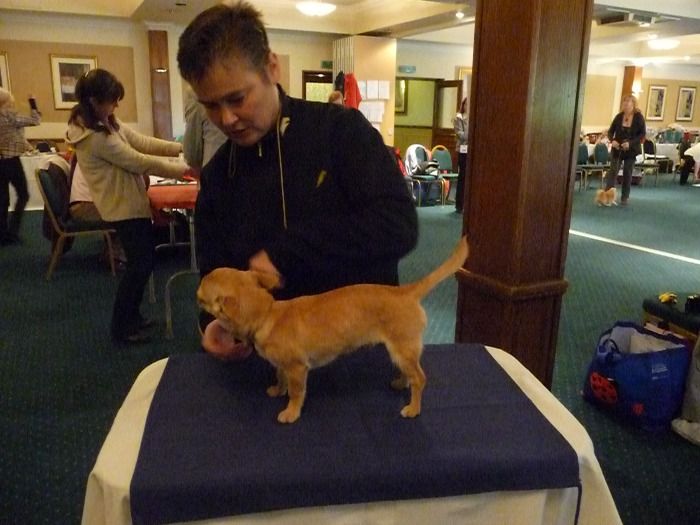 And standing
Taken just before we went outside... Thanks Louise.. Jake loves the camera but Red.. ?? LOL
and another, Red don't pose... thx again Louise, I think Red was tired..
Posting more soon with Louise, Perry and Lolly
Deme x