Discussion Starter
·
#1
·
Oh my, time flies. Almost yesterday she was a one pound peanut. I know to a lot of people, topping the scales at 3.15 lbs is still a peanut, but she's growing so fast to me!! I love my little doll, she's practically my whole life.
A day in the life of maya... (on vet trip day).. Just getting her rabies shot. She is healthy as a horse.. probably healthier!
Ooooh mom I love being in the car, in the sun, on my blankie.. where we goin??
Waiting patiently for the yummy treats Ms. White Coat lady gives me! I love this place!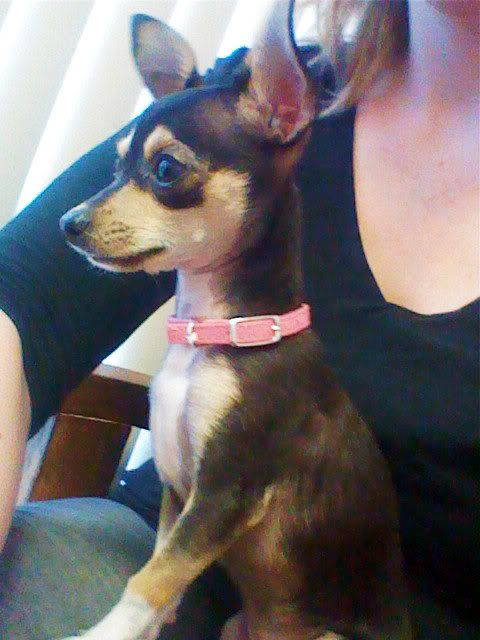 My shiny silver bandana I get after all I do is sit pretty for White coat lady: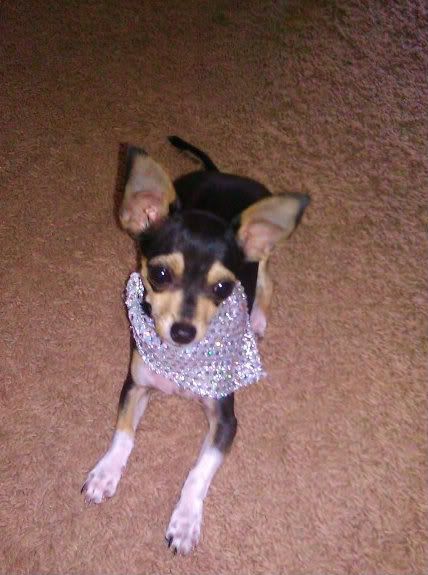 This stuff makes me kinda sleepy... talk to you tomorrow! Zzzz....
my princess:love4: