Discussion Starter
•
#1
•
Free P&P on all the clothes in the uk, Postage on the carrier in the uk is £3 - Happy to post to other countrys but im afraid i'll have to find out the postage and packing prices for you!
Pink spotty collar and Purple and pink harness - £1.50 for the both of them together. The collar originally came with a matching lead, but one of the cats shredded it! They are both very adjustable and should fit any small dog.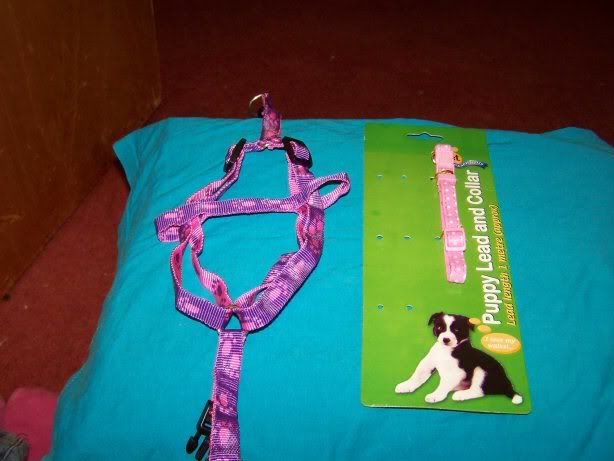 Bright pink "Diva" coat. Worn once for about 10 mins, but Maisie just steps out of it! Would say its a larger size "Small" or a smaller sized Medium. Its very very warm, and has a lovely fur trim. £8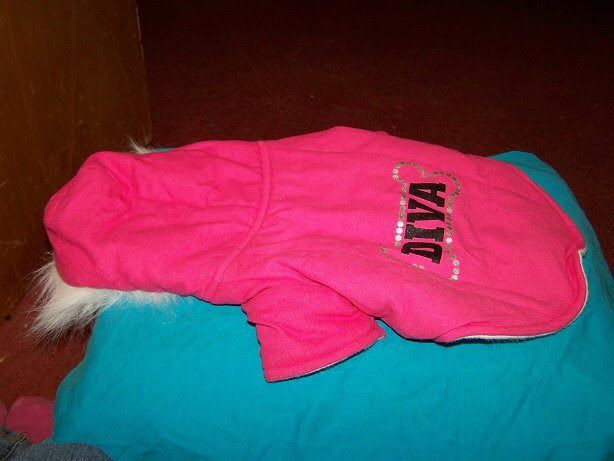 Light pink princess top. It has a tiny pen mark on the front, but barely noticeable. Honestly it would probably come out in the wash but its too big for Maisie and too small for Pip so I just haven't bothered. Size small. £2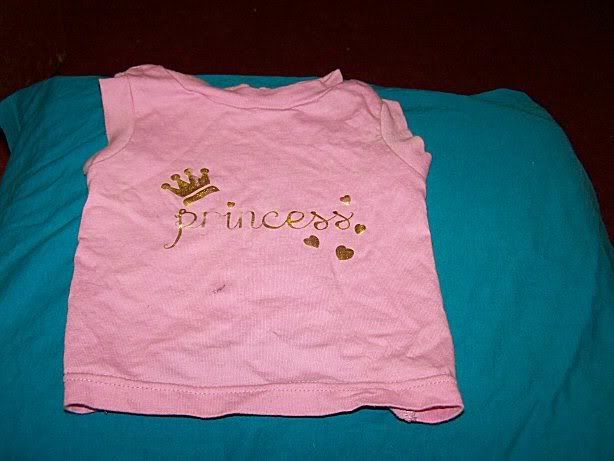 Small waterproof red coat - with chest strap/cover to keep stomach and chest warm. Lovely coat, a little small for Maisie. Should fit a 4lb - 5lb dog perfectly! Bright red just isnt Maisies colour. Worn 3 or 4 times. £3
Pink dinosaur suit - This is the most adorable suit i have ever seen, but ordered the wrong size. Would fit a 3lb dog, but not a 5.5lb one! Not even been tried on. Very small, made of fleecy material so perfect for winter. Even has ear holes in the hood. Asking £8.
Pink "I know im cute" dress. One of a kind, hand made. Fitted Maisie when she was 5lb, now a little tight. Worn once for half an hour. Size small/xsmall. £5
Pink camo Dog Carrier. Defiantly a small. Maisie fits in fine, but couldn't get Pippi in if I tried, so really only suitable for dogs about 5lb and under. It has a strap with a clip to go on the dogs collar or harness to keep them in, and mesh siding so they can see out, although Maisie preferred to have her head sticking out the top! 2 shoulder straps, and one waist strap. Had it about 6 months, usually used it to carry dog show supplies to and from shows, and its still in almost new condition. Cost me £35, but only want £15 for it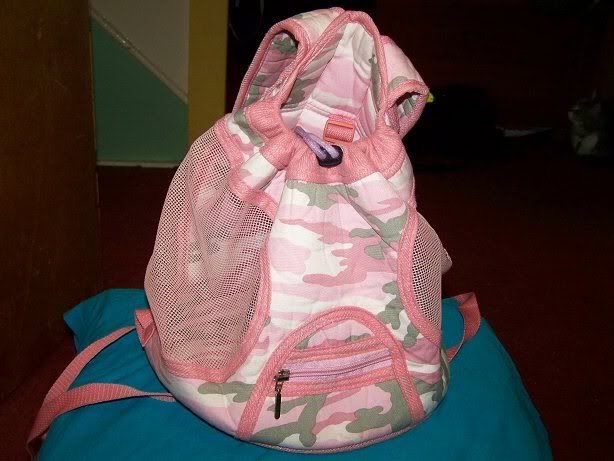 I will take offers on any of the items - Just need the space!! Having a clear out, so there may be more to come.