Just snapped these today.
Hope you like!
The girls.
Miss Paige, looking a little more relaxed today.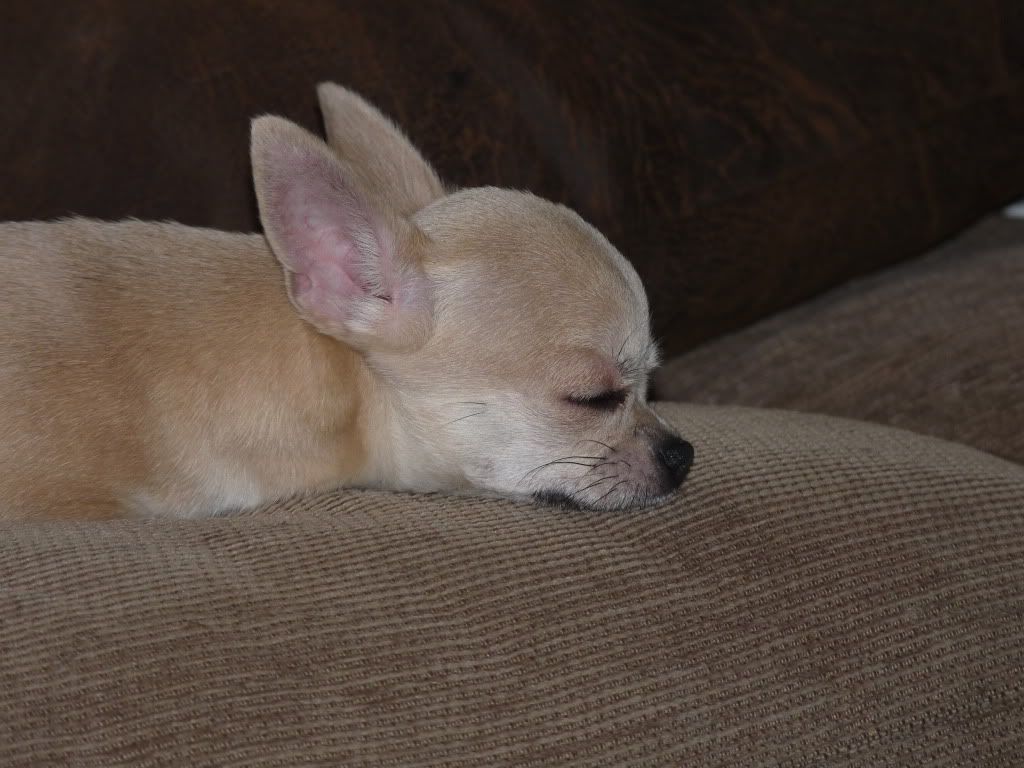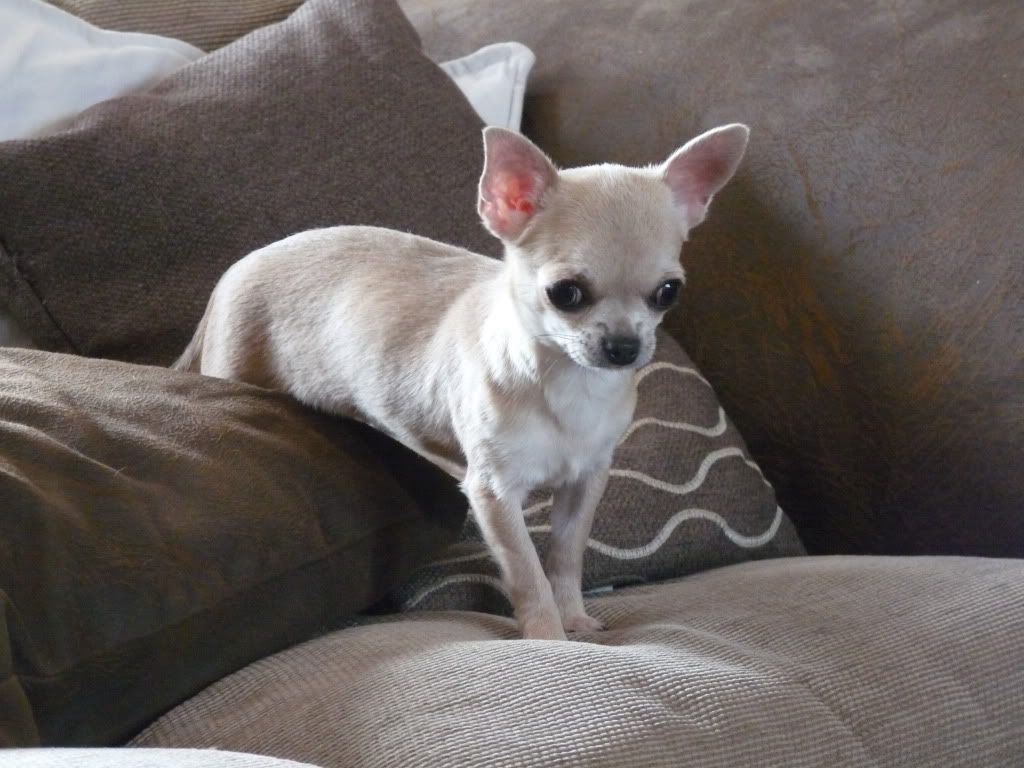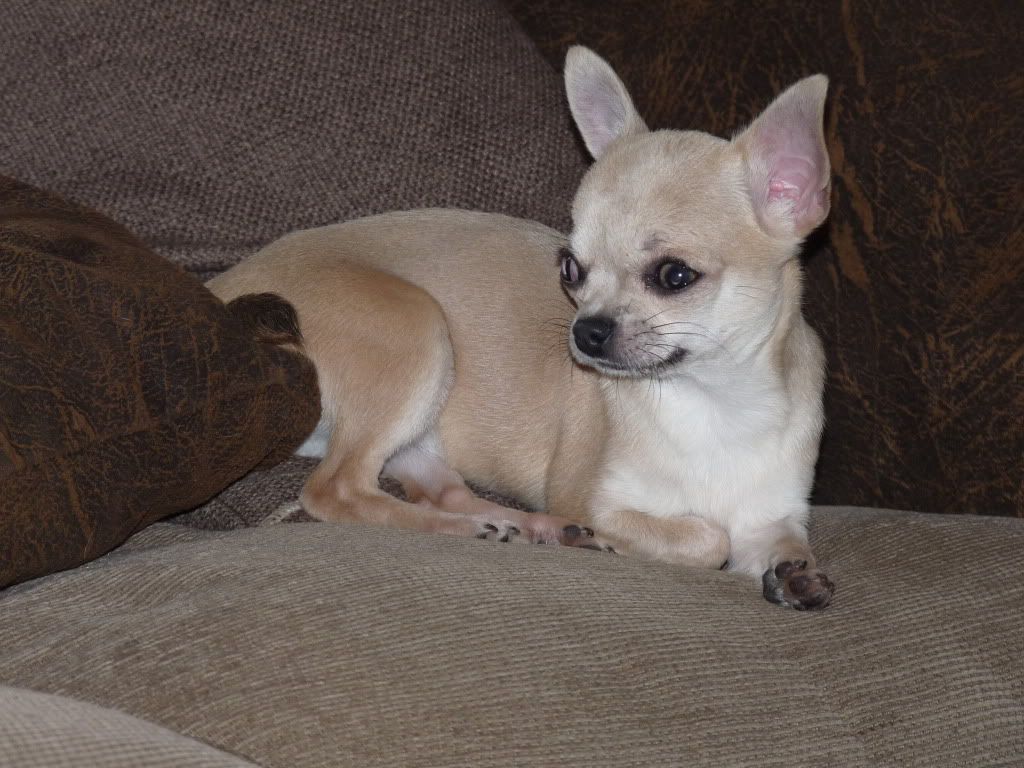 Miss Poppy Piggy.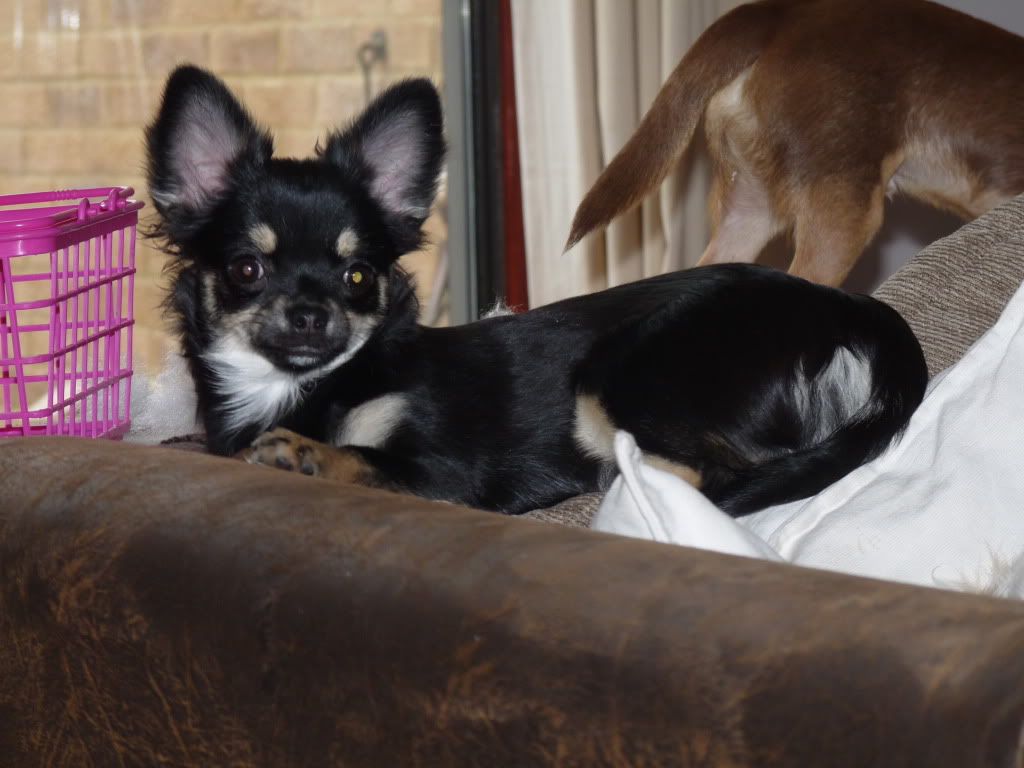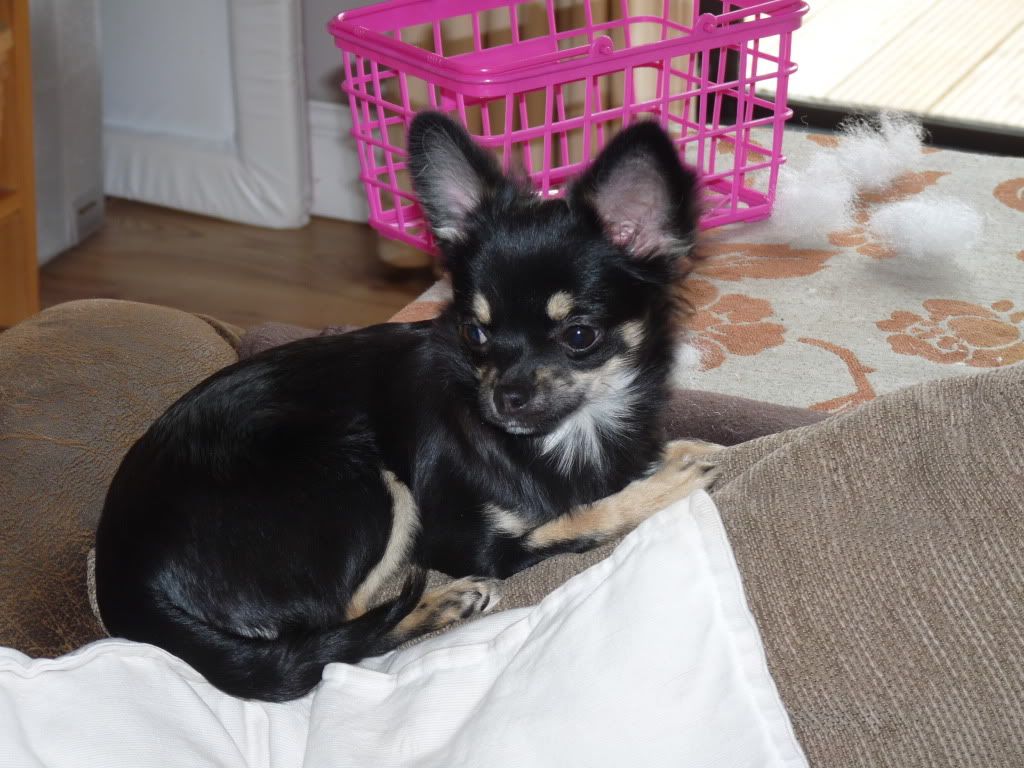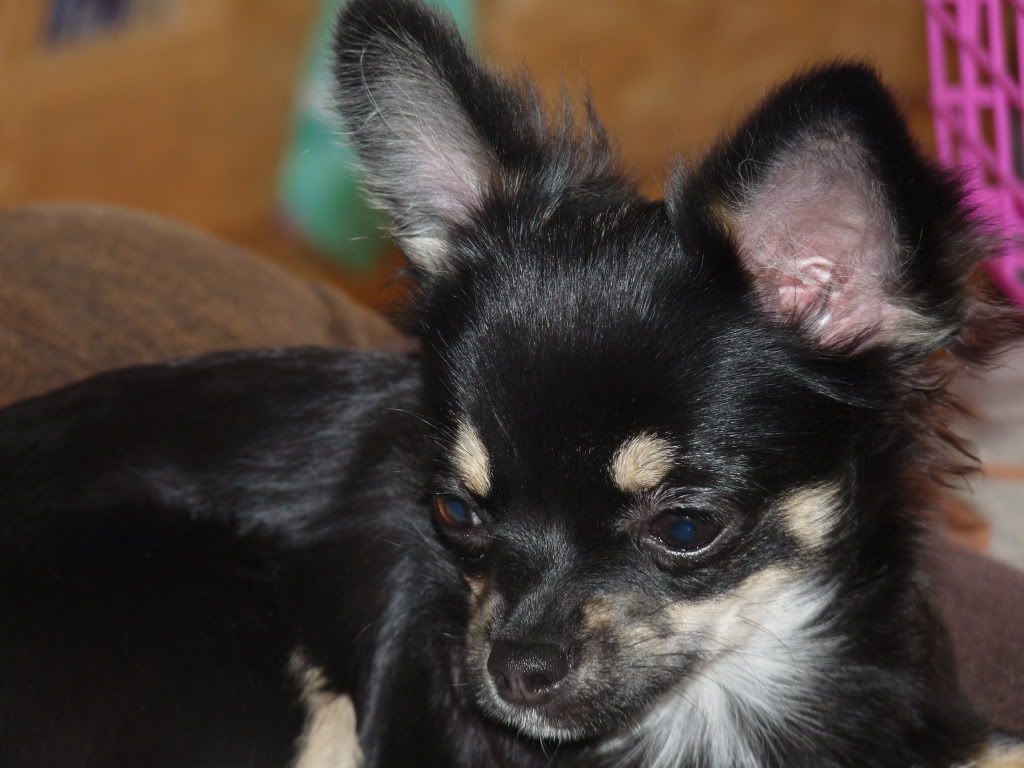 Miss Pixie, pic overload for all Pixie fans!!
Billy has just ripped a toy up and Pixie stole the squeeker out of it.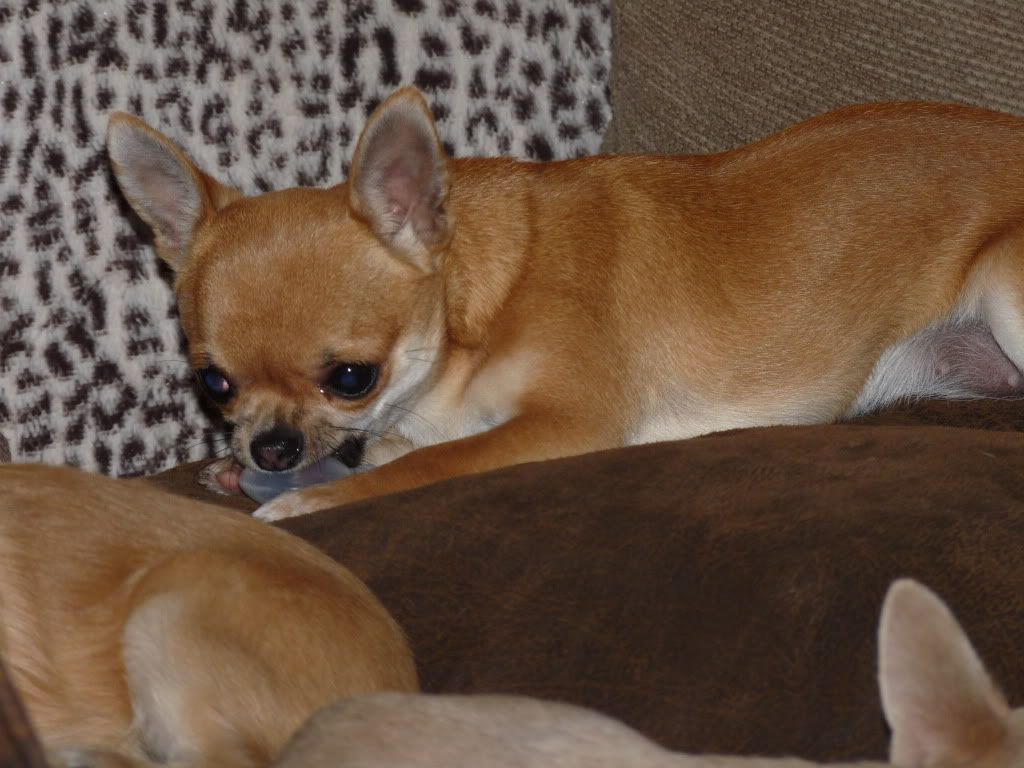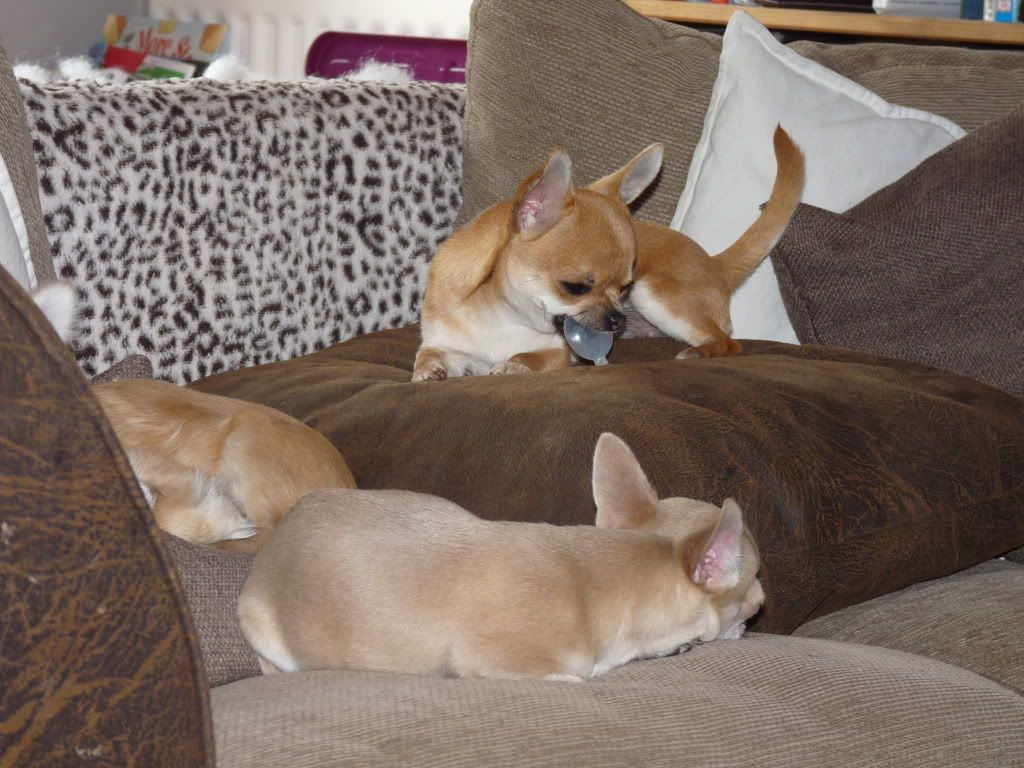 This picture makes her ear look a bit scabby on one side but i assure you its just perfect.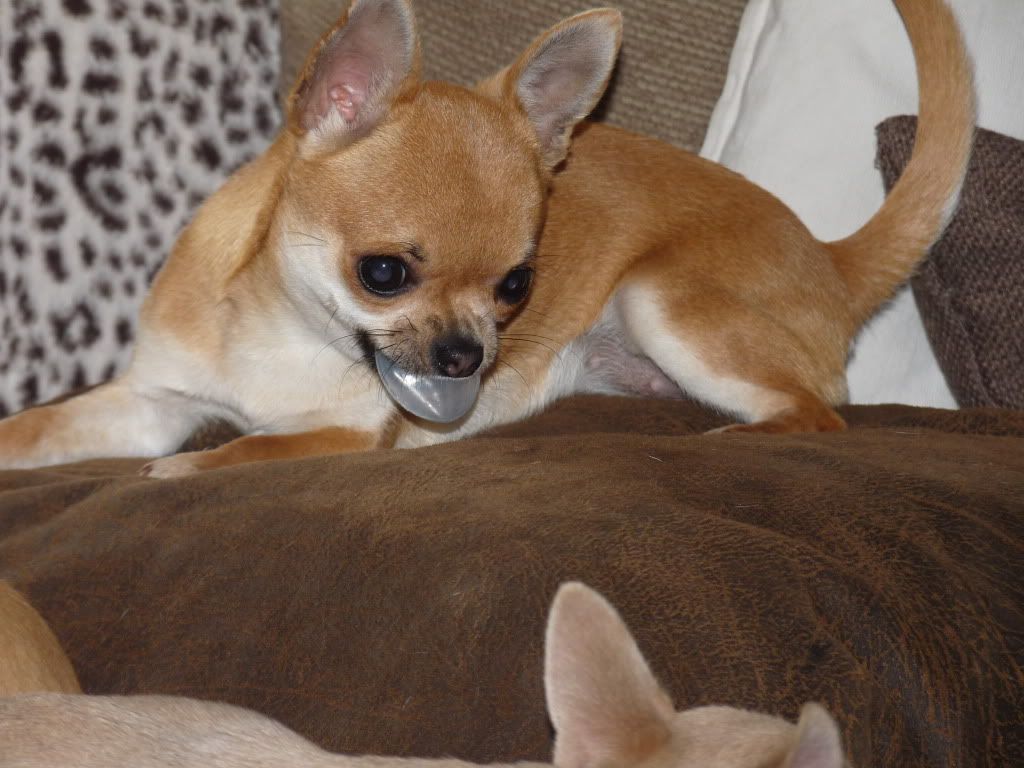 THE BOYS TO FOLLOW..........