Discussion Starter
•
#1
•
Here are a few from when we went to the doggy park for Mr. Peepers birthday. I think I forgot to post that it was his birthday!!! Well anyway it was on January 12th, a day after Alex's.
When they first got there. If you look closely Buster is barking. He thinks he's a real tough guy.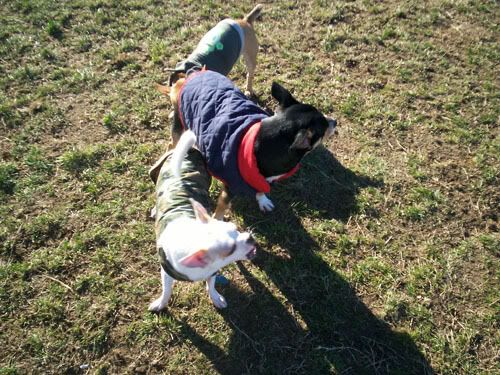 Mr. Peepers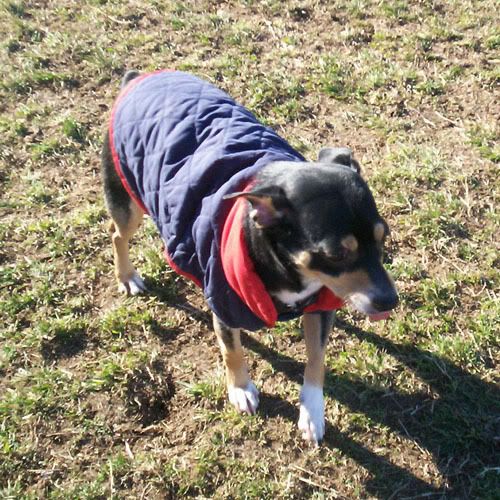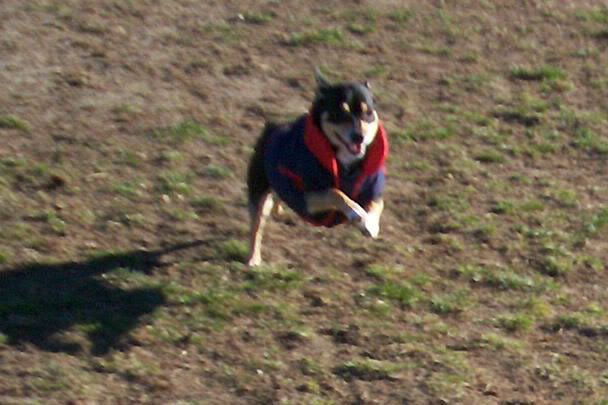 Lucky is always moving about, so this is the only decent one I could get of him.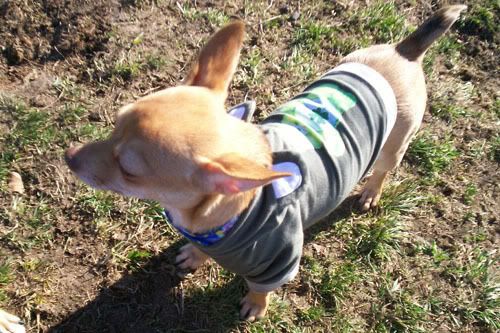 And Buster. Whenever the big dogs would come over, I had to pick him up. No it's not because I'm an irresponsible owner and don't want him to be properly socialized :lol:, so if that's what you are going to comment, save it. It's because he's scared of the big dogs and tries to bite their faces off. He LOVES all humans he has ever met but is super weary of dogs and big dogs especially.