Discussion Starter
•
#1
•
First, we do have a new Chi addition. Bella is a 2yr old Chihuahua that came to us when her owners allowed her to get pregnant by their neighbors' JRT, got rid of her puppies at 5wks old, and didn't want to deal with her anymore. :banghead: Anyway, having done rescue for years, I had to get her and bring her here, because I feared for what could happen to her. We went and picked her up only to find out that her little girl puppy was with her. Bella has blended perfectly in with Willow and Wizard. You would think the 3 of them have always been together. Bella has silly ears. Most of the time, they are straight up, but then she'll flop one, or flop both. Maggie, the puppy, is doing great and so full of herself. Our daughter has fallen in love with her, but I keep telling her that Maggie is only a foster and will be going up for adoption when she's old enough!
Ok, enough chatting...time for pictures....
Bella: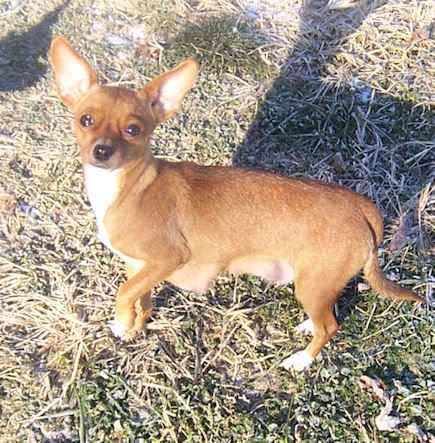 Maggie: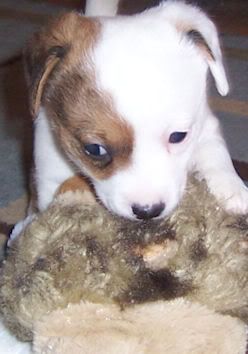 Willow:
Wizard...our boy has finally put on weight!!!
I am thrilled to see this.
Here he is when he first arrived: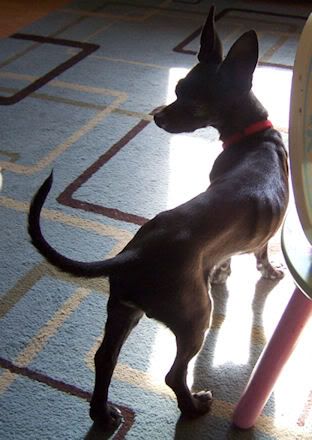 Here he was on the 13th:
Now, I had to include this one of the 3 adults sleeping together on the couch...