santa, tank u soooo mush fer da bed!!! I like it tons and tons but butter still needz to get used to it. she can be soo stubborn!! I tought it wuz a pillow n tried to sweep undr it but mom sayz to me dat its a BED.
big squishy package!
an adorable PINK bed!! Btw, Pink is totally my favorite color!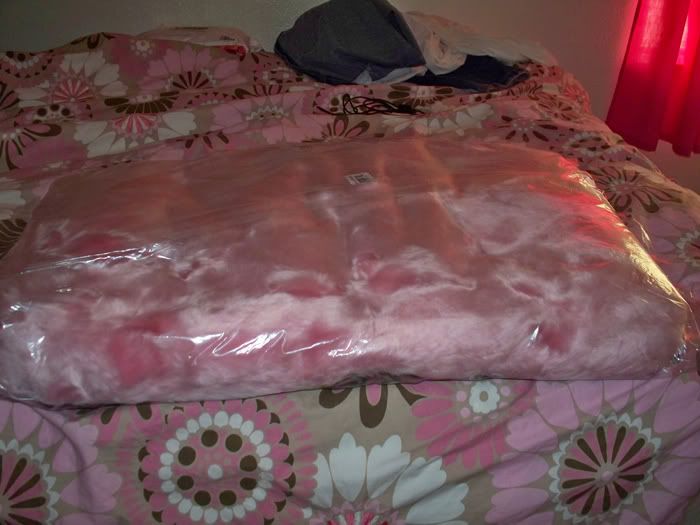 Ooh, dis is comfy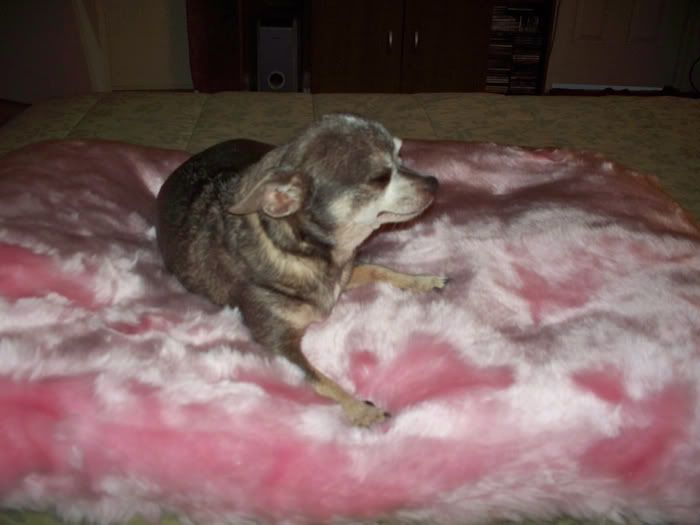 puhleeze stop wit dat camera!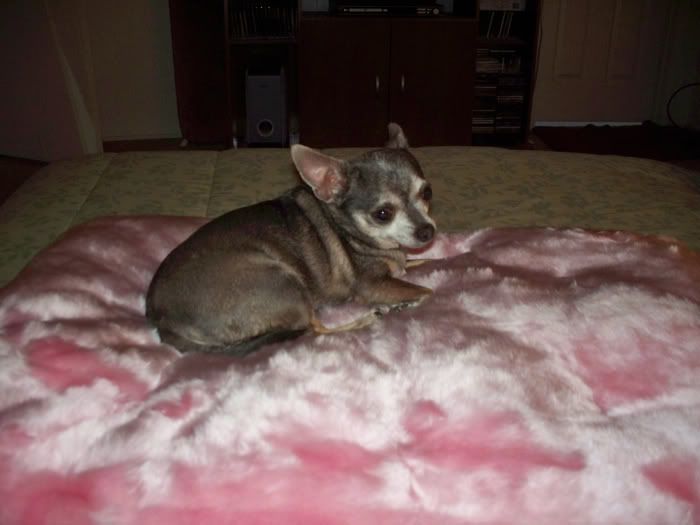 can u tell she just loves it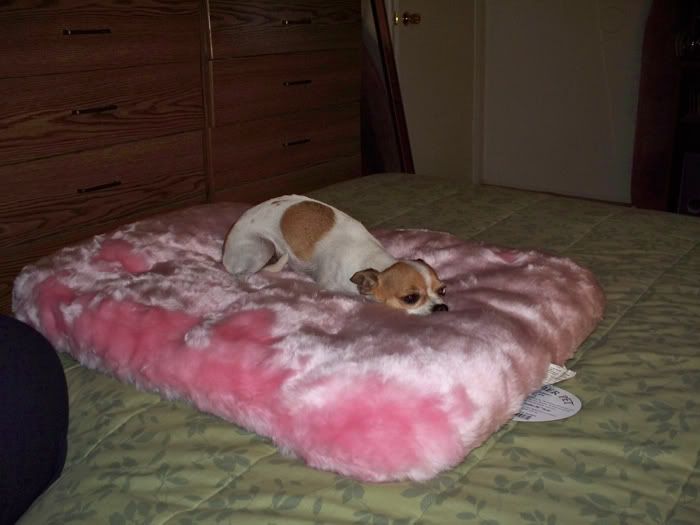 Ahhh Butter, dis is what Heaven feels like!!!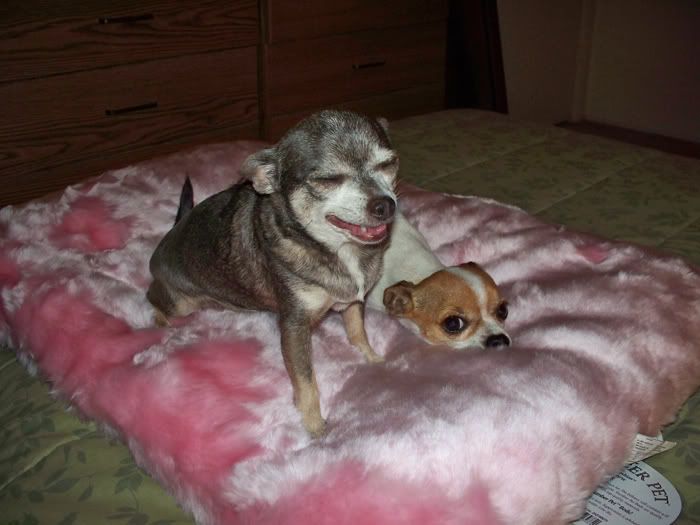 Butter finally loosened up..here she is nibbling on Britney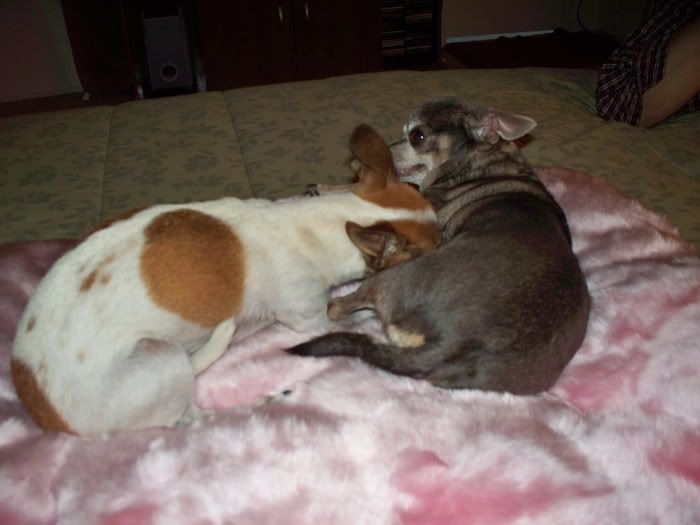 Britney on the bed
http://www.youtube.com/watch?v=GL3u4GMpgh0
Butter and Britney
http://www.youtube.com/watch?v=_9gG6bnpxQY
Santa, in case Britney's letter didn't make sense...thanks a bunch for the adorable bed!! You officially rock!! You don't even know, I've already thought about 35 times about using it as a pillow! LOL. It's sooo comfy!!
I haven't decided where to put it...either in the living room or on my bed, which I'm sure sounds funny, but it'd be less hair on my bedsheet!