Discussion Starter
•
#1
•
I've got a bunch of pictures coming your way so I thought I'd share these old fall pics from my camera before my upcoming winter photo dump.
Most of these are from my camera (except the gorgeous one of Faith/Glory together in the blue bed...have to give hubby credit for that photo!) so don't think it's a reflection of my hubby, the cruddy pics are all my responsibility.
Dakota and Faith checking out their new patio just after we moved into our new house.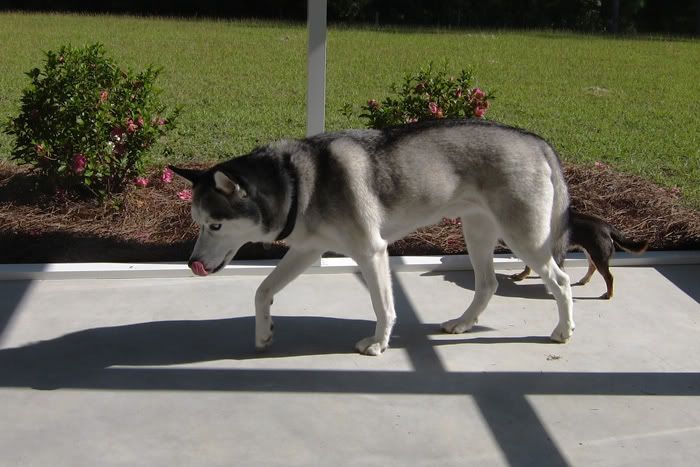 All that moving and unpacking is exhausting, time for a break.
I likes my new house and bone
Oh...squirrel in the woods outside!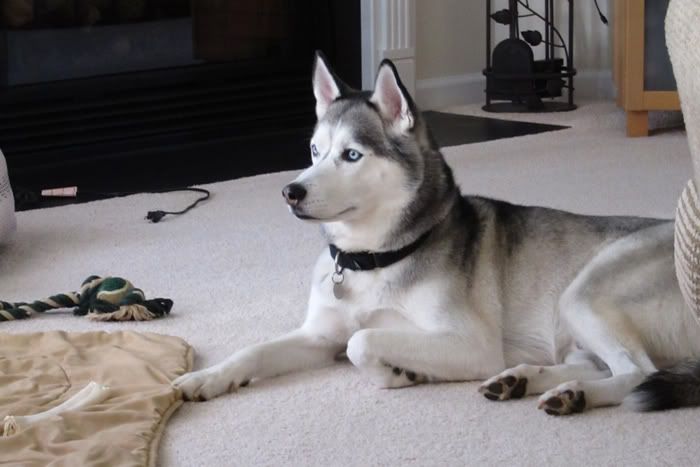 Impatiently waiting for their Honest Kitchen to rehydrate. Five minutes is like an eternity for these three!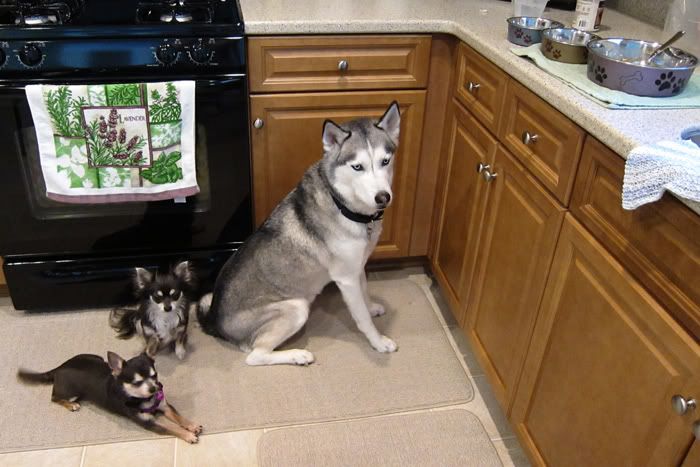 Hubby's gorgeous photo of the chi girls...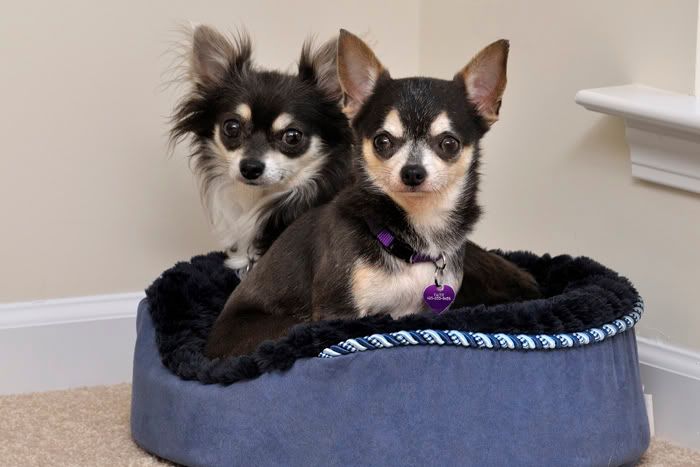 That's it for now. I promise there will be much more and better pictures coming soon!