Discussion Starter
•
#1
•
I received these adorable collars in the mail as an awesome surprise from Auntie Kristi and Oakley! How cute are they!? They totally made our day, Kristi.
You are just too sweet for words. Thank you and sweet little Oakley so much, honey! It was funny because when I received the package I was all confused thinking wait, I didn't order something from Crazy for Collars, did I? LOL. It was such a lovely surprise!
We love them and Roo looks just smashing in them, as you'll see.
And today is Roo's birthday too! yay! Here's some pics of the birthday girl with her adorable new collars! I'll post the sweet card from Kristi and Oakley too.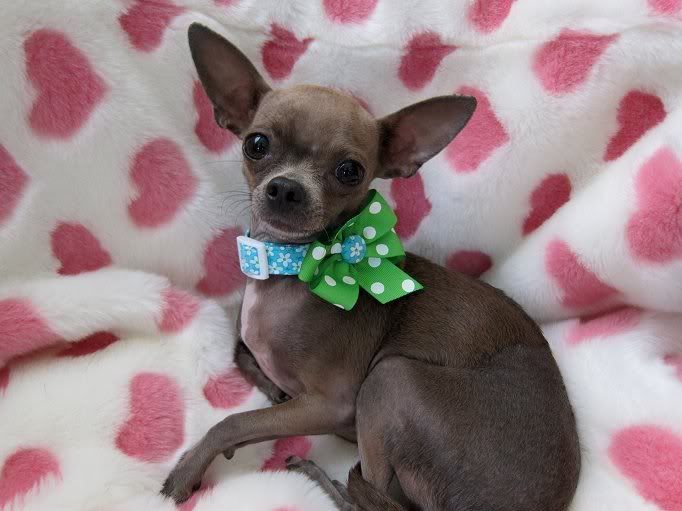 Tankie Auntie Kwisti and Oakey! Iz wuv you and my new cowwars sooo much! Day r just purfect and mak me so happey! Tank u for tinking of me durring miz recovewy. Wots of wuv and kissiz, Woo. xxxx