Discussion Starter
·
#1
·
Today the lil ones got to go on a walk at one of the nature trails, it was a whopping 66 degrees! We took advantage of the beautiful day, the wind was crazy but it didnt stop us!
After the walk we went to a new pet store, Blitz is so very picky when it come to food, and since he's so little he makes himself sick from not eatting. So today we bought some raw food and some dehydrarted meals. Hopefully he likes them.
Blaze sitting pretty on her fav chair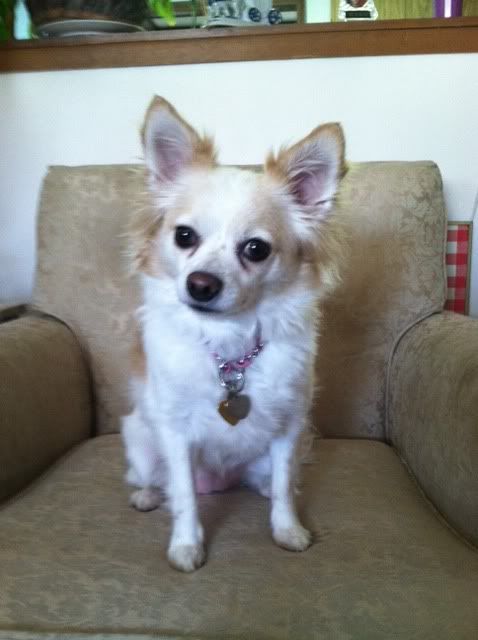 Quick pic while we were onthe trail
Tried getting a pic of the two of them, but of course Blaze does her diva pose! lol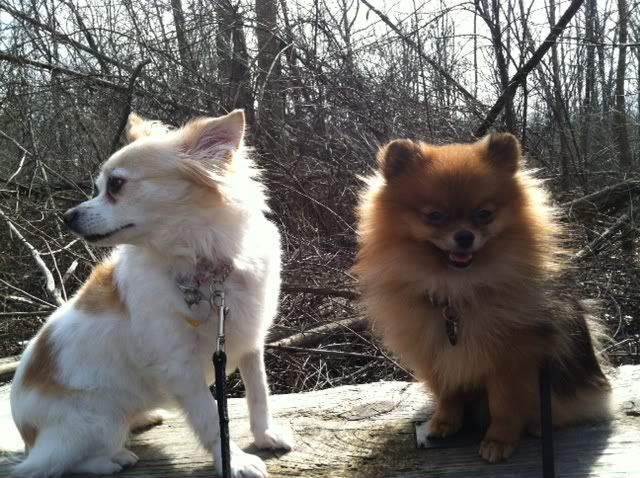 And a kiss to finish off the trip!