"Oh my deawest woxypooh :love1: You are da most bootiful i'be eber seen in your new cwismas sweater!!!! :coolwink:
I dust wanna pwint your pictchers and put dem all in my pen so i can sees your bootiful face eberywhere i wook!!!
My lubb for your burns bwightly in my eyeses! (as seen is pic below) lol
I wish you could comes to see me for cwismas , dat would make my howlyday compwete!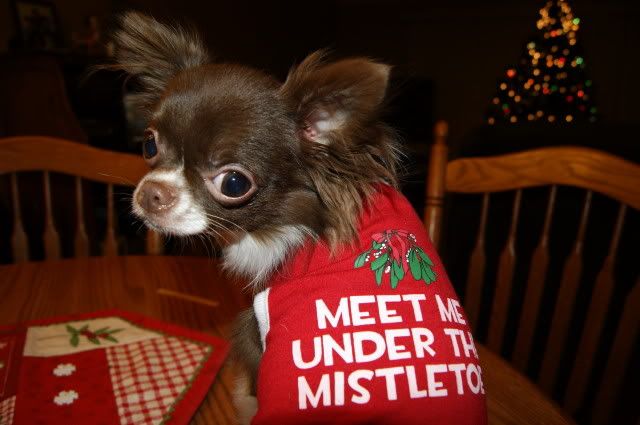 Woxy i'be got some speshial supwises for u, mommy is donna send em weal soons
:love5: