Discussion Starter
•
#1
•
As many of you know I'm a dog groomer and have been for quite a few years, but I have never really taken pics of any of my work or posted them. The other day one of my favorite standard poodles came in for a groom. I've been grooming her for between 5-6 years and I love her! and her family.
She is so very sweet and everything a poodle should be.
Without further ado here are her pics.
Sabrina Before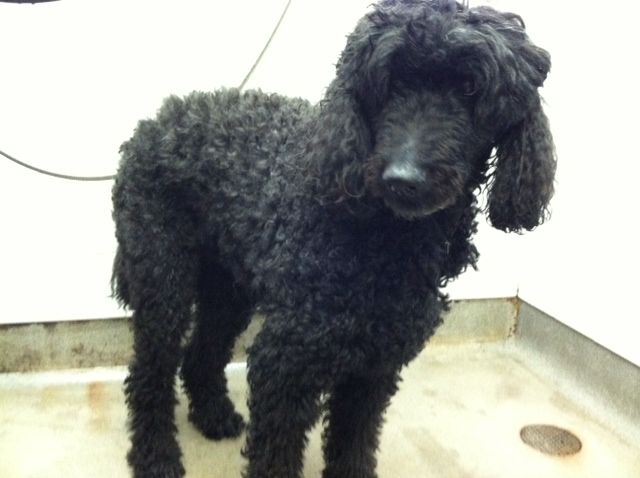 And here is is after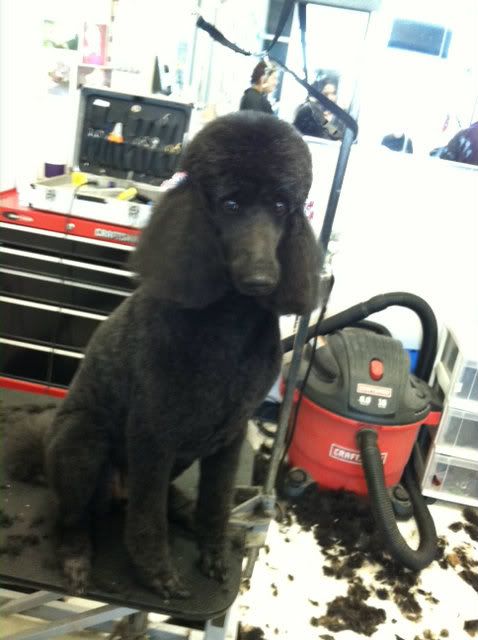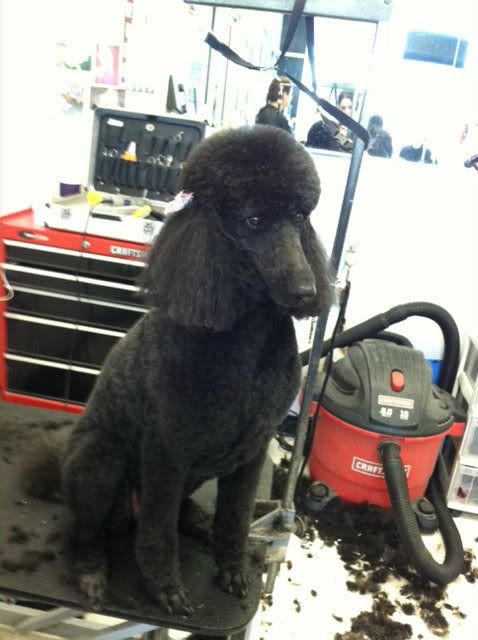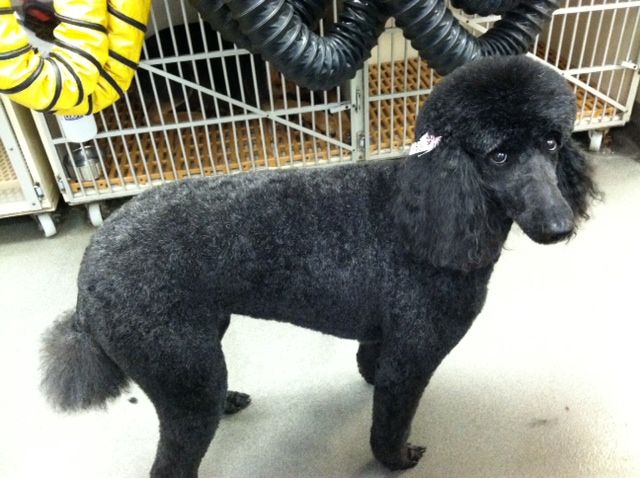 Hope ya'll enjoyed!
I cant for the life of me figure out why those 2 pics turnned sideways, ugh, I tried fixing them for an hour and its just not working, so I do apologize for that.