Discussion Starter
·
#1
·
So I got a DNA test as a gift to run on Copley- I realize that they may or may not be totally a scam- so I really take it with a grain of salt- but in independent reviews they do tend to show the tests have a certain degree of accuracy in some situations. So there's that- but I really don't want to discuss dog DNA tests. I more wanted to discuss that my bigger dogs test said he was half chi- and do you guys think it could be true? I love him no matter what I just thought it might be fun to speculate.
So chi or no chi? We always thought he was a "puggle" but in our area a "chug" is actually really popular so maybe that is what we are seeing. For the record the test said 1/2 chi, 1/4 pekingese (think about it, if you shaved one it would look a lot like a pug), 1/4 mixed breed with strong doberman influence. The only thing I am sure about is that he is about 1/4 flat faced breed- we can tell that from his teeth.
Here are some pics-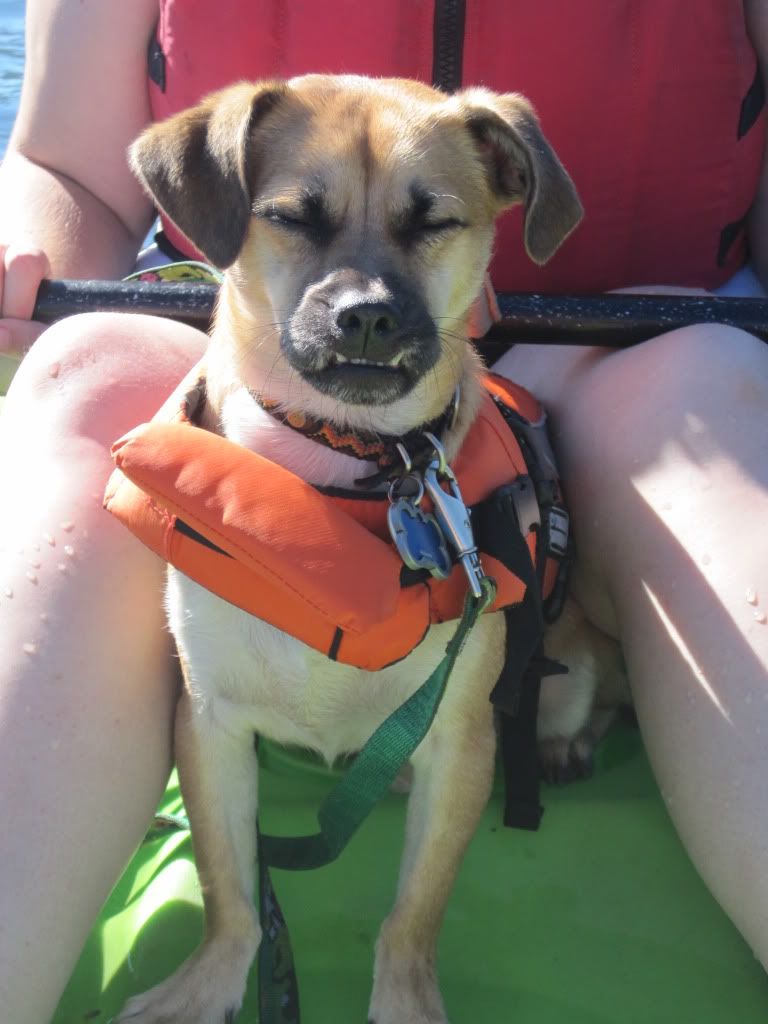 I don't know- I really don't see chi in there. Maybe I have just been looking at him too long NOT thinking chi.