Discussion Starter
·
#1
·
Just a few pics I snapped between moving an working its been a hectic month! The little ones just love the new place. Anyway, to the Pics! These are mostly from a walk on our favorite trail.
On a bridge over looking an obsedrvation pond.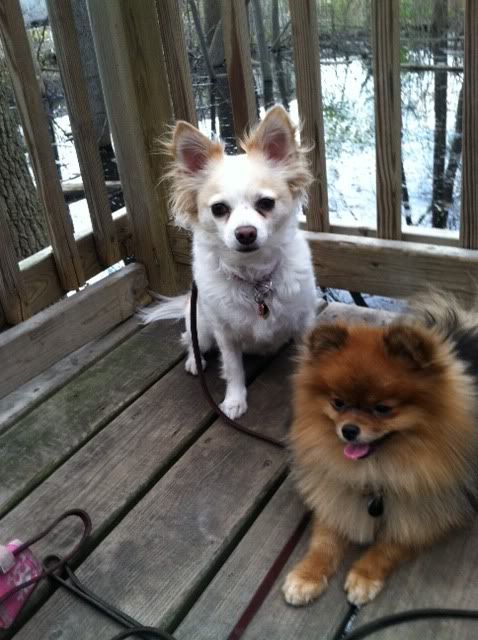 Just a different angle.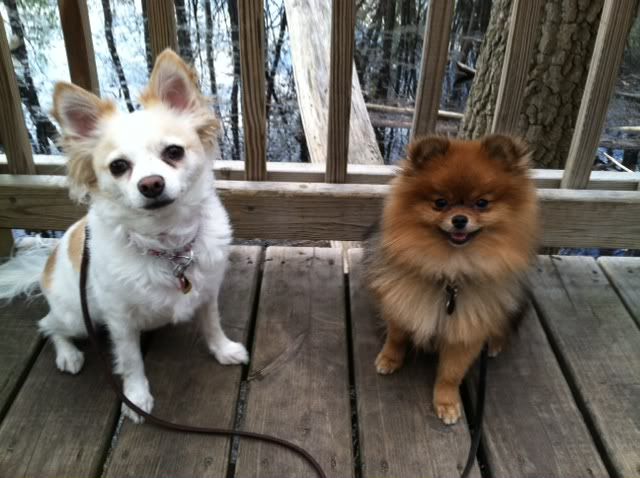 I thought this one of Blaze was to cute!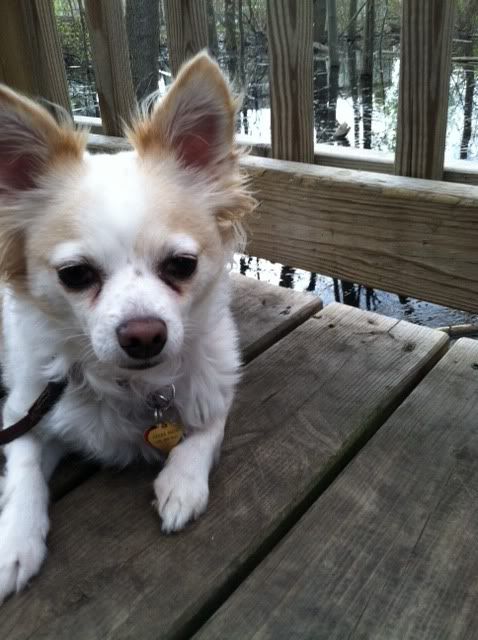 A quick snap of the trail we walked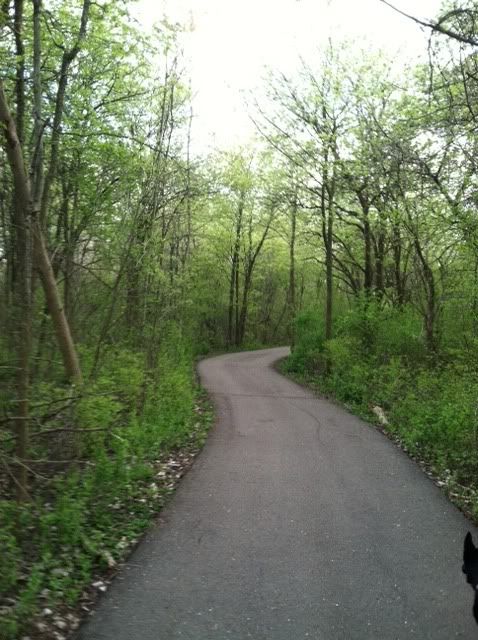 Being silly before bed.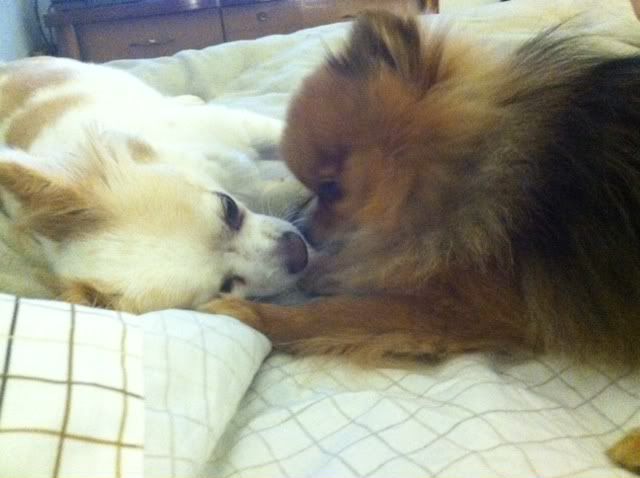 Hope You enjoyed!