Discussion Starter
·
#1
·
Hello Chloe here. Dis iz my new bird, does you likes?
Dis iz my rope! All mine I tells you!
I told you iz ALL MINE!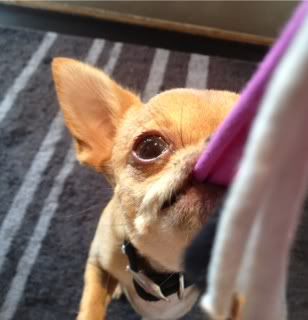 Ha ha Ax I has your precious Ted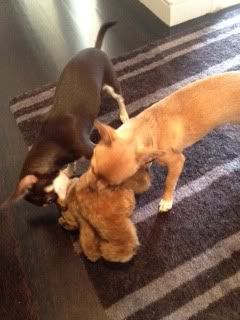 Ted, I loves you so!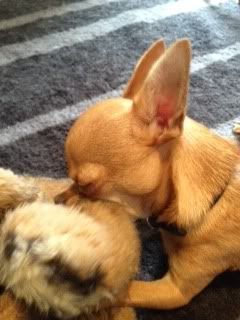 Hmpf, if I cant play wif Ted i will just sit here and be cute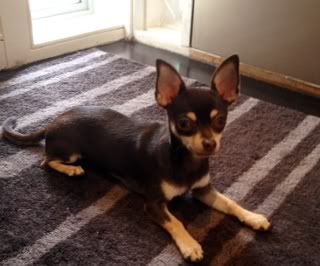 Mmmm dinner time! Iz favorite dinner of the week, fish dinner!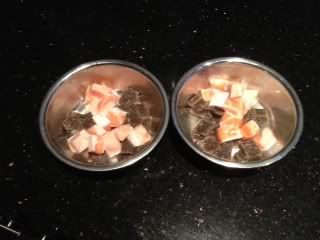 Mmm, fish dinner iz GOOOOOOD!
Now iz nap time