Discussion Starter
·
#1
·
I finally got the tarps up to stop the fence fighting today.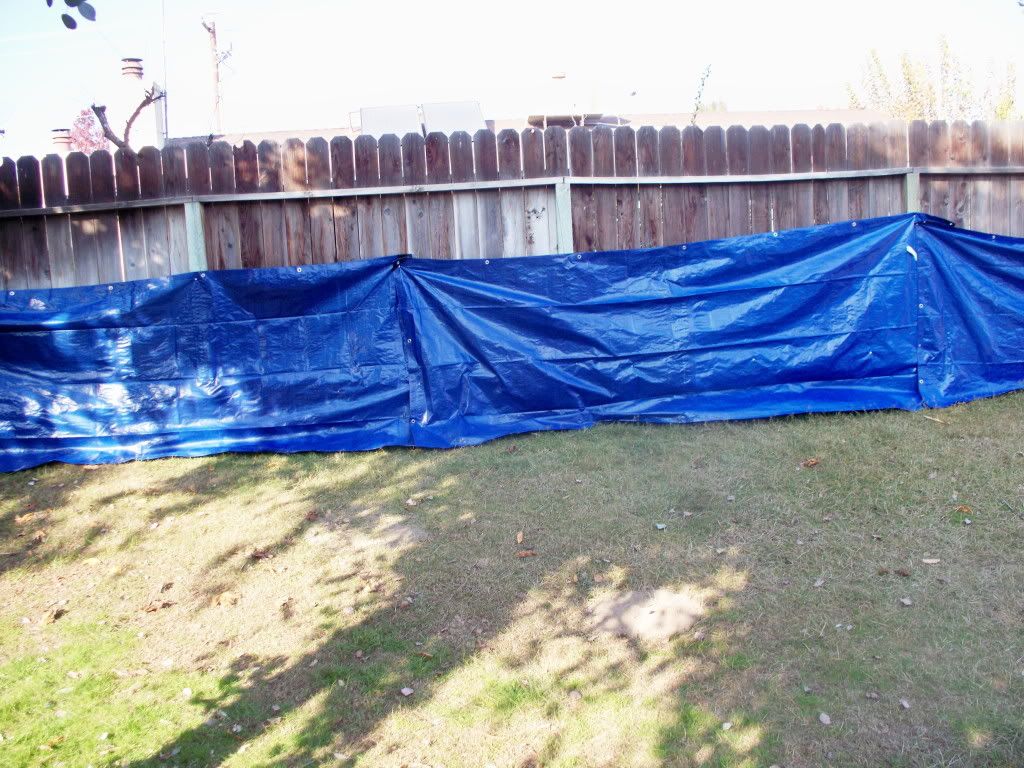 So I let them out to run. It was the first time Babushka's been outside ever. According to her previous owner, she's never left the house. She had a blast. Here's a little video of her running with the big dogs.
Babuska - YouTube
And a couple of pictures.
Zoomies with Chumley
Playing with Twiggy and doing zoomies with her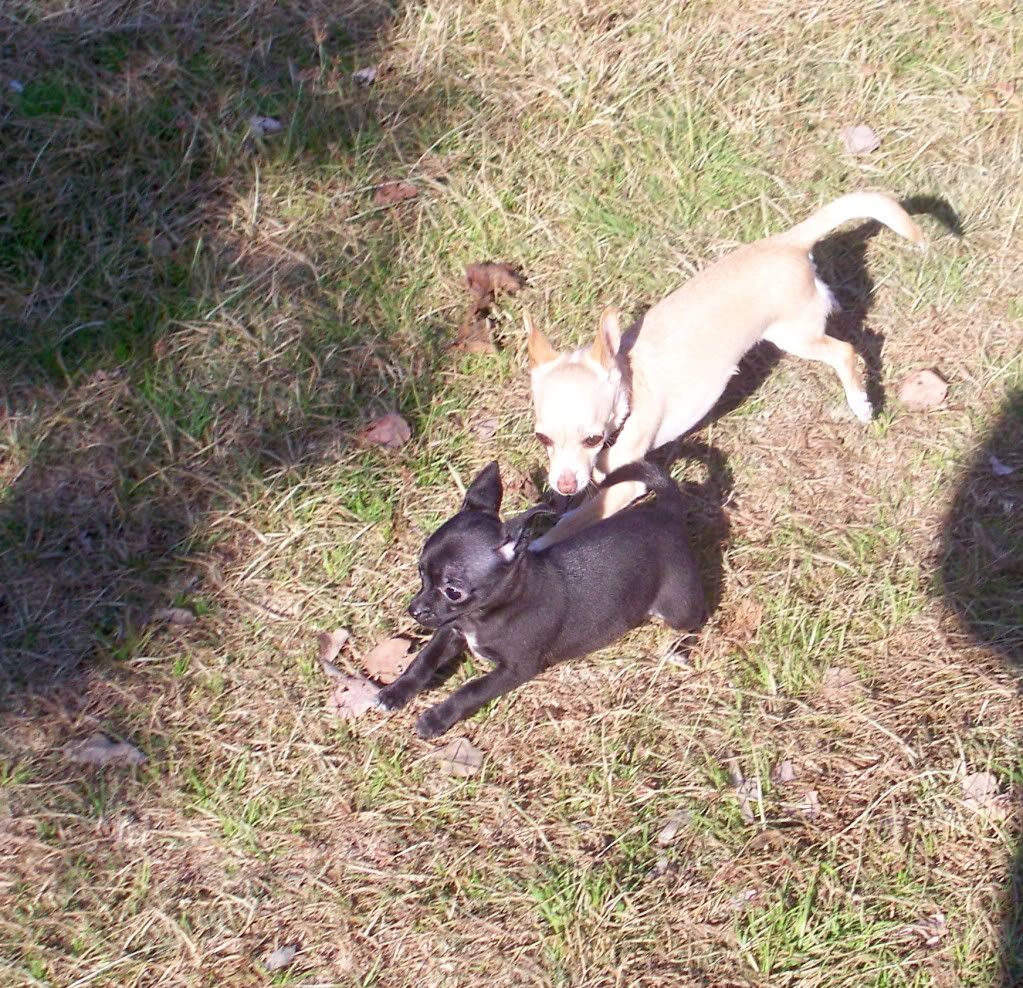 Hanging out with Isis