Discussion Starter
•
#1
•
Hey everyone so I'm trying to stay awake and not nap because I have to be up at 5am tomorrow again for work and was going through old pics and found some of my BFF and decided to upload them to kill time and I know how everyone loves baby pics So HERE THEY ARE hope everyone enjoys!
ON THE WAY HOME FROM PICKING NINJA UP FROM THE BREEDER BFF'S FROM THE SECOND WE MET WAS LOVE AT FIRST SIGHT!!!!
***Please don't mind how redonkulous I look****
ALL PICS OF NINJA ON MY SHOULDER WITH A BOX IN THE BACKGROUND IS US ON THE WAY HOME FROM PICKING HIM UP FROM THE BREEDER WE DIDN'T GET TO SEE HIM BEFORE WE BOUGHT HIM BECAUSE THE BREEDER LIVED 3 HRS AWAY AND DELIVERED HIM FOR FREE!!! OH AND THE BOX IS WHAT THEY GAVE ME HIM IN LOL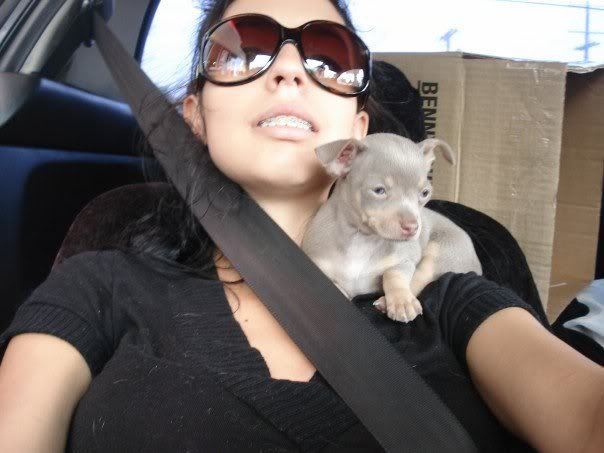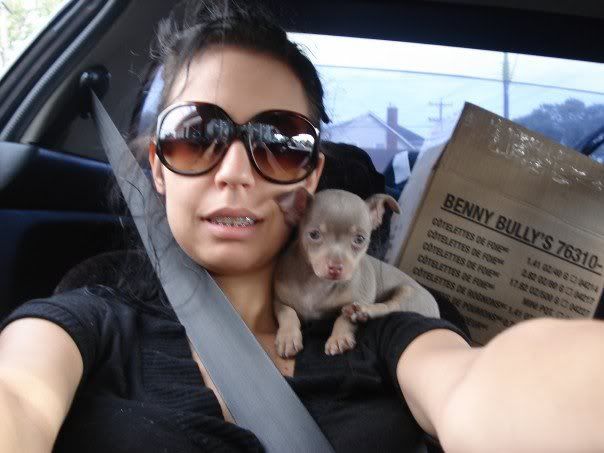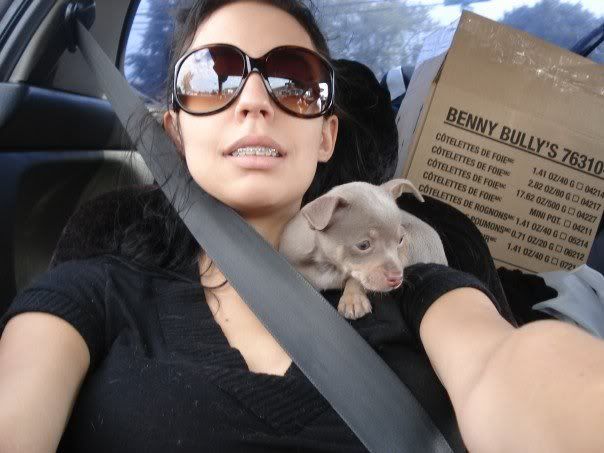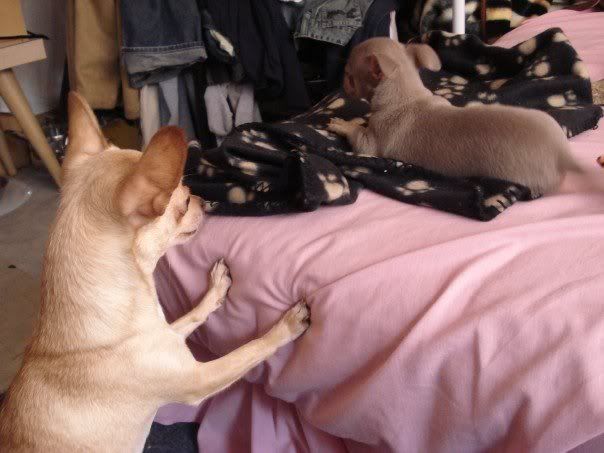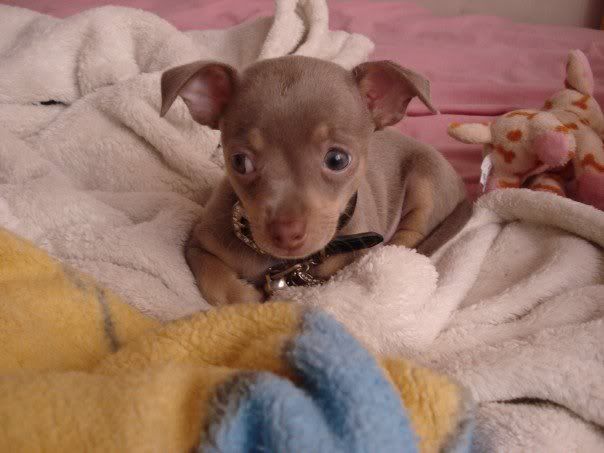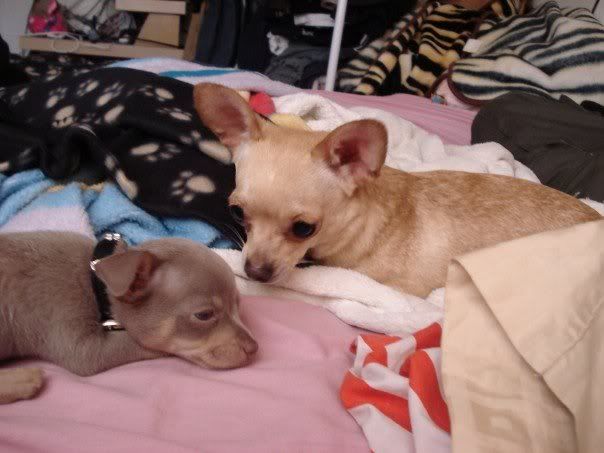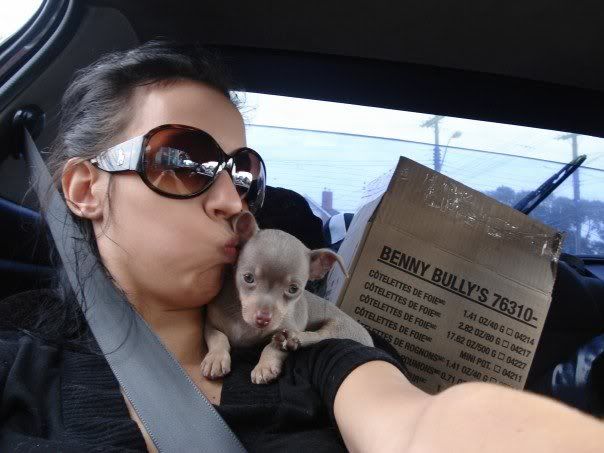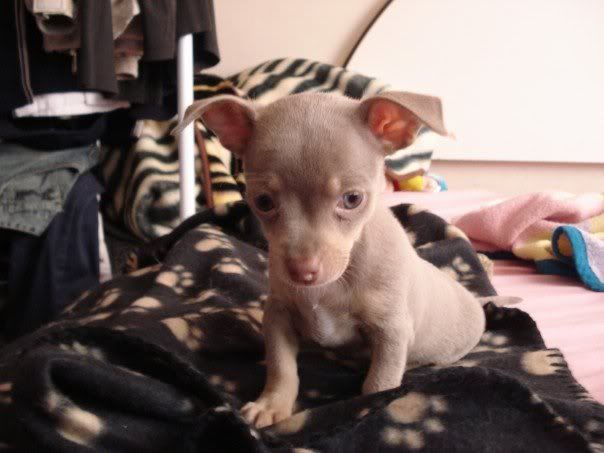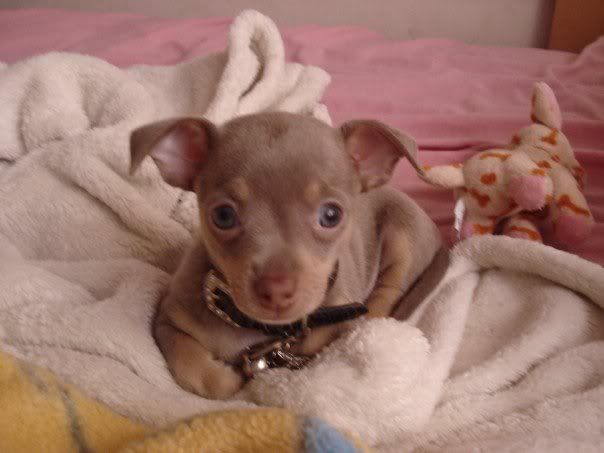 continueed.............