Discussion Starter
•
#1
•
Its been a while since I've posted, a few months ago I experianced a pretty life altering trama in my opinion and found it diffcult to do anything. With the new year here and some soul searching I'm gonna try getting back into being social again.
So with out further ado here are the pics, there not all chi's so I hope that its ok I posted them here.
First, of course, is Blaze. My rock who with out her I dont know if I would have made it through the year.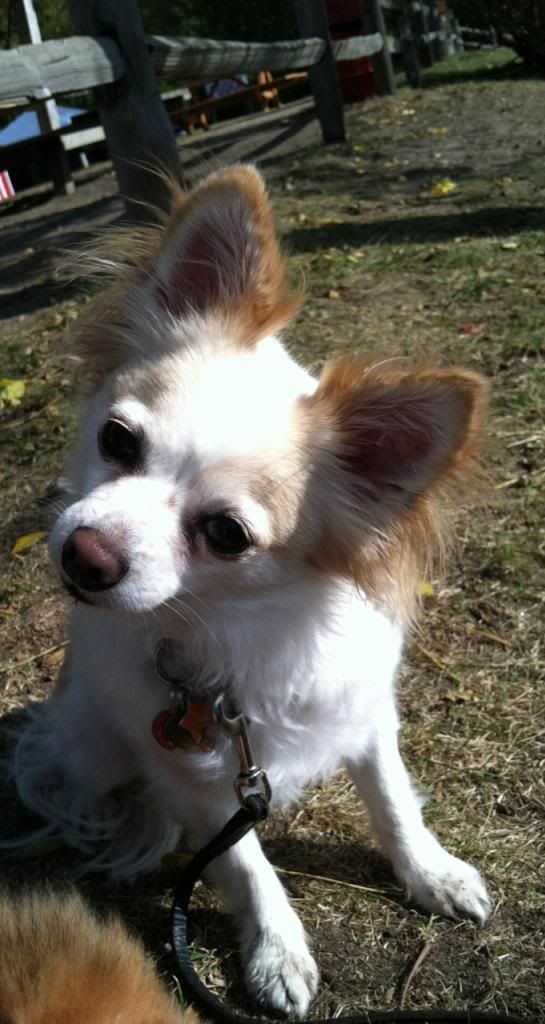 My 3 Blitz the pom, Blaze, and the rescue Diesel. When we got him we estimated him being around 8 weeks so this is a while after we've had him.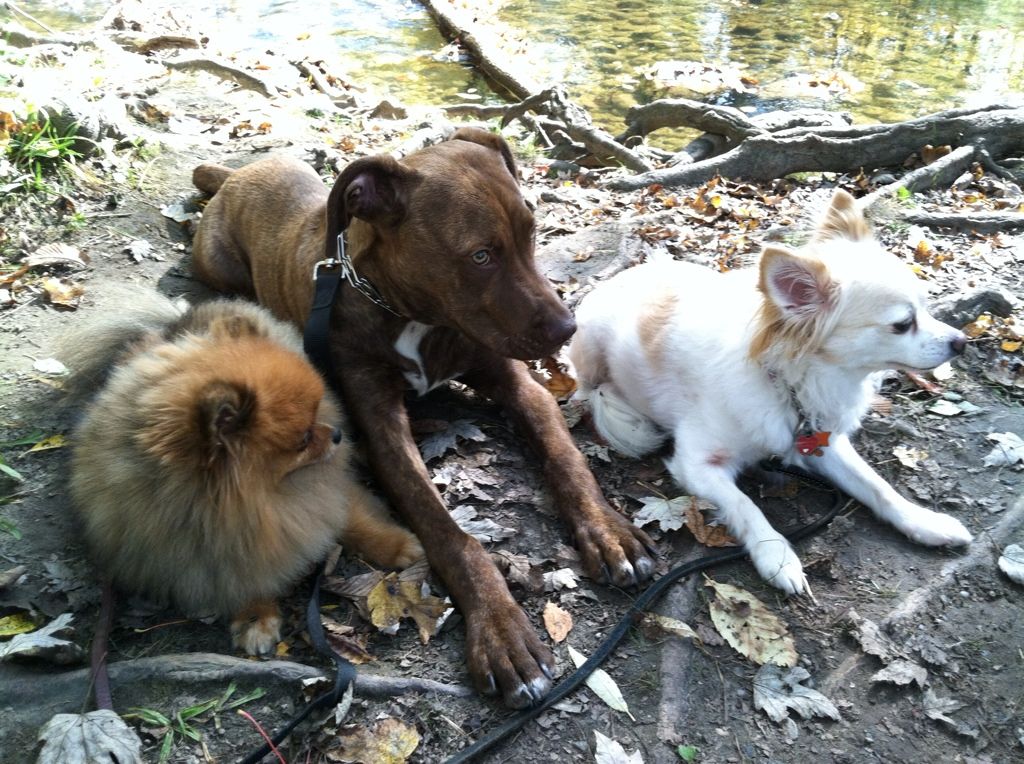 Diesel and Blaze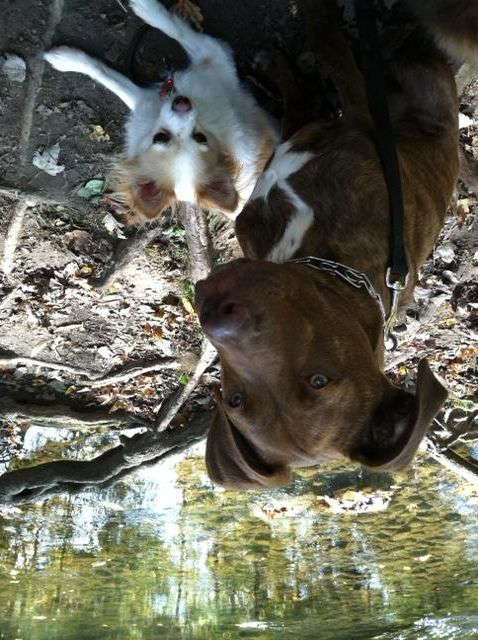 We went with a friend of mine and the other 2 are her dogs, we love going on hikes with our whole pack. Cant wait to get back to doing it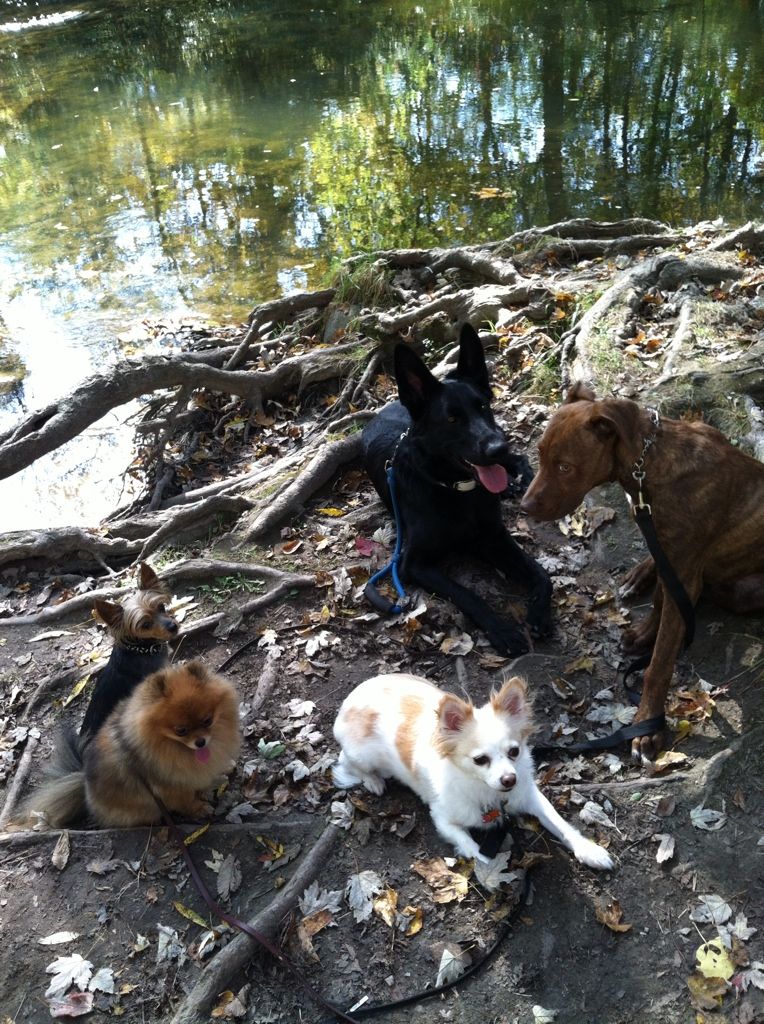 After a long day it was cuddle time!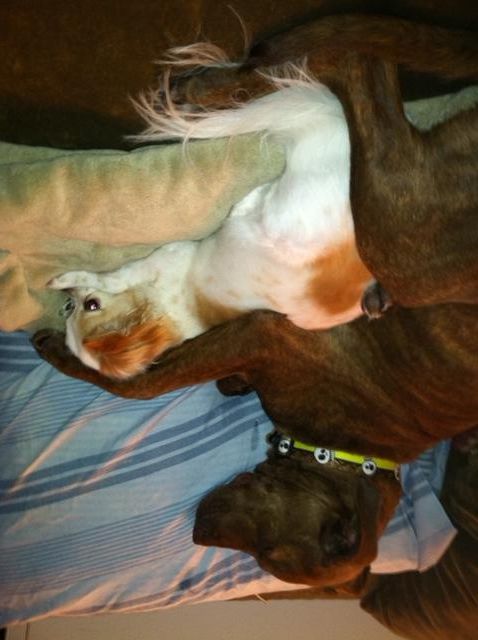 These 2 are just of Diesel
Well there they are! Looking forward to getting to know all the new members and catching up on all I missed!