Discussion Starter
•
#1
•
Hi!
I entered my dog (the new puppy) in a photo contest that is being given from a local radio station Kiss 106.1.
Both Bailey & Mabelline made it through BUT what we didn't know was you can ONLY VOTE ONE TIME. So we don't want to split up the vote.
http://kissfmseattle.com/pages/doggie_duel.html?feed=357750&article=5733242
Enclosed is the link to vote. Click on this link then look to the right hand side and you will see Dee T's ~ Bailey. Click that dot and then at the bottom you put in your email then submit.
Now they will send you a email from Kiss Radio station and ask you to validate your vote click that so your vote counts.
The first round is through July 19th. You can only vote once from one computer UNTIL that time (July 19th) Then if he makes it through that I will let you know!
This is the picture that I entered I thought this would be MUCH easier for you to see as you would have to go through 300 pictures before reaching Baileys.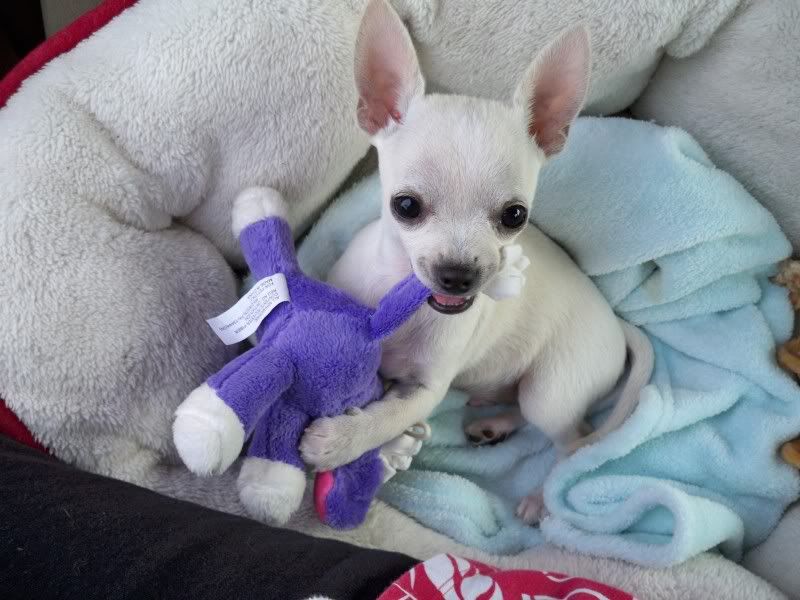 Both Bailey and I thank you so much for your time!