Let me start out by saying how much we love Izzie and wouldn't trade her for anything. These are just some things I've noticed and that kinda concerned me.
When I got Izzie at 9.5 weeks, she already had this bald spot on her head. It seems to have gotten more prominent since I've had her though. I added some pics but also took a video so you could see it better.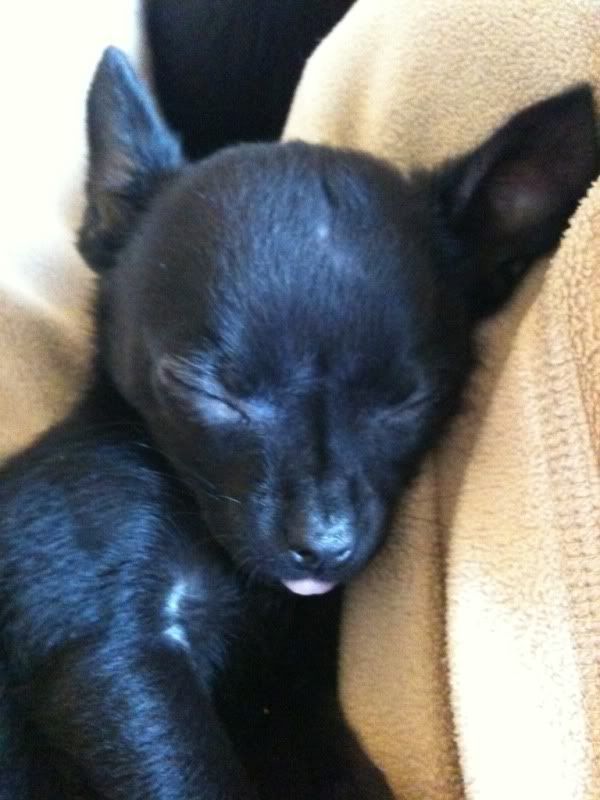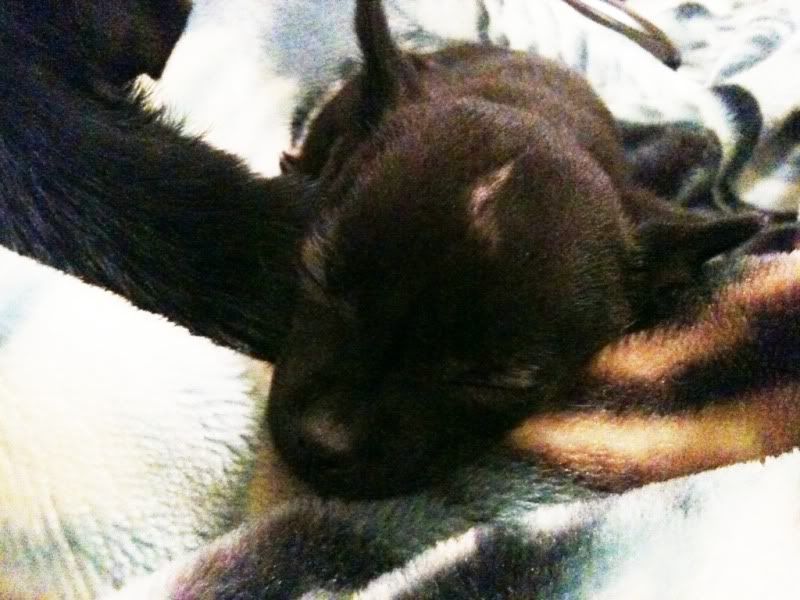 Is that normal? Has anyone dealt with that? Is it a bald spot or a scar? Will it go away as she gets older? It's also right by her soft spot. In this pic where my finger is is where her soft spot is-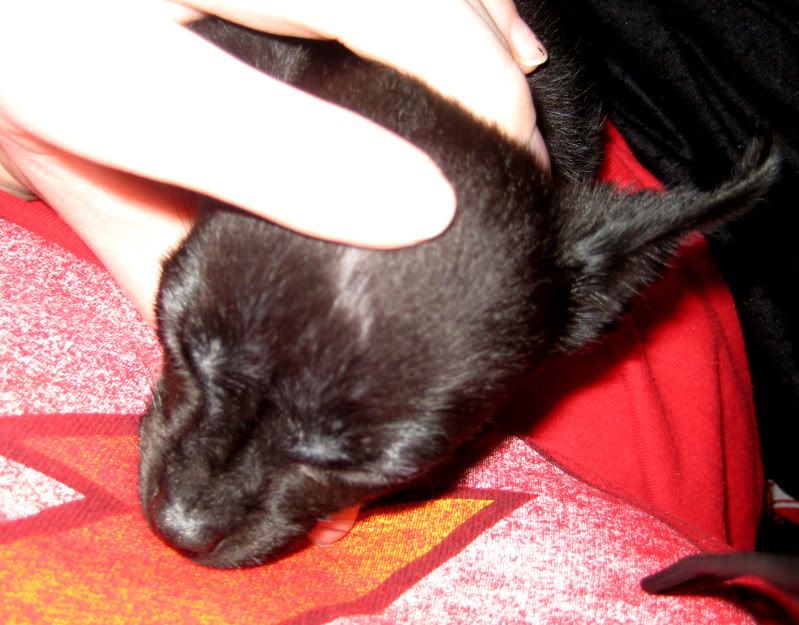 She also has a deformed ear. Her ear kinda flips back at the tip, which I know is normal and fine, and it'll probably straighten out as she gets older. But the back of her ears are different, one has less hair and is kinda deformed.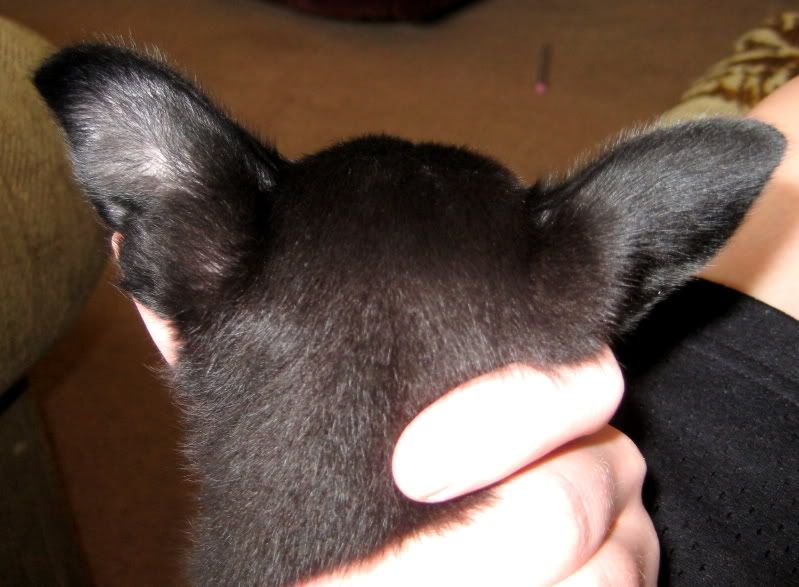 ALSO, Bella has some type of scar or something by her eye. I think it's a scar, I just wanna make sure..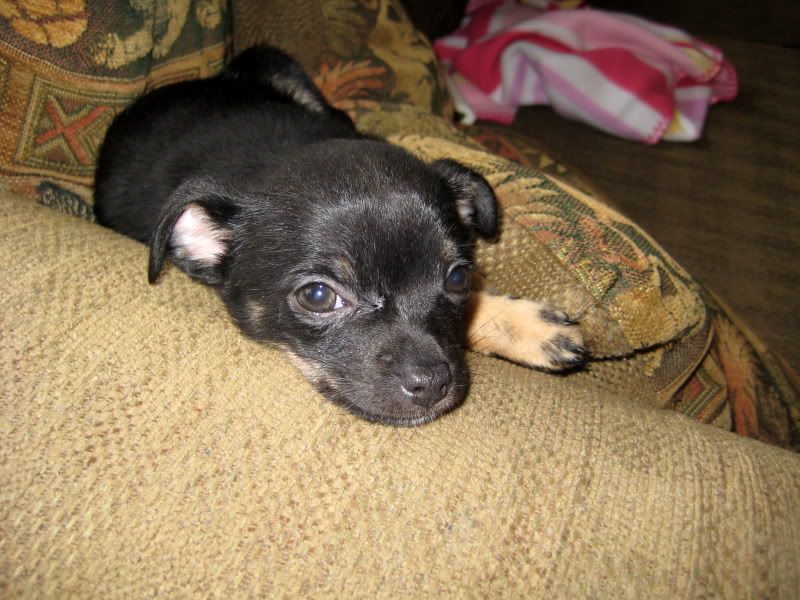 You can also see it in the pic of them together up above.