Discussion Starter
•
#1
•
Baby Baylee will be 9 weeks on Wednesday. I TRY not to bother Kioana for pics everyday, so I LOVE it when she posts without me asking/demanding/requesting some :love2:
I big girl, I weady for big plane ride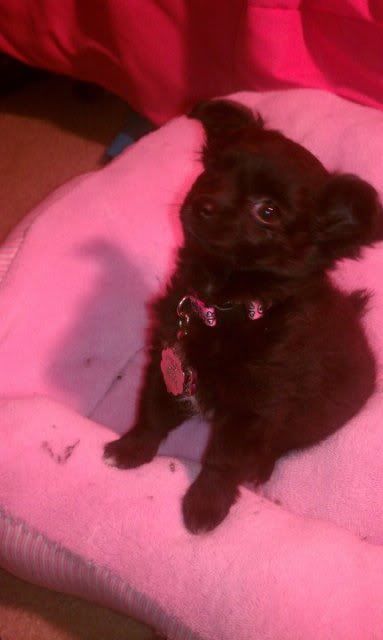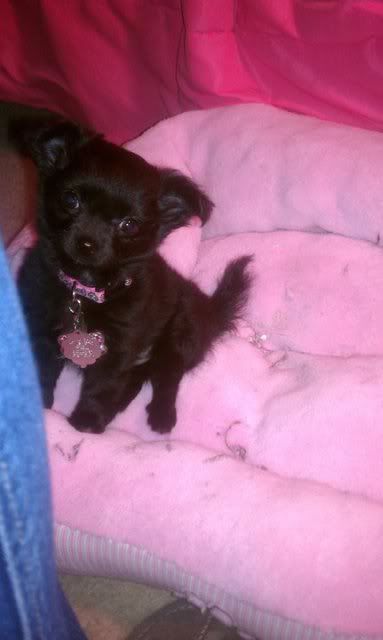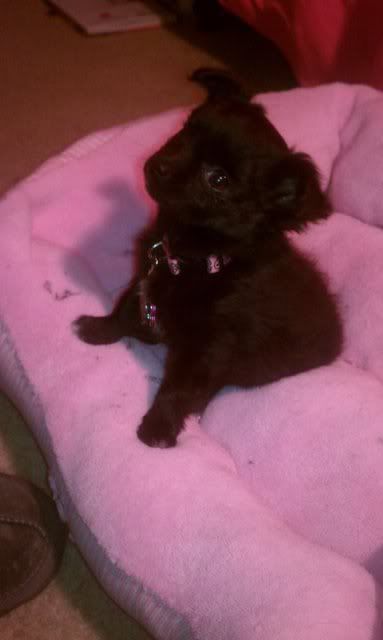 You tink da guy fwying da plane will lemme sit wif him if I sit purdy wike dis?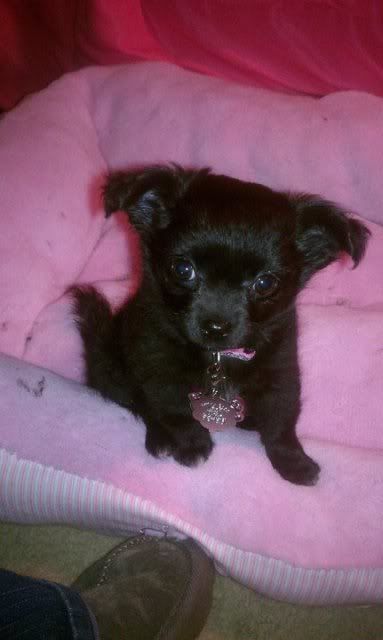 My belly weady for my mommy to kiss when I gets home in Caweefornia!