Discussion Starter
•
#1
•
It came today. Haven't had time to use it, just try it on. Lex is napping in Grannies lap, so Gia, not happily, got to try it on. It will fit Lex the same as Gia. Lexie's chest is just a smidge bigger, but Lex doesn't have all that bulky coat.
It loosely fits on the second hole. So I'm guessing after a few uses I'll have to go on the third hole, which will be perfect!
If anyone needs size 1 measurements, I'd be happy to help. :daisy: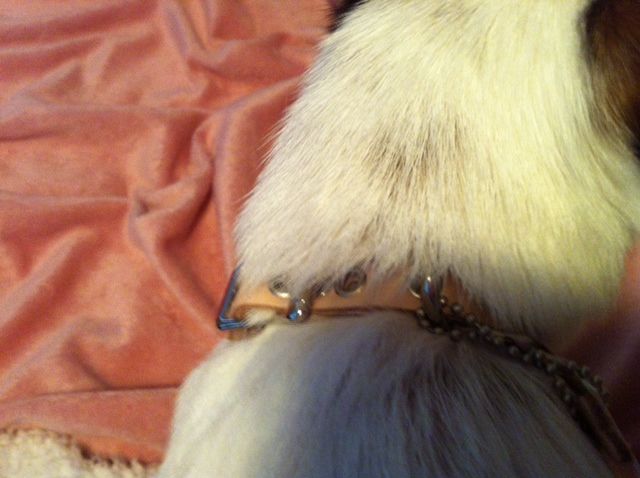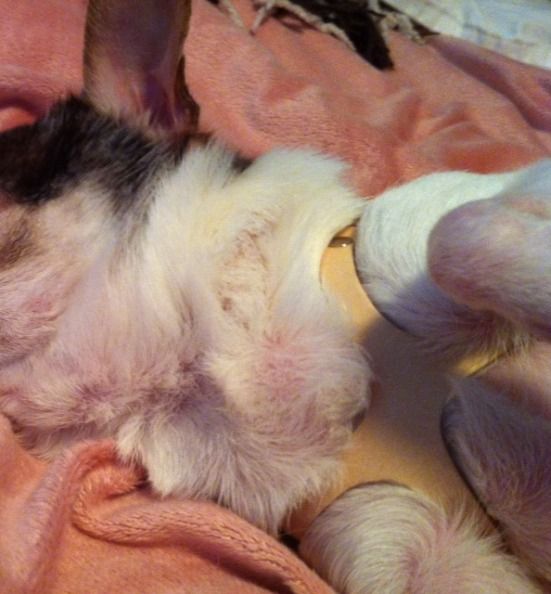 I got this one on Amazon for under $25, free shipping. Just wanted to test sizing and see if they work out for us. If the pups get used to them, my next BB will be one of the bling bling colors with crystals. They've worn Puppia so long, may take a bit to transition.
One question for the BB pros. Is the chest part supposed to be so thick/bulky looking? Everyone else's looks thin in that area?