Discussion Starter
•
#1
•
I'm going to post our Secret Santa pics now, because the rest of this month is going to be really busy and I probably won't be around much if at all. (Sorry about all the red eye, I didn't bother fixing it).
Beau was very excited to receive his very own box in the mail! I think he could smell the treats before we even opened it, LOL.
Is this for me? REALLY?!?!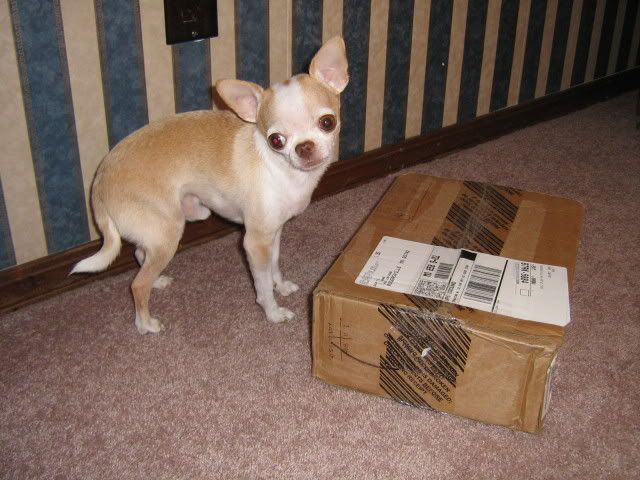 Well come on, aren't you going to open it?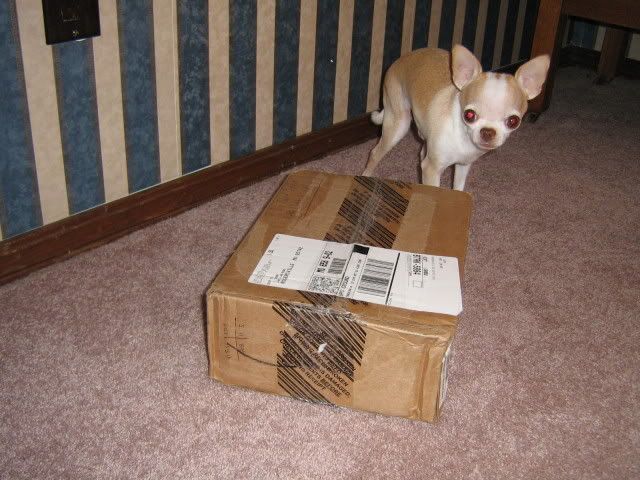 I wonder what's in here?!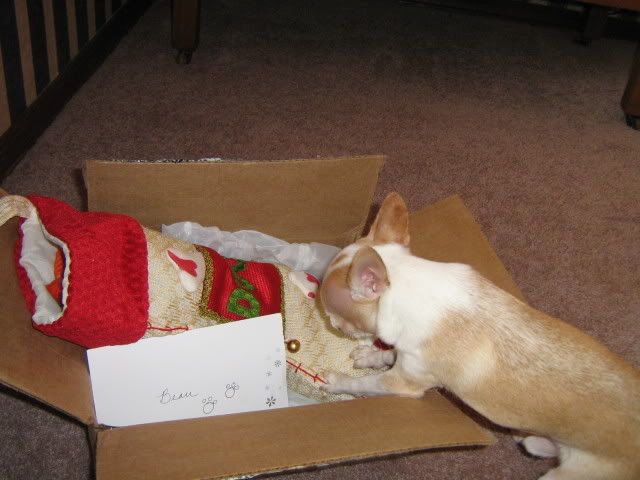 Something sure smells interesting...
I think the smell is coming from
here
...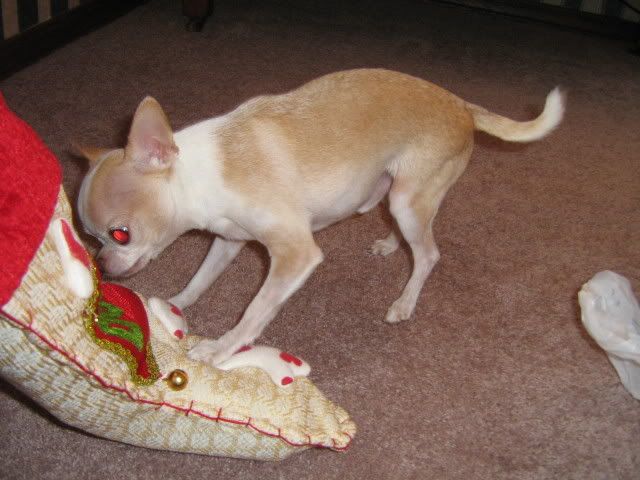 Yep, yep, I'm sure of it!!!
How do I get it out?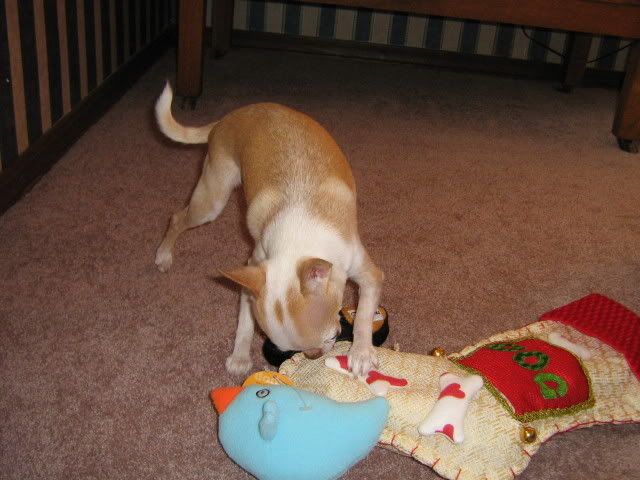 Why isn't this working!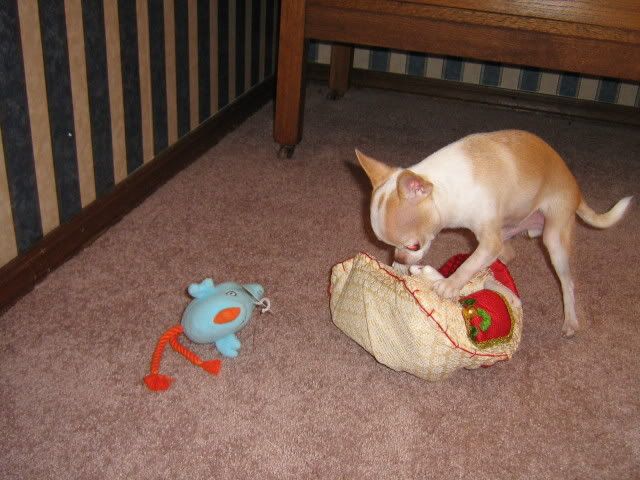 Ahhh, we meet at last!!!
Mmm, YUMMY! Treats are the fastest way to my heart...or stomach.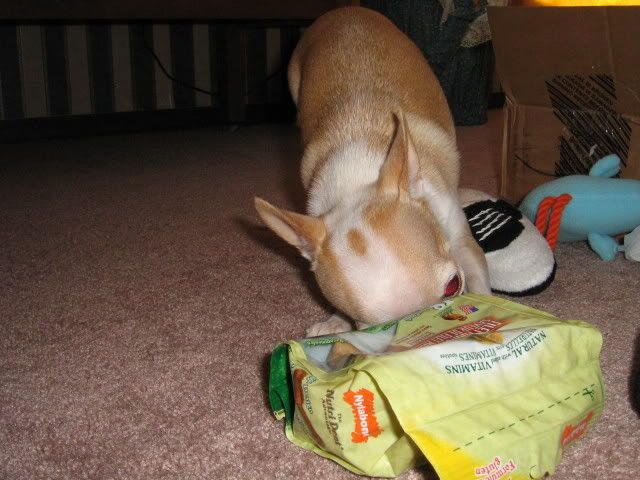 How did my Secret Santa know I'm a toy boy! Or is it a boy toy? Whatever, I love toys!!!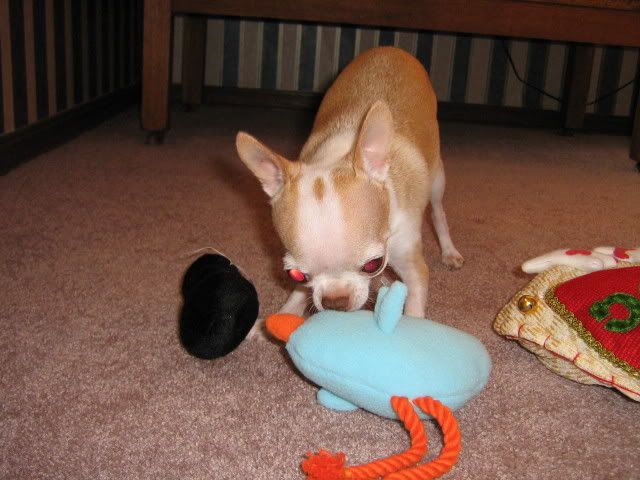 *More pics coming*