Discussion Starter
•
#1
•
I'm surrounded by parks but by far Kelsey park is my favourite it's about 2 miles all round has lakes, ducks, geese, squirrels, playground, crazy golf and tennis and I like to walk there I won't take daisy off lead here because of the lake and her prey drive would make her go for a swim after a duck haha anyway I thought I'd share as I managed to take some pics on my phone
We goes to park in da car woo fun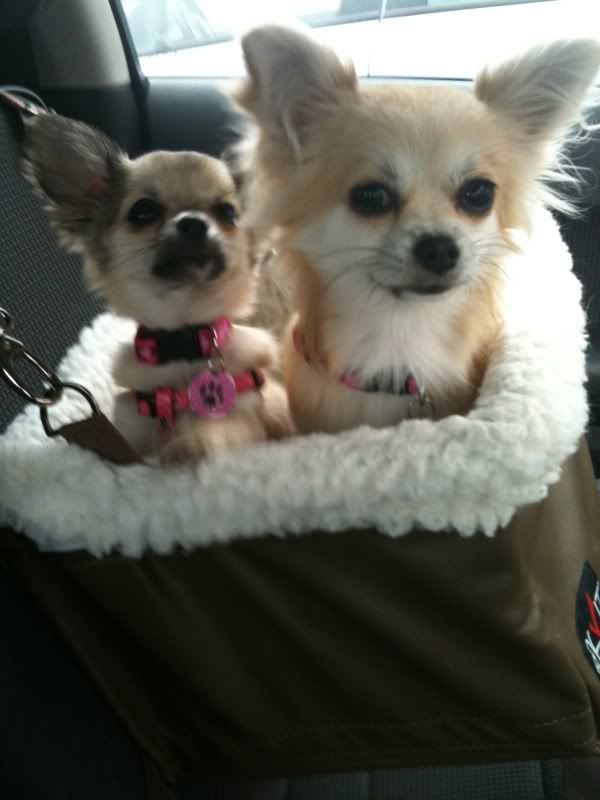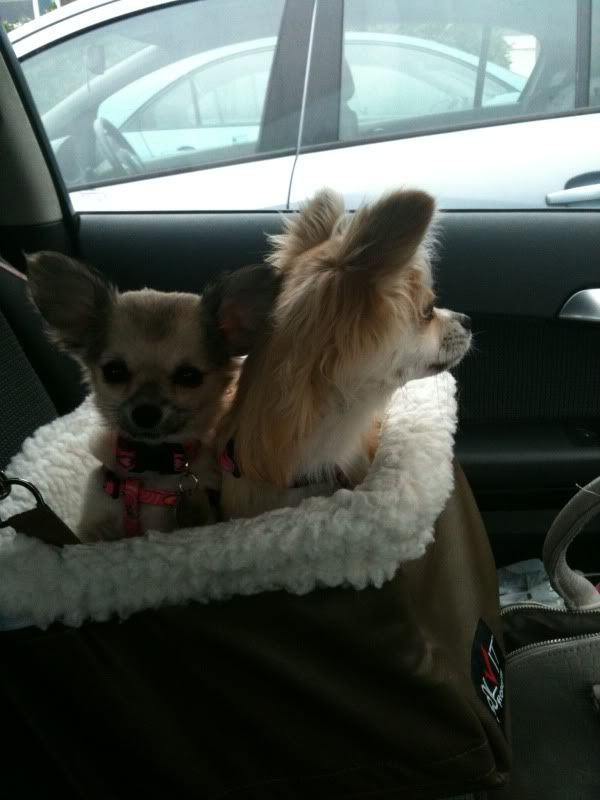 Is pwetty yes?
Iz walk... Here... Wha you mean socialisation I like to growl and bark ruff ruff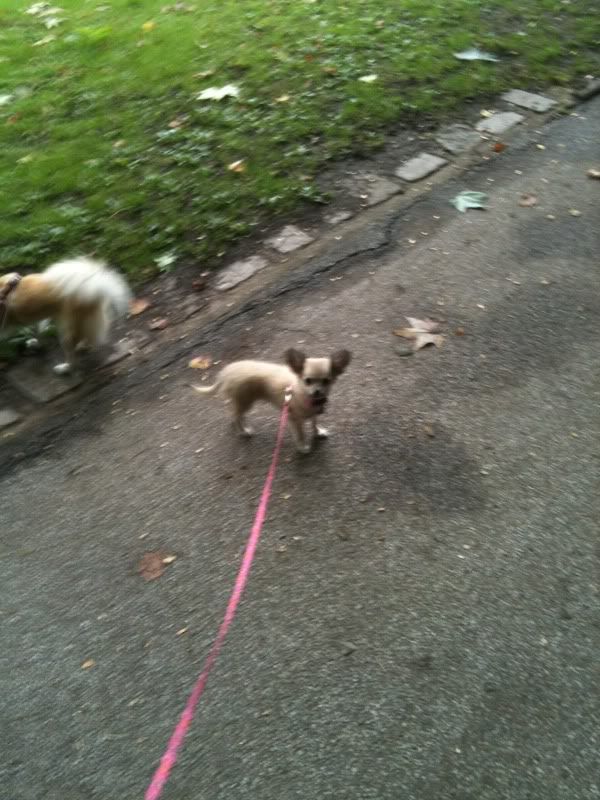 Lotusss look squizzels.. Iz lunch.. No??
I no seez water birdz (they're in the water dummies)
I no seez da bird but mmmm buddies
Waaaiiidd up daizeee I needz chace squizzels too waaaiiidd I onwee widdle
Letz go ober da bwidge mum iz fun.. No?
Lez go swimming.. Iz smewwy
I see dooodddieees woof woof WE ARE CHI HUA HUAS and we will BARK
Lotus did well didn't growl at anyone this time just sat on my feet.. Daisy use to avoid like mad and sit on my feet so I'm hoping I can break lotus of her fear by exposing her to everything possible