Discussion Starter
•
#1
•
I wanted to share this beautiful necklace and earring gift that I received from my dear, sweet, friend Stacia (MisStingerRN). I was so thrilled (and surprised!) when it arrived on my door step.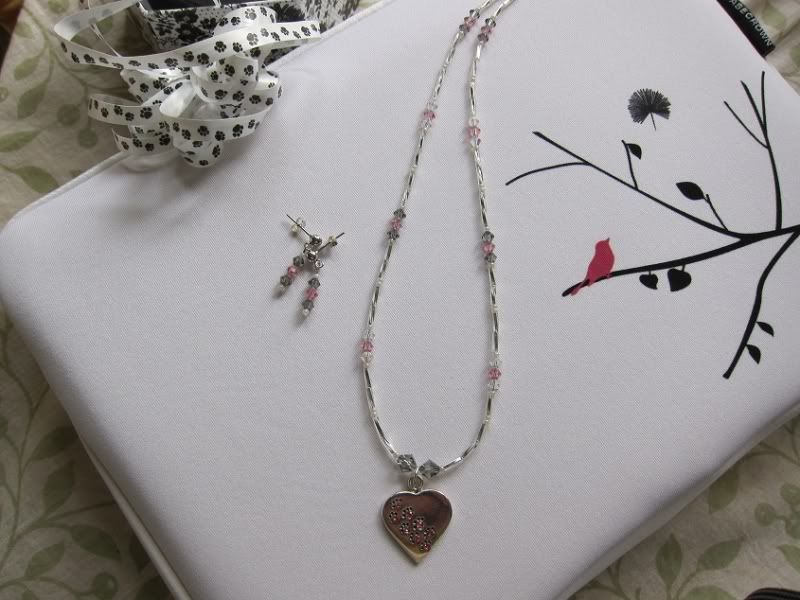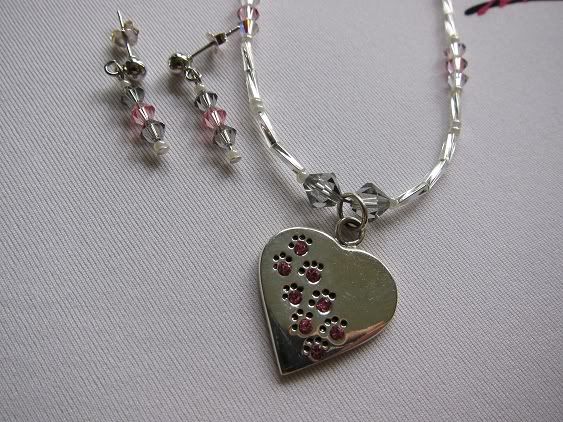 And if it wasn't lovely enough already, she had Pip and Roo engraved on the back.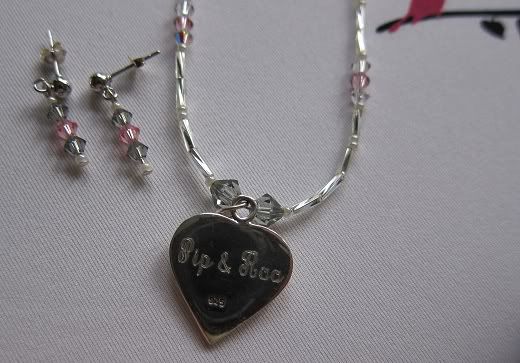 It is so hard to capture just how beautiful it is in person, but I did my best. The pink stones are pink tourmaline which is the stone for October, the month my precious little weebles came into my life.
Stacia, you are the sweetest, most lovely friend to make this beautiful gift for me. I love it so much and will treasure it always. xxxx
PS - Pip and Roo send lots of puppy kisses to their Aunt Stacia.