Discussion Starter
•
#1
•
As some have seen it has been a rough week for my crew. What better way to cheer them up then to take advantage of a bed sale on Amazon. I like to replace beds every so often so well BG & Sonny are getting 4 new beds (I gave one rarely used couch bed to Gibbs and trashing a couple), and Gibbs got one gently used bed, a new Snoozer Orthopedic bed, and my parents bought him a huge round bed.
BG with her New Bessie and Barnie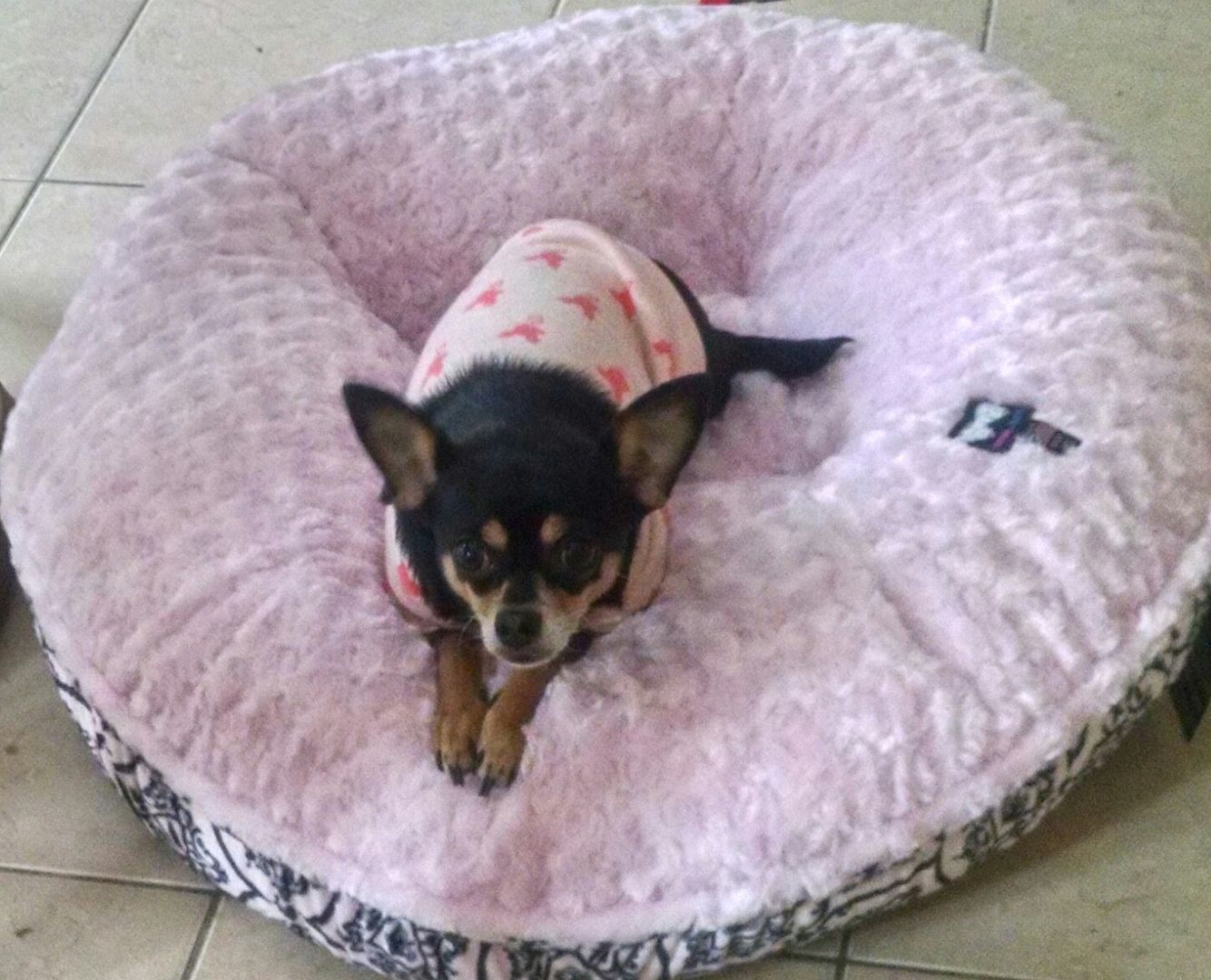 Sonny's new Bessie & Barnie arrives today. I had ordered him a Snoozer but it is a lot smaller than I thought so it is going back and I ordered a different bed. He was so sure that when he didn't get a new bed that Gibbs new bed was for him. BG wanted it to!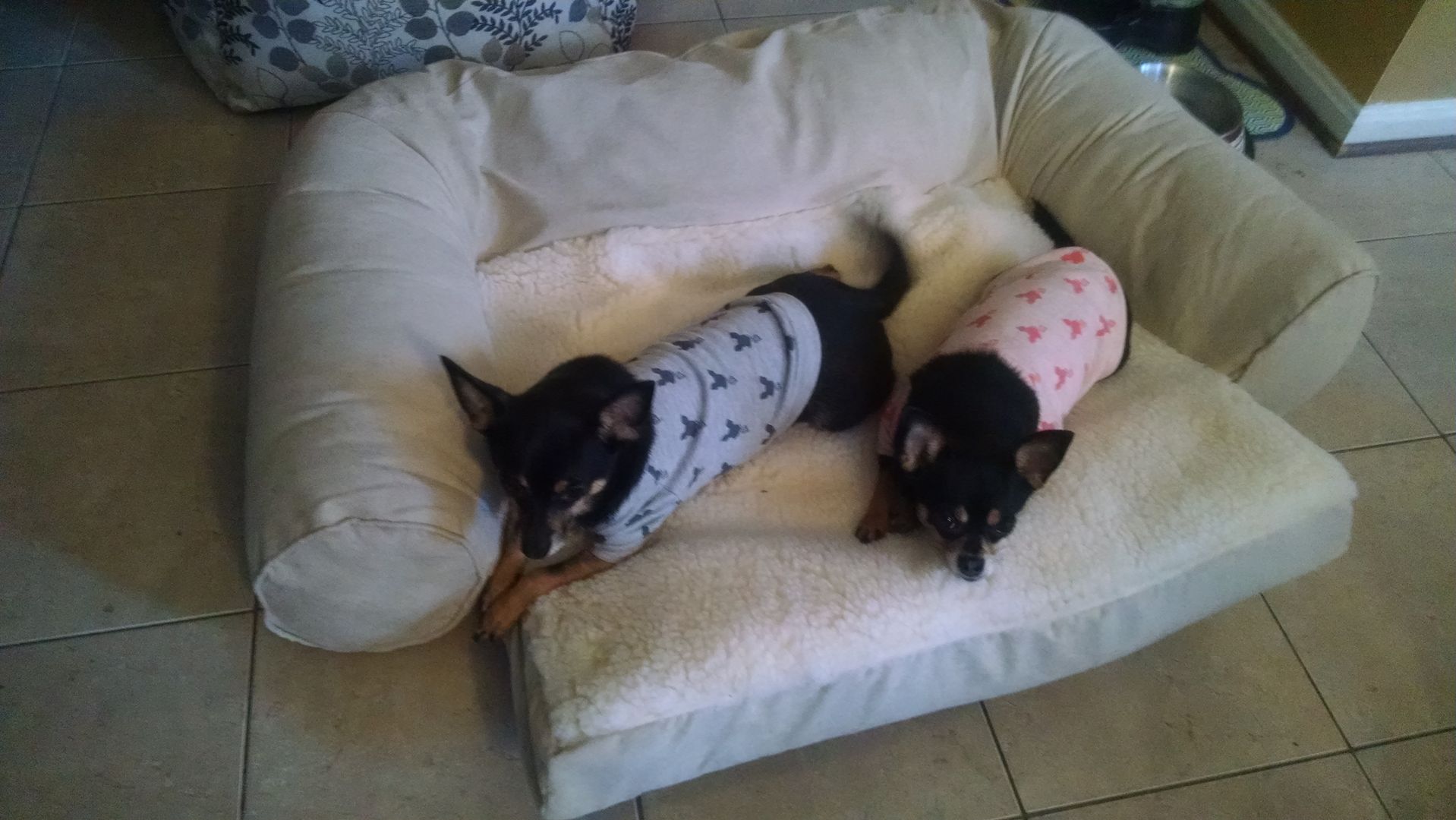 UM NO! That bed is for Gibbs! The littles were highly upset with me, told my husband and my mom that I abused them. They finally forgave me 5 hours later! Well yesterday the Legitimutt bed arrived for the munchkins and all was right in their world again!
Sonny- These are BOTH mine since mam forgot about me the other day!