Hi, Guys The Bed Sack came today. YAY!
Thank you
rhaubejoi
for making it for us. :daisy: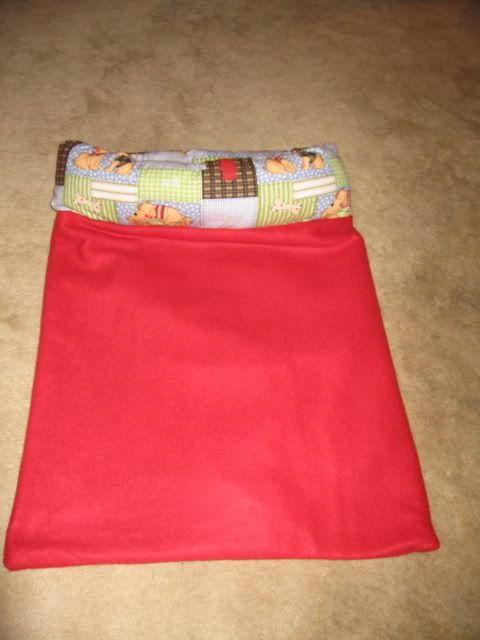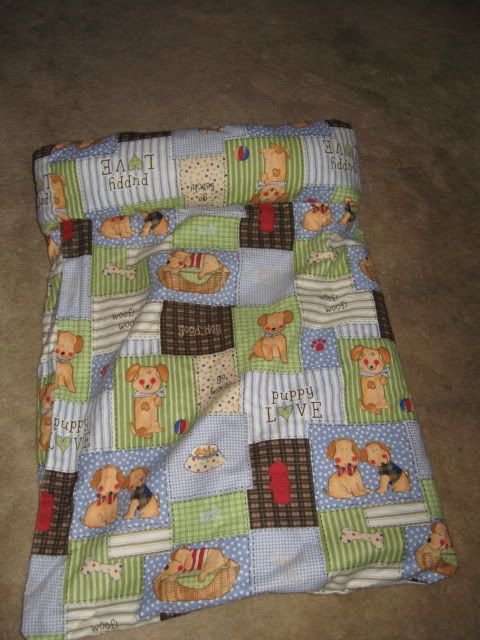 At first Chico was not sure what it is and had a fight with it. lol When he slowed down he started to be cerise.
I'm uploading the vid now.
Guys I added the video.
I'm not sure if everyone can see tho because it's in FB Chi people group
http://www.facebook.com/video/video.php?v=159463200205&oid=52602360941
I'm going to get you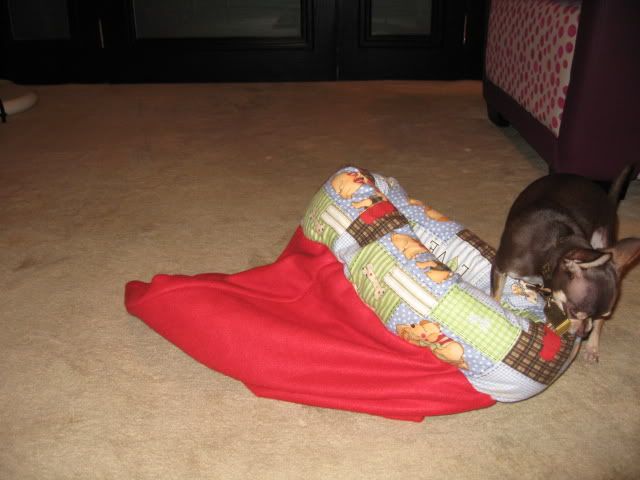 Don't worry mommy I will save you
Hallow is anyone in there
Hmm it seems safe to go in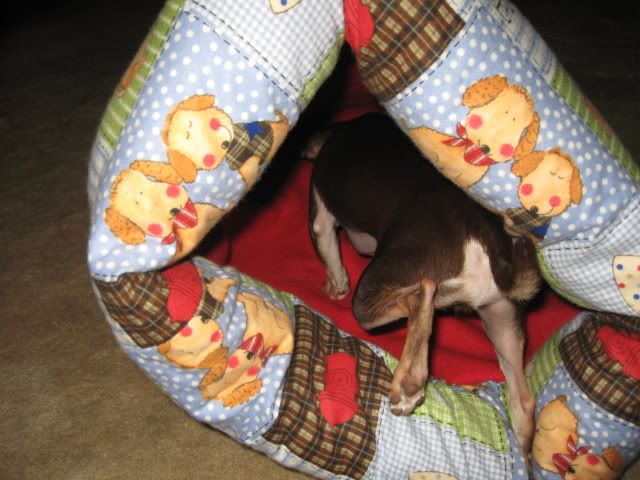 Were does this go
Sensitive content, not recommended for those under 18
Show Content