We have been gone forever ~ getting new biz up ~ family stuff ~ everything always takes time doesnt it?
Thought I would pop over and put up some new pics of Mabelline and show off our new addition Bailey!
Mabelline and her bro Rocky Rocky is a minpin
my new fav pic of Mabelline!
Mabelline showing off her winnings from a raffle she won the bed and toys!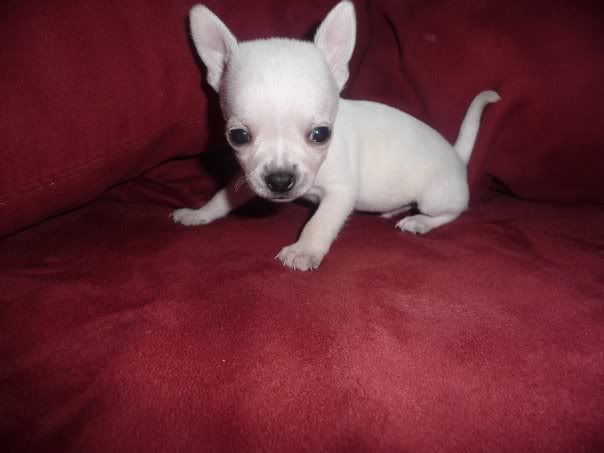 our new baby boy Bailey!
Car ride home from picking him up!
Mabelline and Bailey playing on the second day~