Discussion Starter
•
#1
•
There are days when Pepper does not want to wear anything. If she has a choice, she'll run, hide to evade you and get a sneaky nap. If it's a bit cold or windy, that's the time she loves to dress up a bit.
Pepper: Mommy, Can I just go out like this?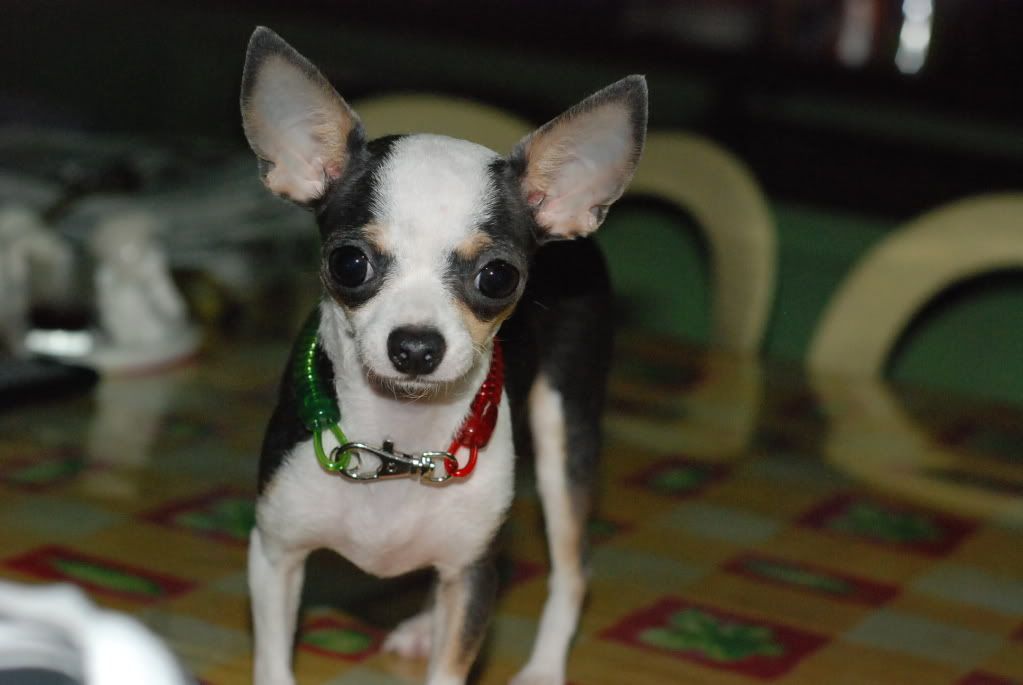 Pepper: Please mommy?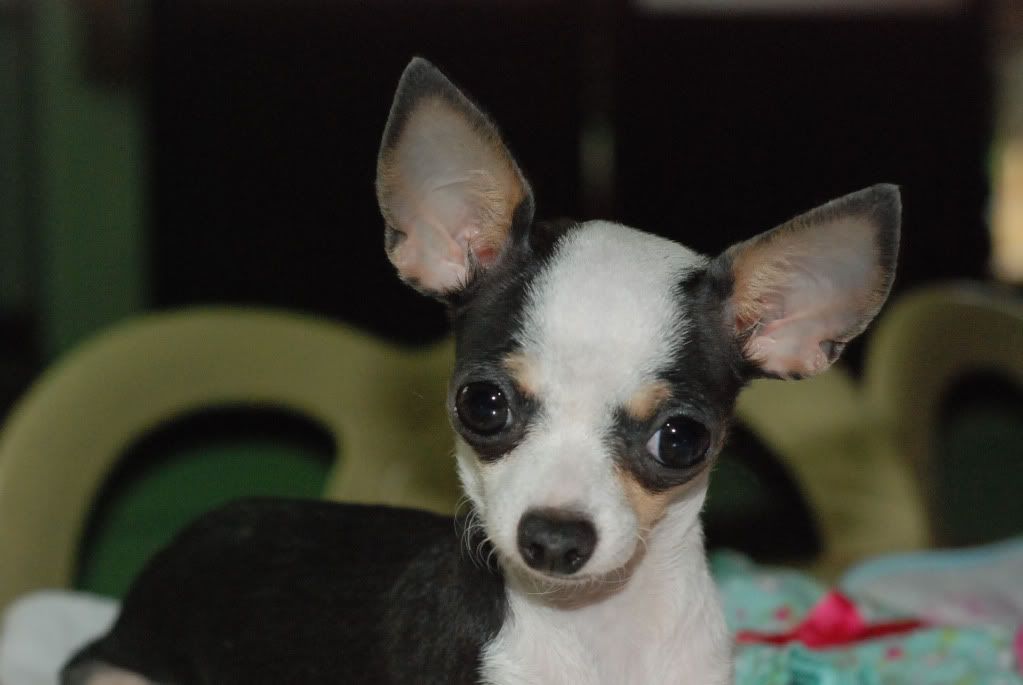 Pepper: No? But it's hot outside.
Pepper: I don't like that green dress.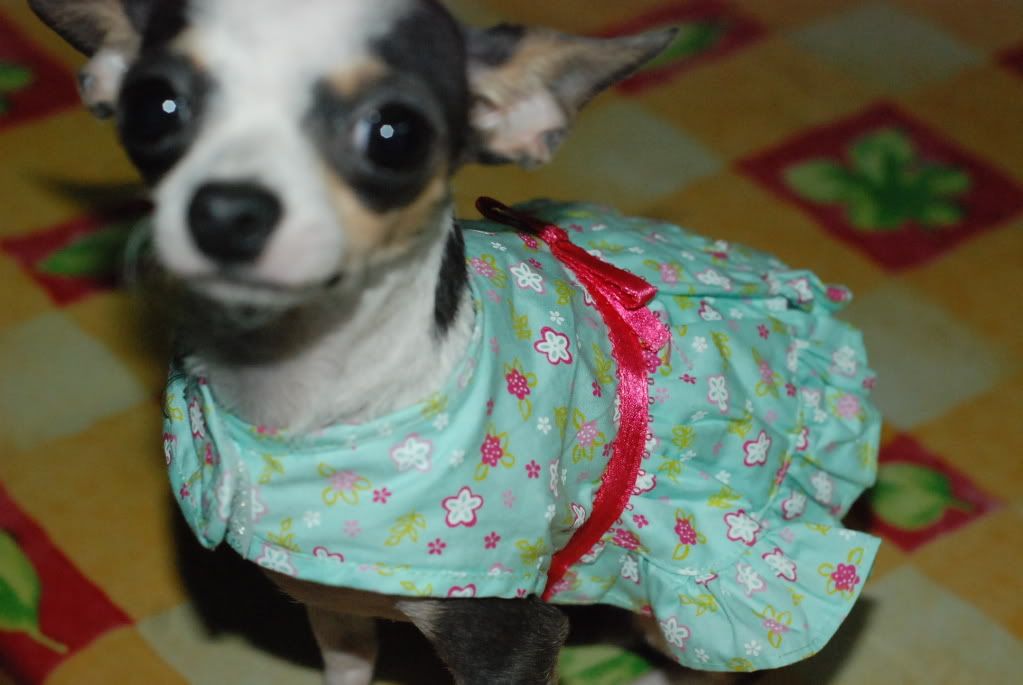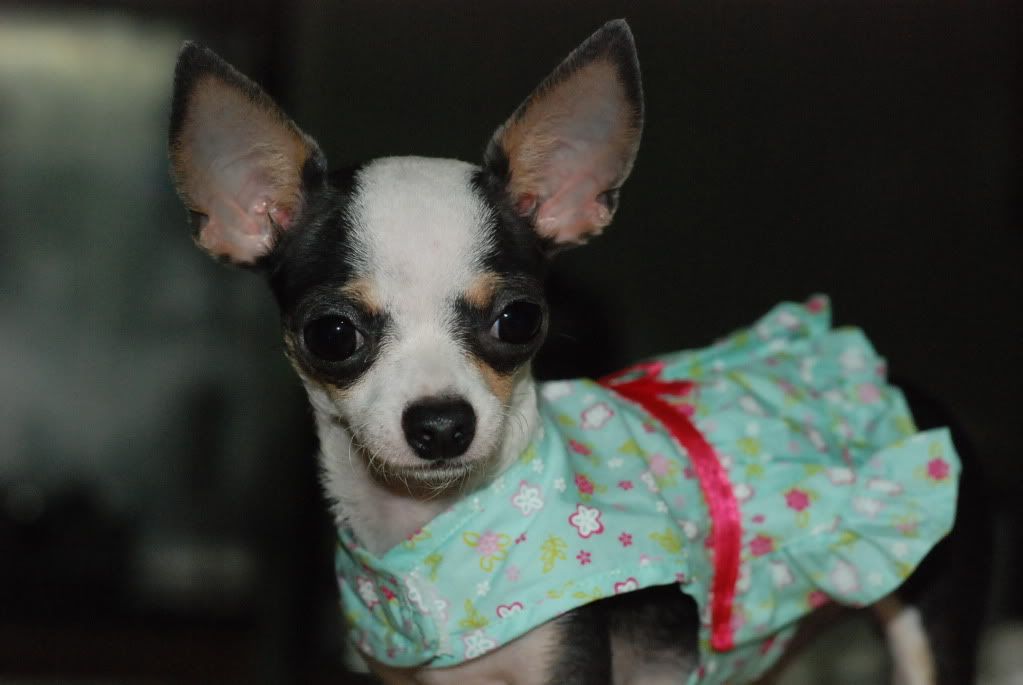 Mommy: How about this one?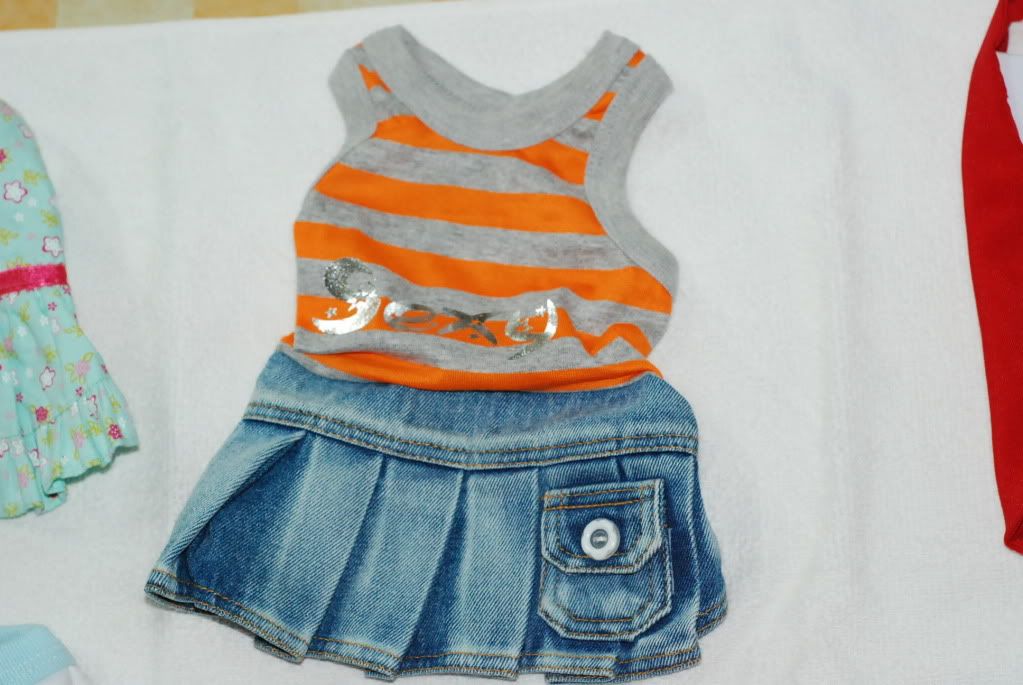 Pepper: Are you kidding me? This is it. My chance to escape!!!!
Mommy: Okay, just pick whatever you wanna wear. You have few clothes to put on. Hurry up.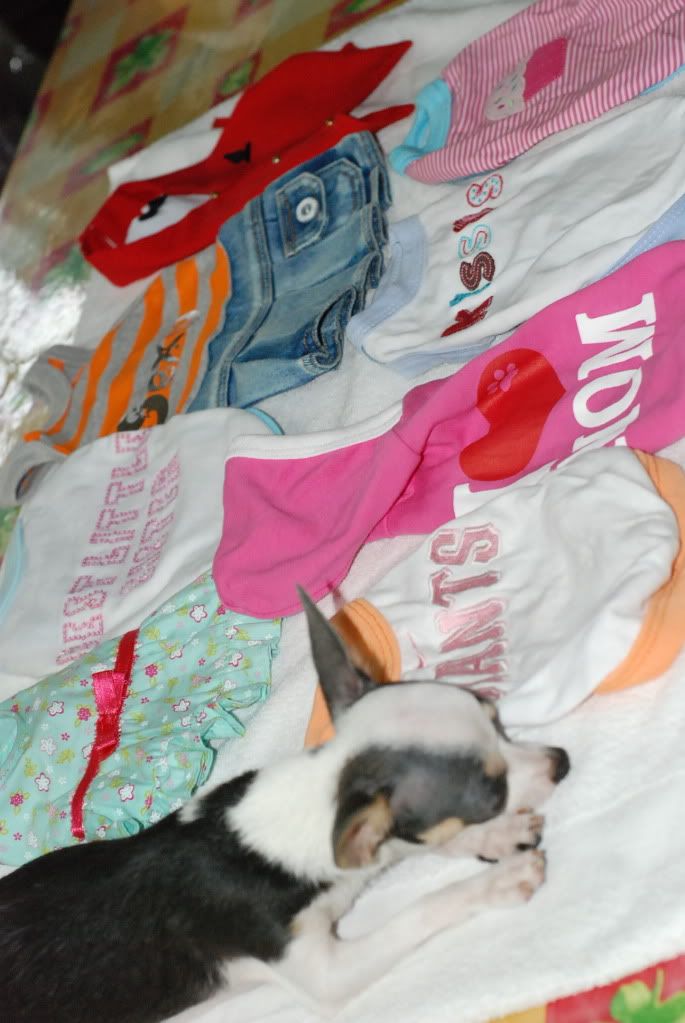 Pepper:Yes, picking one right now. Picking one. zzzz....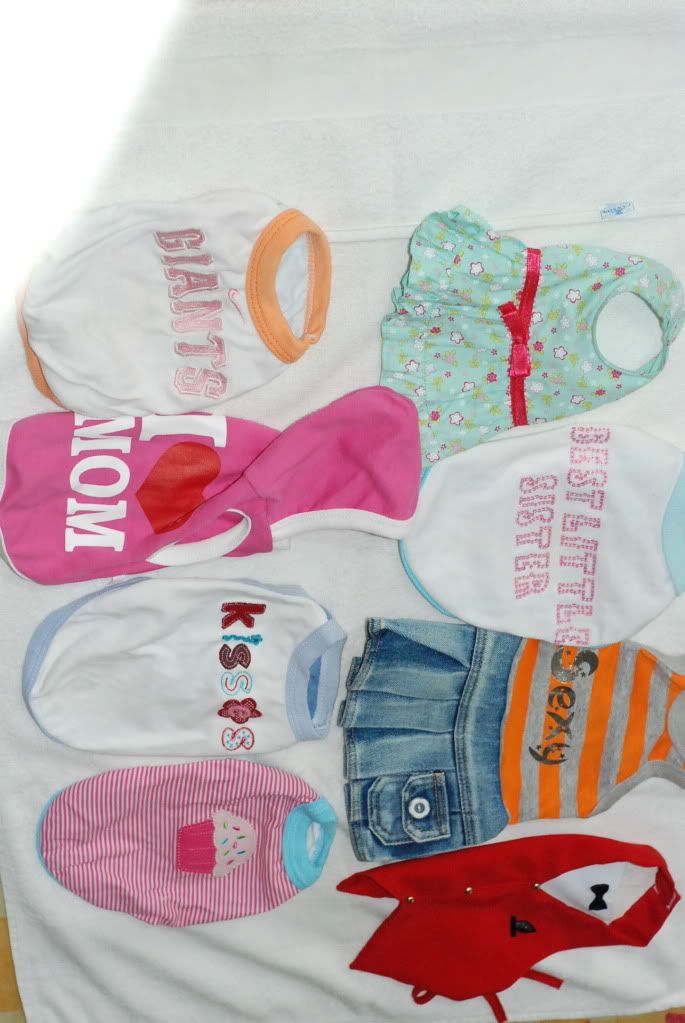 You win ma, I'll wear the pink one.