Discussion Starter
•
#1
•
Heres some quick pictures of Bentley after we picked him up earlier on today
He is alot smaller than he looks in these pictures, bless him.
Bentley has had a very exciting day, we picked him up got him back for a little bit, then we went to my nan and grandads, he met them, my aunty, cousin and their little yorkie. Afterwards we went to my mum and stepdads with my little sister and their jack russell
Now hes back home, trying to get through his first night away from his mum, bless alot of crying is happening right now.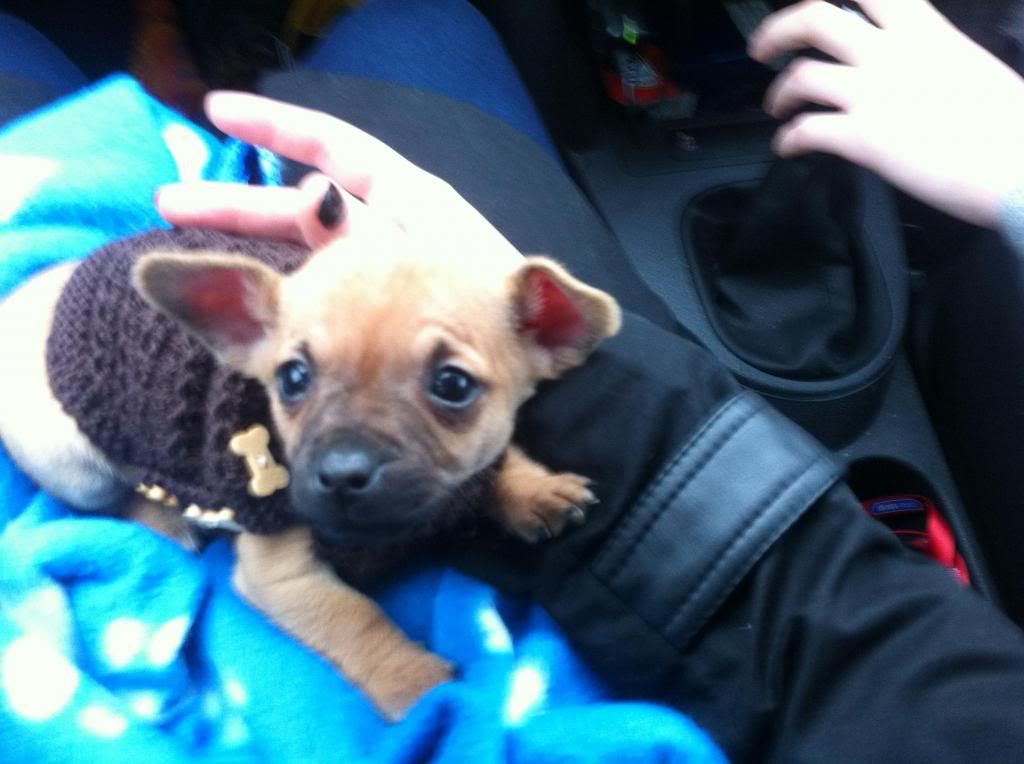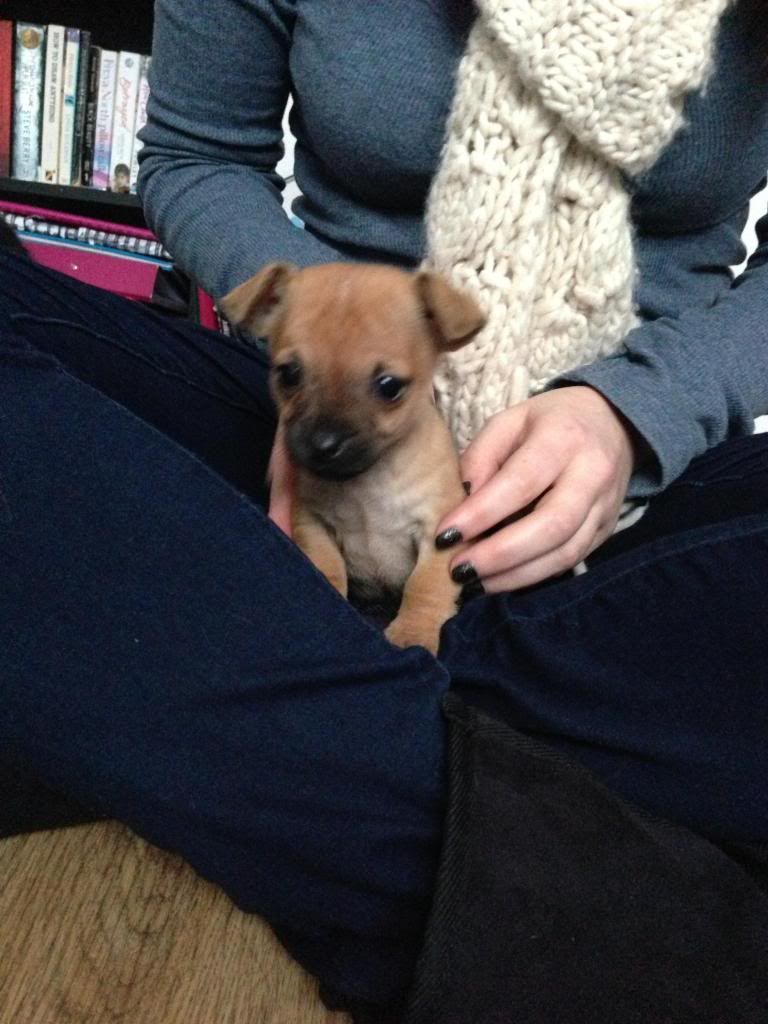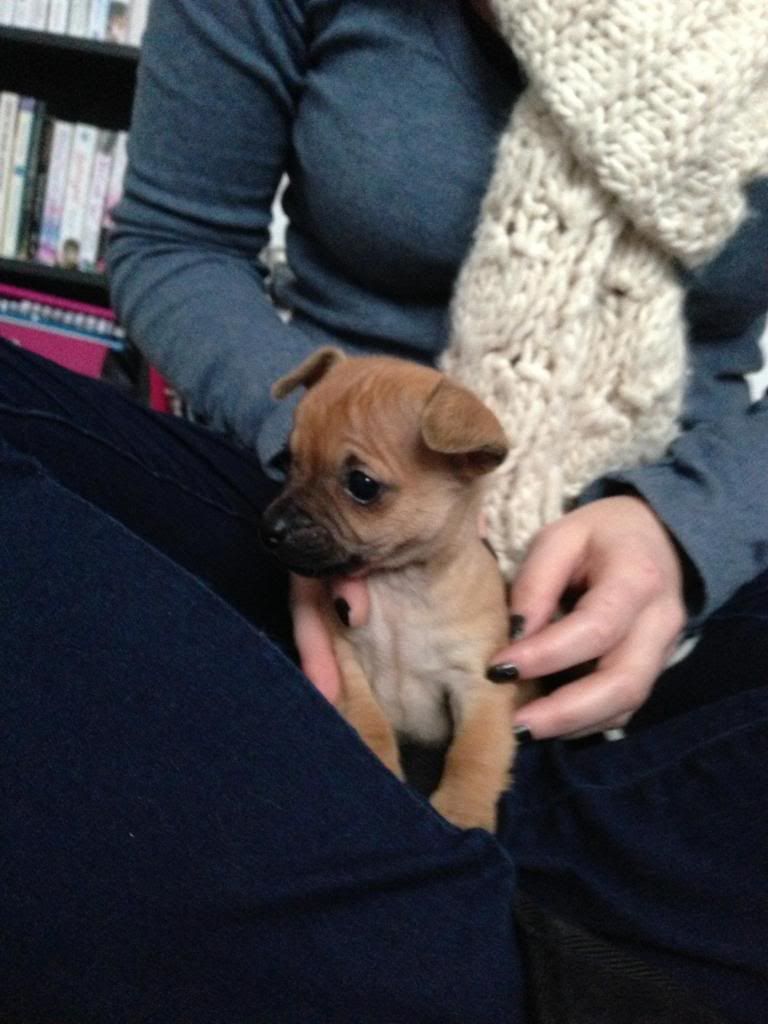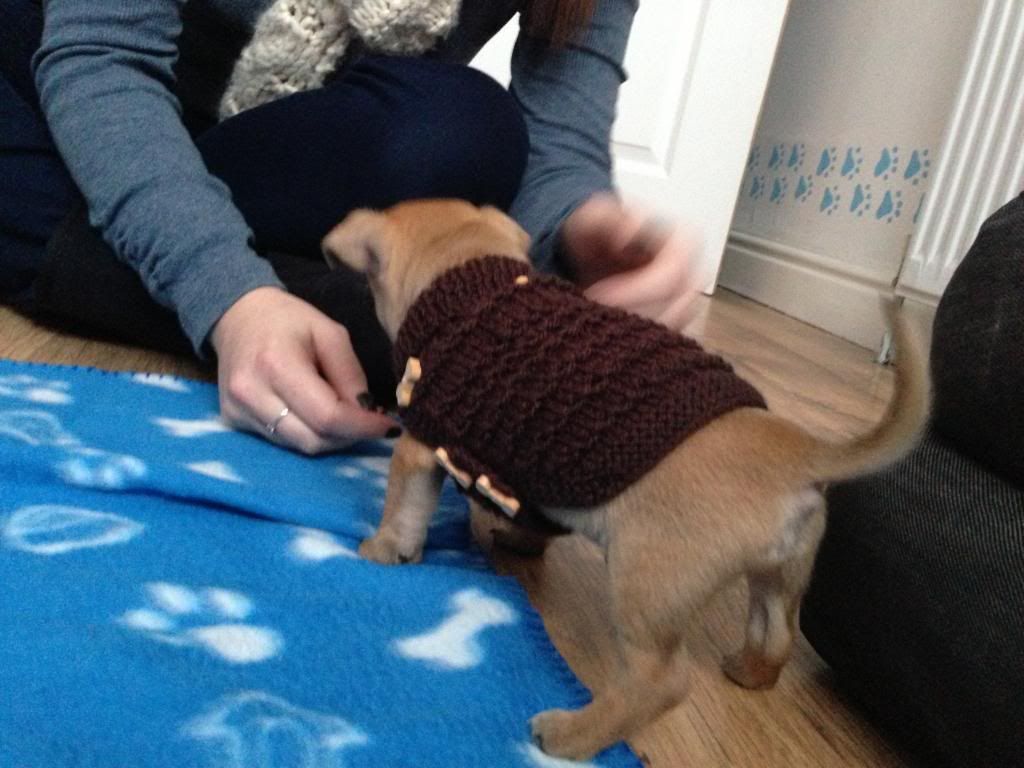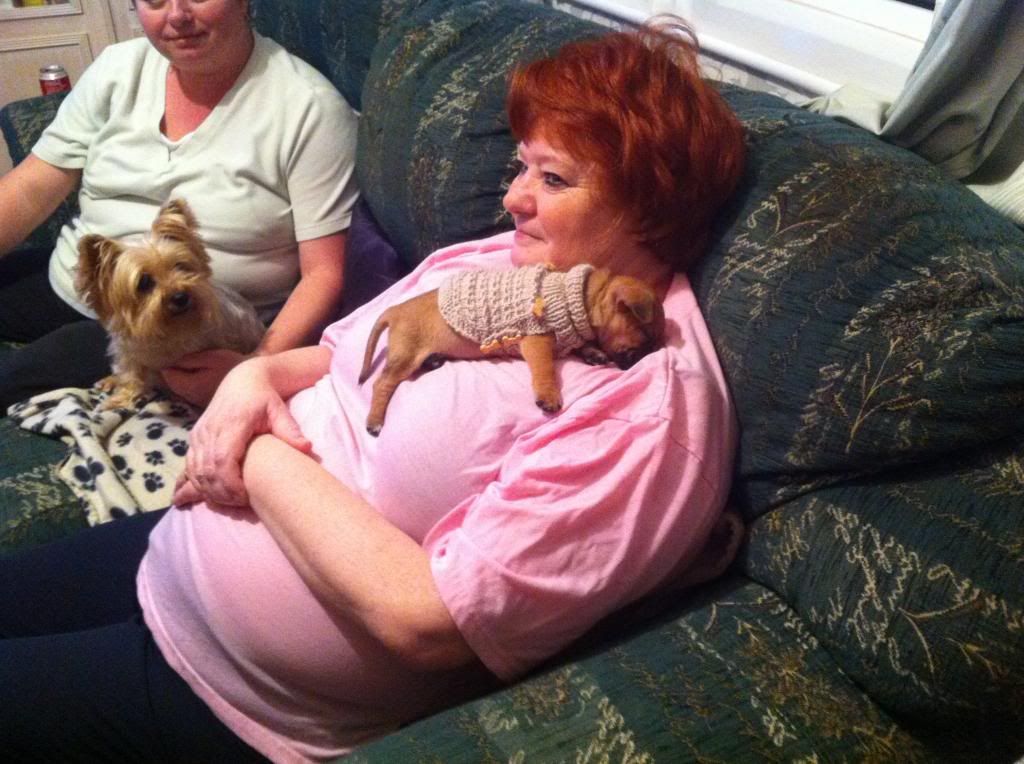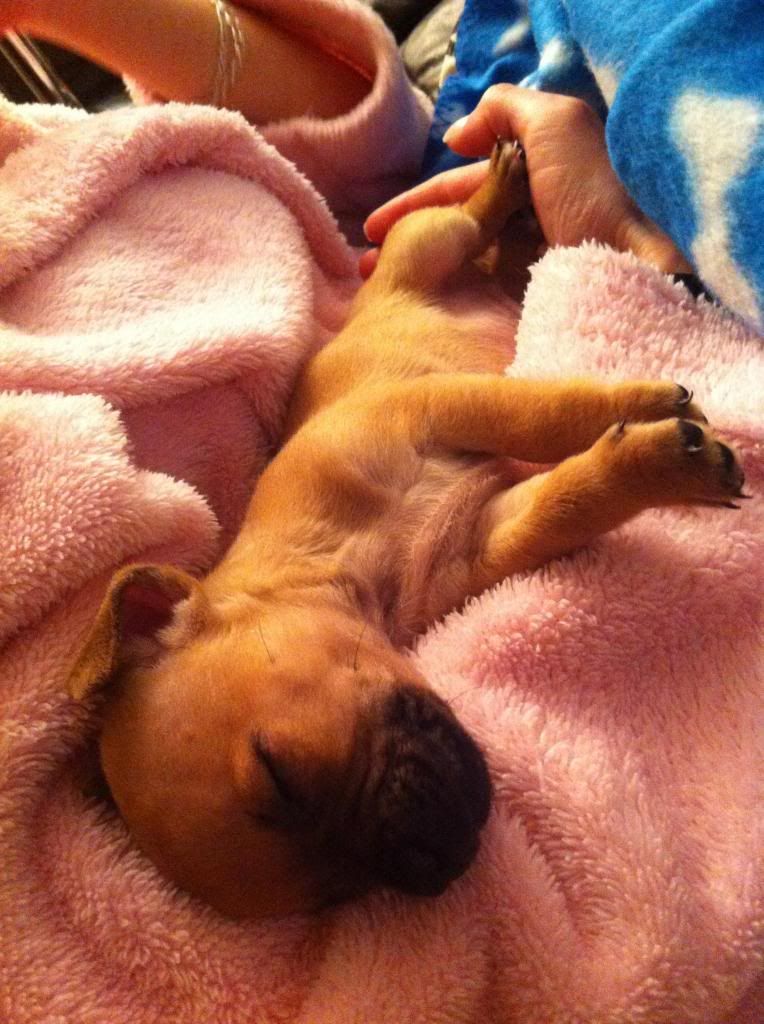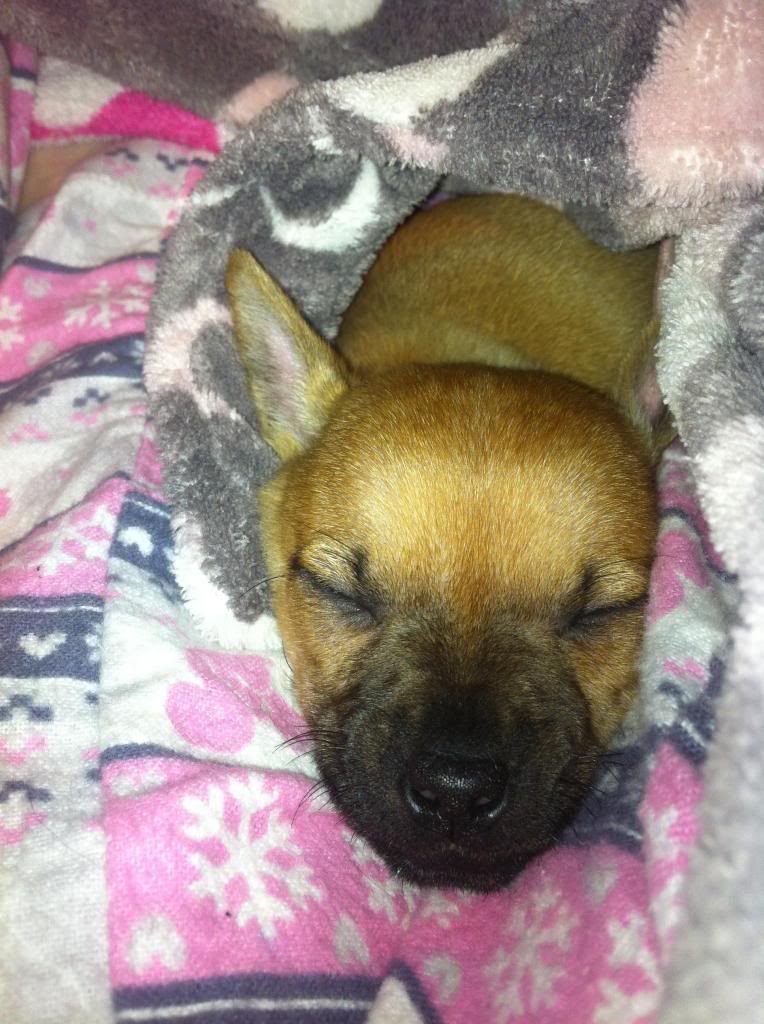 We are so happy to have him join our family