Discussion Starter
•
#1
•
Oh my what a crazy weekend. Well I should say what a crazy football season. I will start a seperate thread in General Chat to give y'all a look into my football world but I thought y'all would like these. We brought the pups as we were doing a pig roast 22 hours for me at the stadium but the pups and my parents were only there 10 hours as they took home the pig box.
We all got up at 4AM to get ready and arrived at FedEx at 6AM!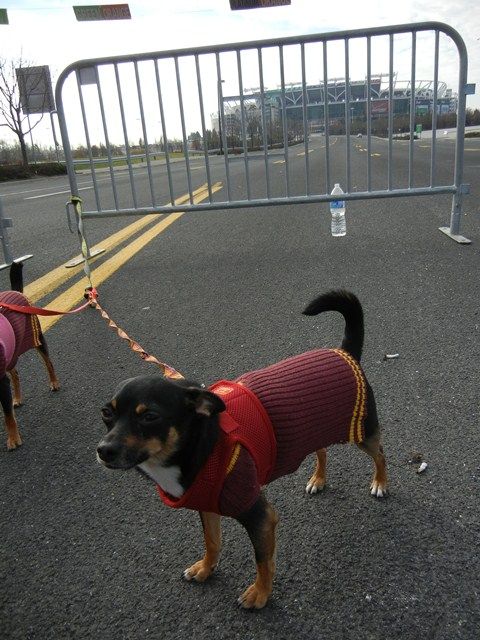 My chis locked my keys in my truck when I put them in to run to the bathroom! The cops had to help us get them out. This is after we got them out looking all innocent like they did not lock my truck!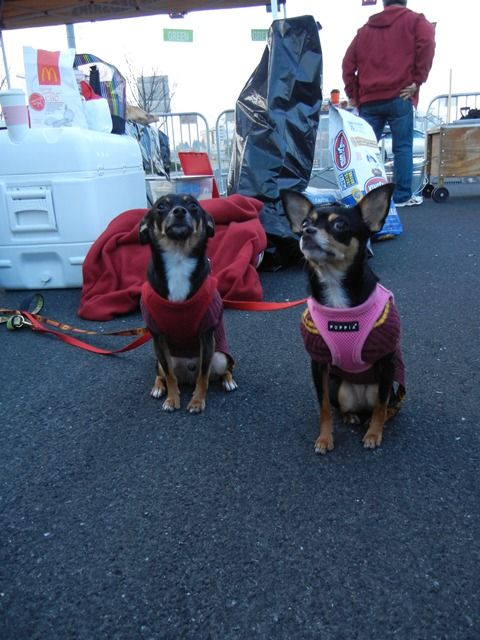 Sonny
Cooking pig is hard work! I sleepy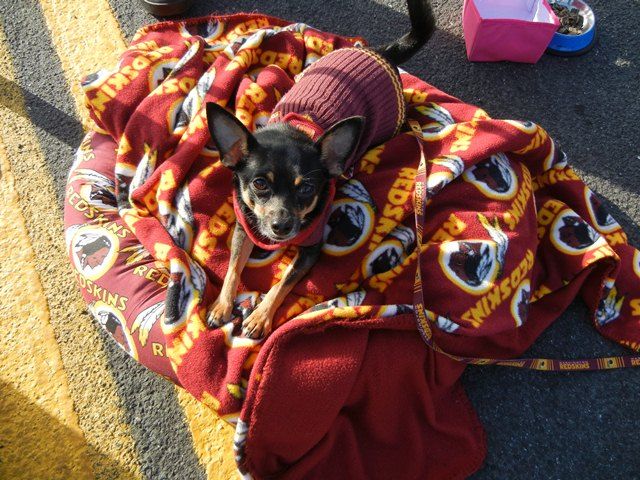 We pose with Stadium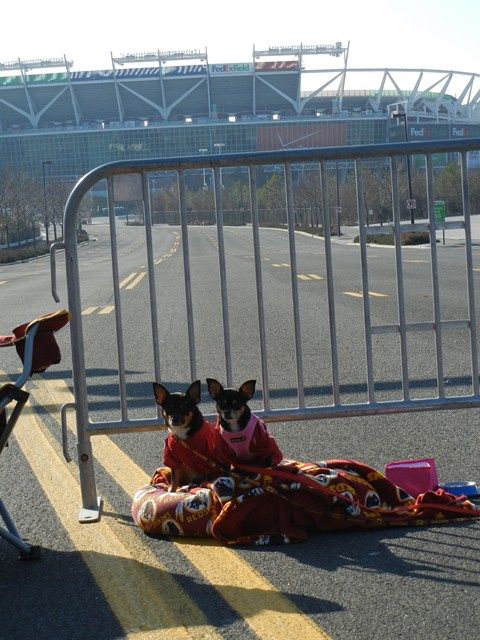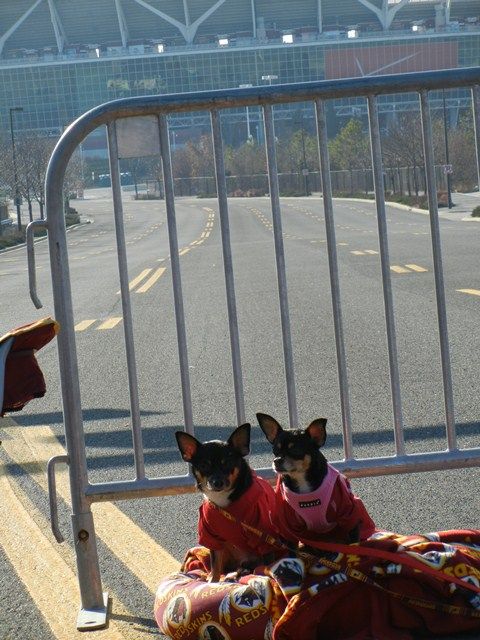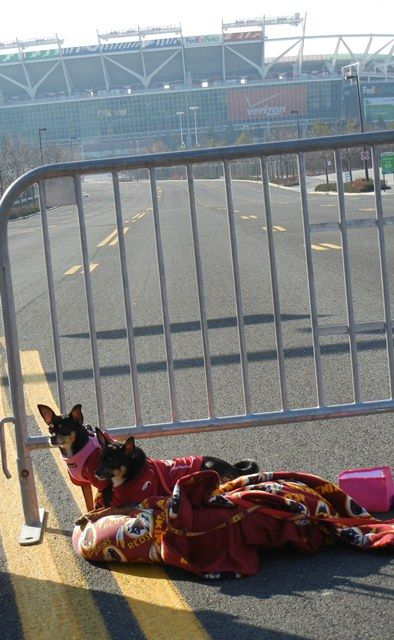 This piggy is good! Nom Nom Nom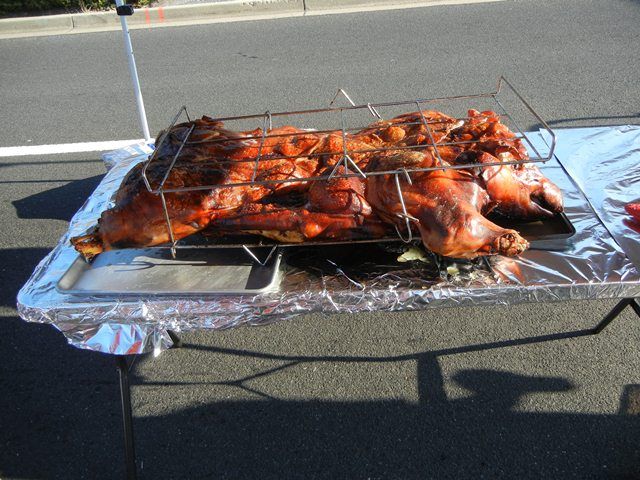 We were all sleepy on Tuesday even Huly and he didn't go!