Discussion Starter
•
#1
•
Normally I add all the photos to one thread but she deserved her own this time. She finally conquered the snow
all on her own!
I think I can
I trying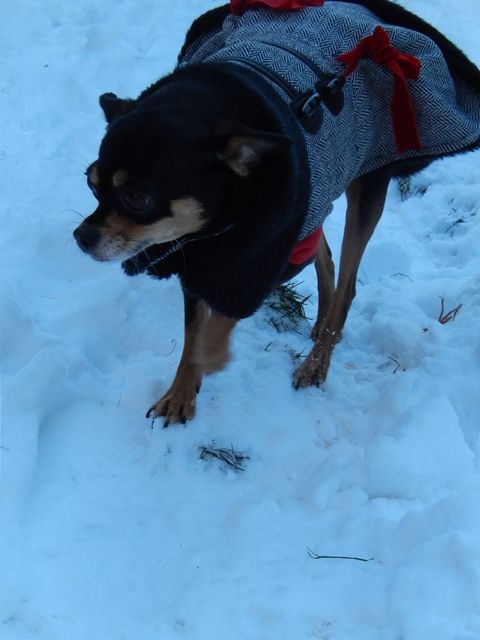 NO I am going back to the house!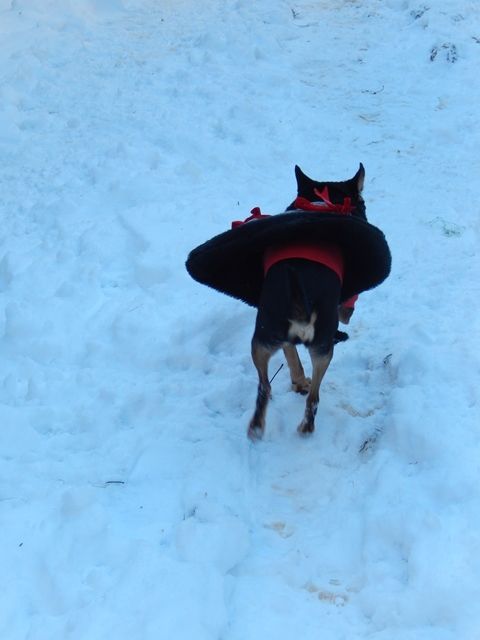 I try again looks like they are having fun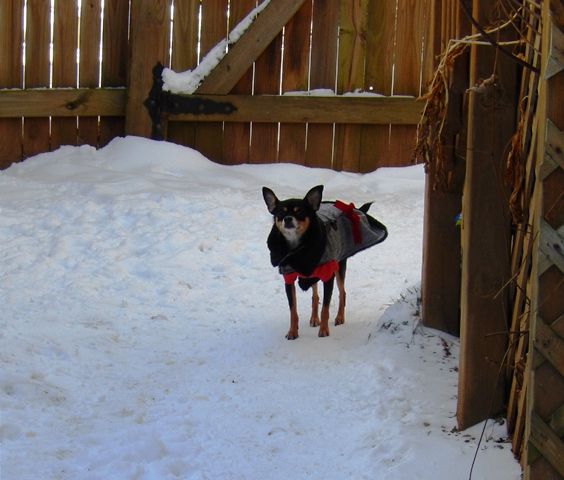 I think I can I think I can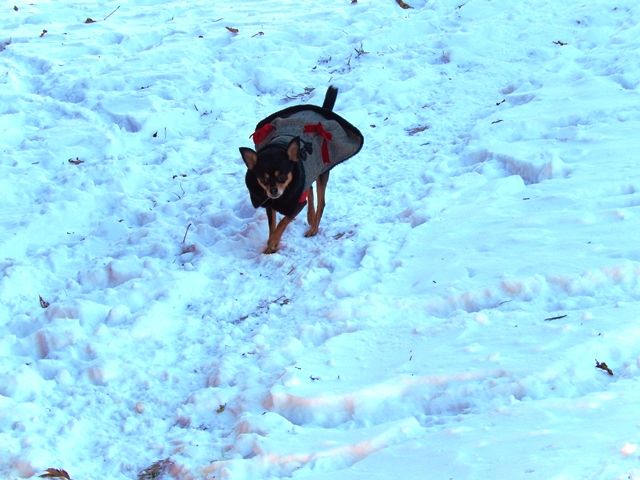 Mama I made it across the yard!
Am I a good girl?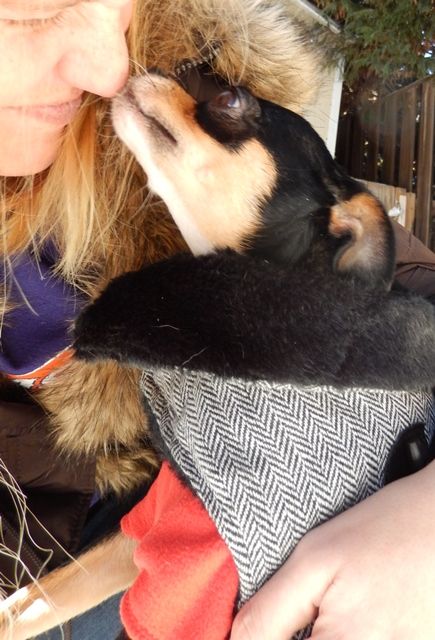 Look at me I am with the others
I can't have hot coco so mama changed my clothes and now I am warm and going to take a nap! Whew that was an adventure!