Discussion Starter
·
#1
·
My parents were in town last week (hence my absence from this forum
) and we took a trip to Big Bear Lake in California. We had been there before and it is super dog friendly. Lots of restaurants with dog friendly patios and most of the activities you would do are outside in the national forest anyway. As you can see we had a lot of fun!
Here we are hanging out at the cabin.
We hiked about a mile to see this tree. It is the largest (or maybe oldest- I don't really remember) Lodgepole Pine.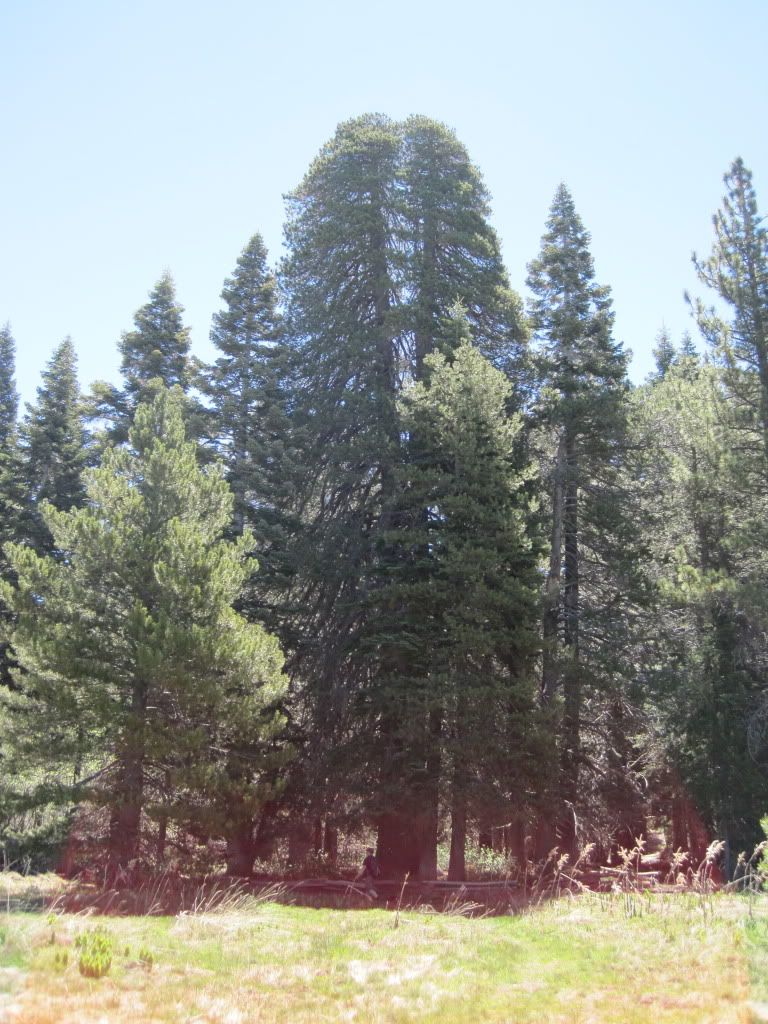 Copley got to frolic off leash in the field (here he has begun his frolicking before I am actually able to remove the leash!) Kerri didn't get to run around cause there were LOTS of birds of prey up there.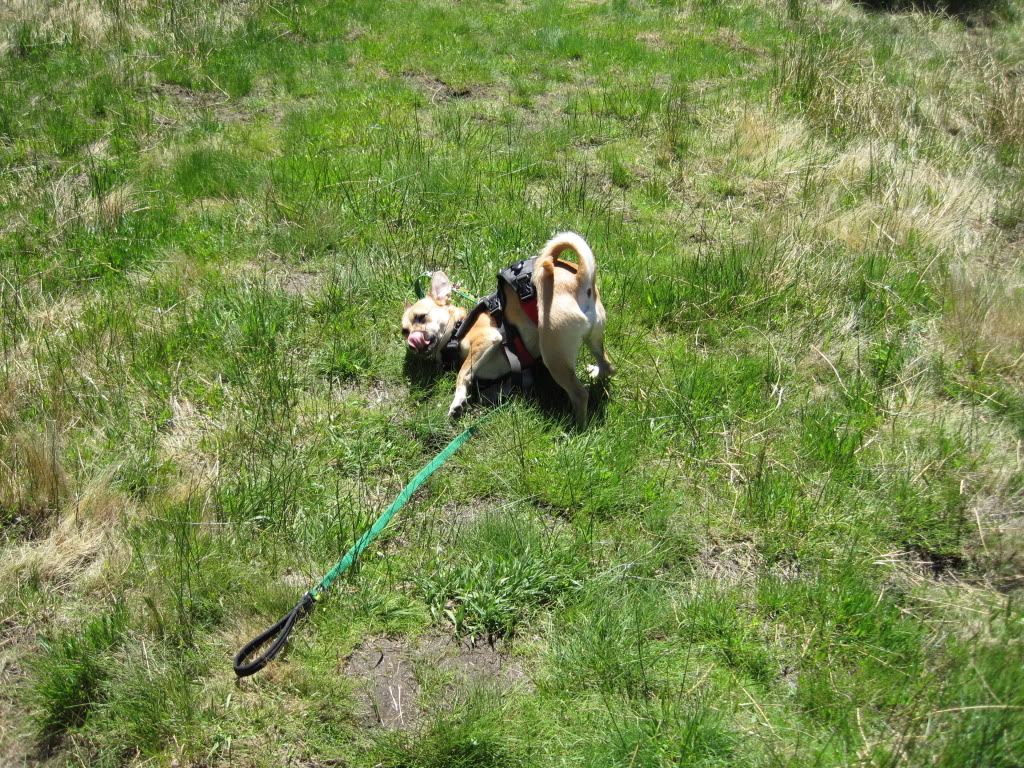 This might be my favorite pic from the week. It got really cold all of a sudden when we were out fishing so Kerrigan got to hang out in her dad's sweater!