Discussion Starter
•
#1
•
Just a few pics of Billy and vernon taken this morning.
Hope you like!
Billy licking his chops!
Billy is having a nose in Izzys toy box. He was after her little ball!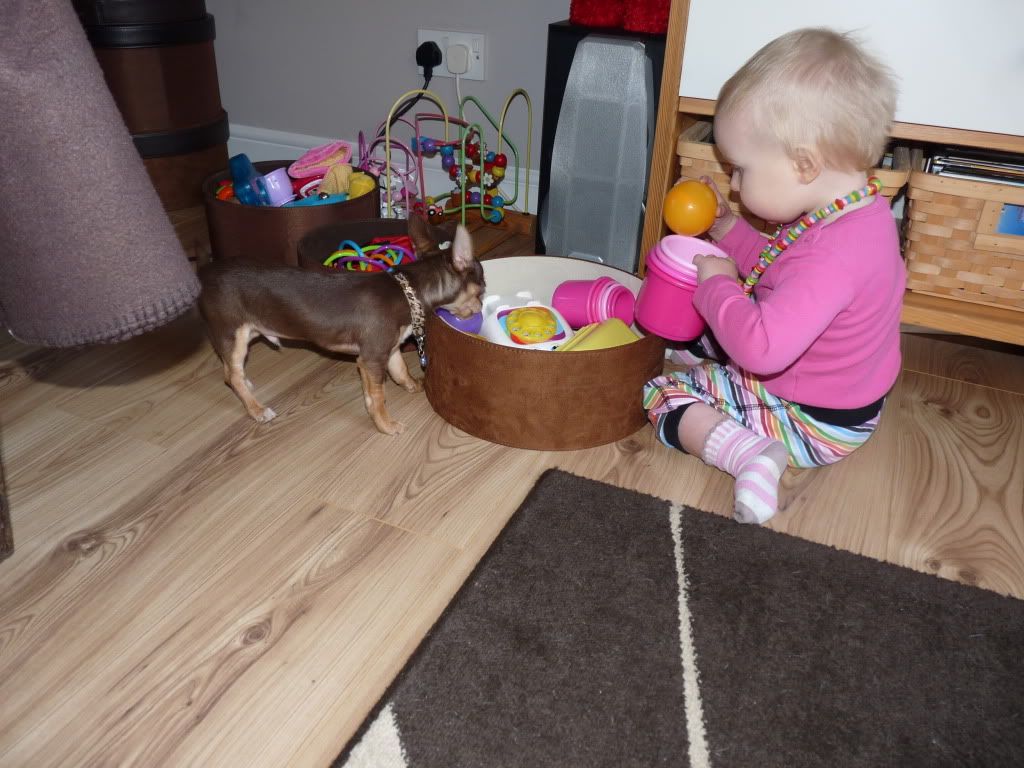 Billy posing for the camera!
The rest are of Billy and Vernon having a wrestle lol!
MUM Vern wont give me my ball back!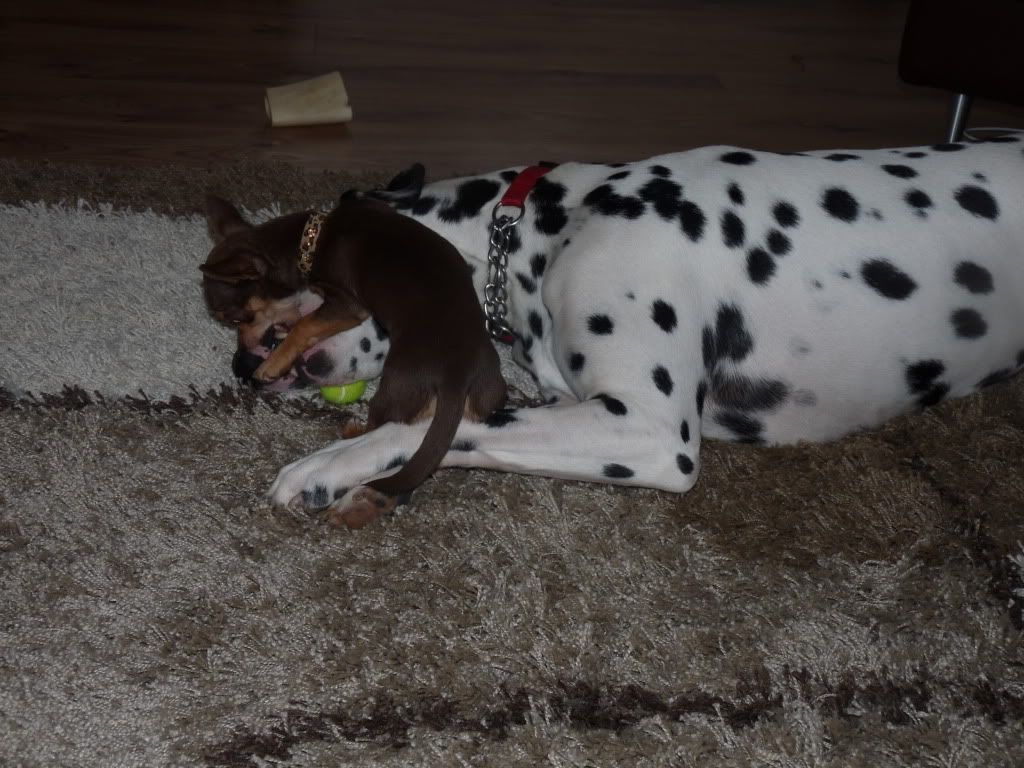 Ha ha! I've got you now!!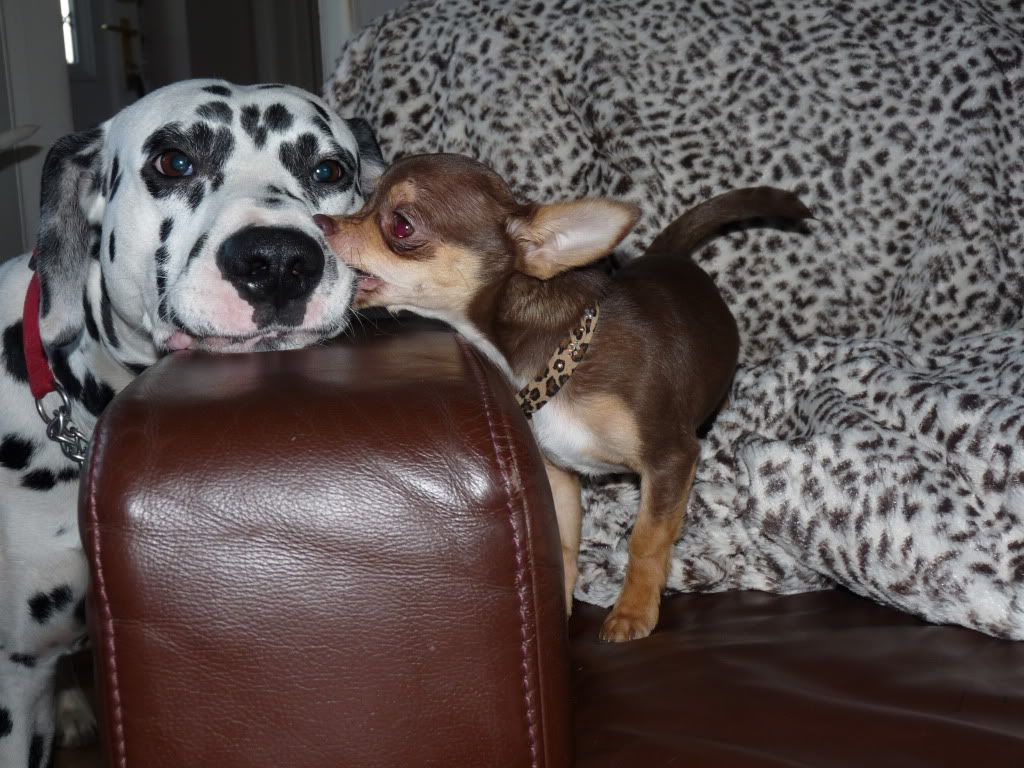 I love the look on Vernons face in the last one! ROFL xxx