Discussion Starter
•
#1
•
Got just a few of the wee man tonight quickly while I was cooking dinner. Leila wouldn't go out so she's not in them.
"Herro, it's me Finn da birfday boy comin' at you fwum da back yahd!!"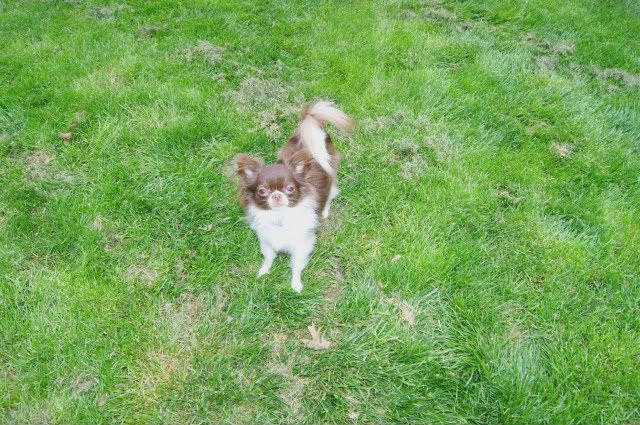 " I jus wuv inbestigating da whole back yahd. ebery twee, stick, and pwant"
"Did somebodys say SEXY!!??"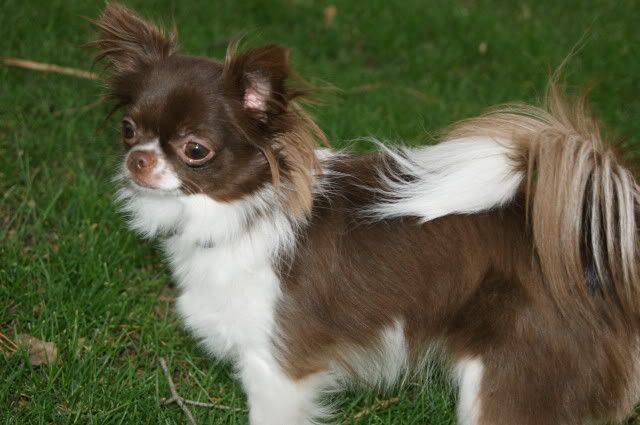 "well, i is mommy's boy and nooo body elses!"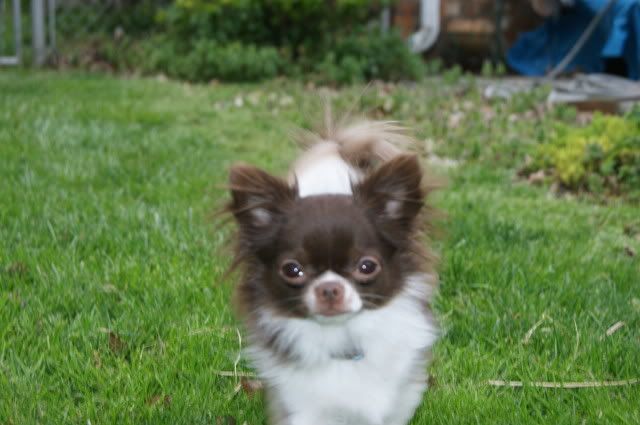 "I love running, it's my fabrit!"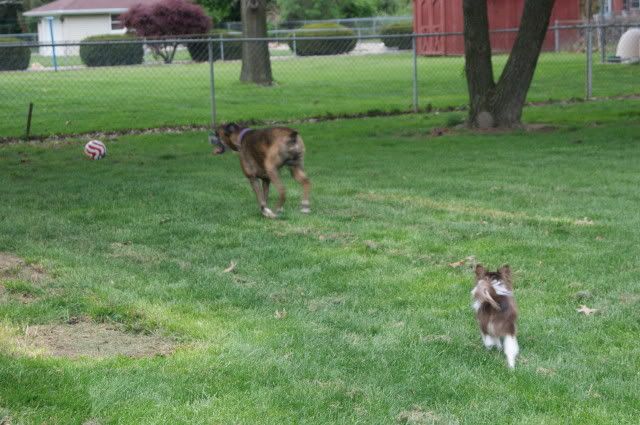 "hey winnnieeee"
"Winston always sniffin' mees!"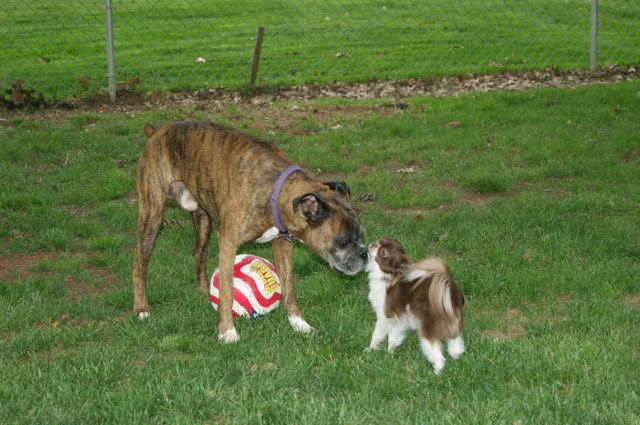 "ooh whats dat ober dere?"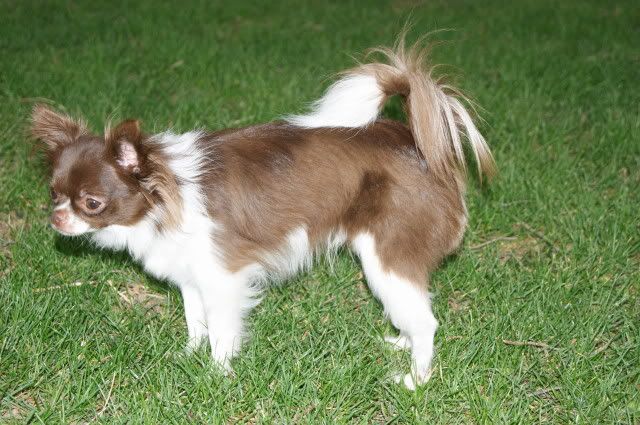 "Mommy says i am her bootiful boy! I wub dat woman!!" :love1: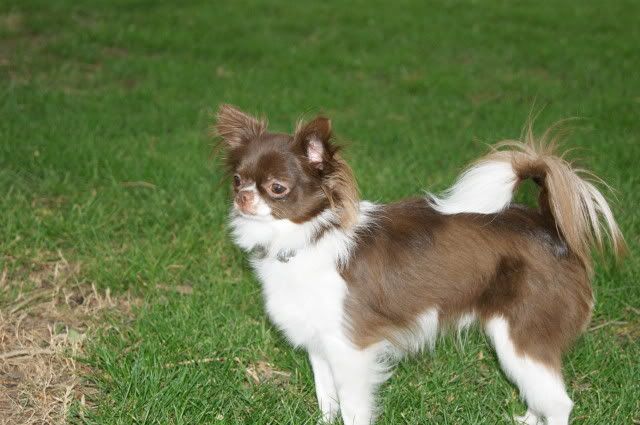 Notice he got a booty trim..
haha His "pants" were nearly to the ground and had unmentionables caught inthem. I took my scissors to them. I think it looks alright. haha