Discussion Starter
·
#1
·
Here are some pictures from Venus' 1st birthday yesterday. I didn't get any pictures of the toys she got, cuz someone keep running off with them lol. But, she got a few fuzzy stuffed bone toys that she's liking to chew on, and also some Nylabone Healthy Edibles that she already ate, and a couple bags of Bit-O-Luv chicken treats... her favorite.
Started off the morning with a nice NV breakfast. Jack seems to like just a couple bites: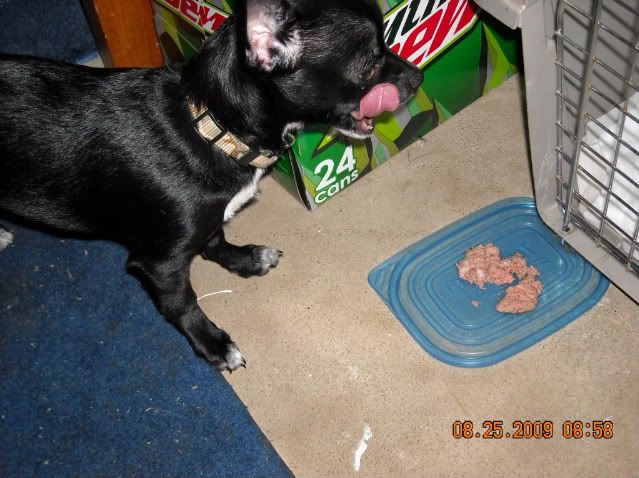 "This is pretty good mom"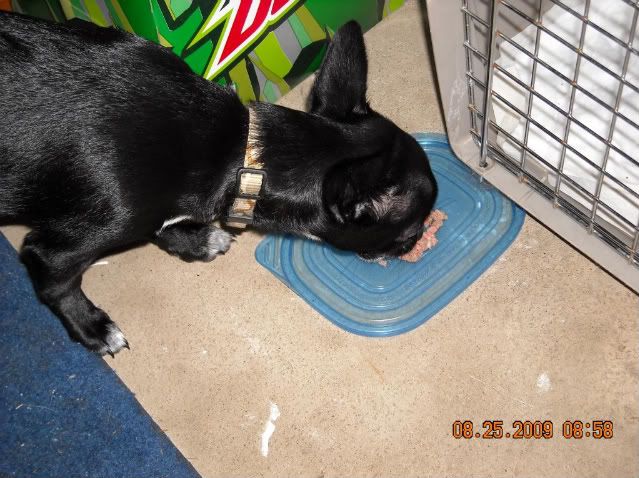 "I'll finish it"
My sorry attempt at a pup-cakes: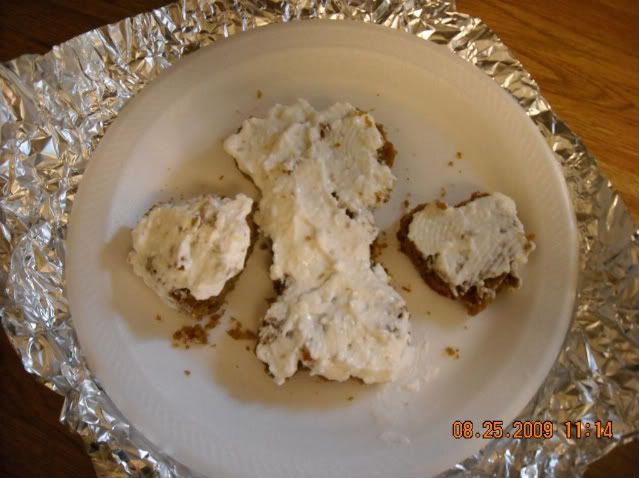 "Looks good mom"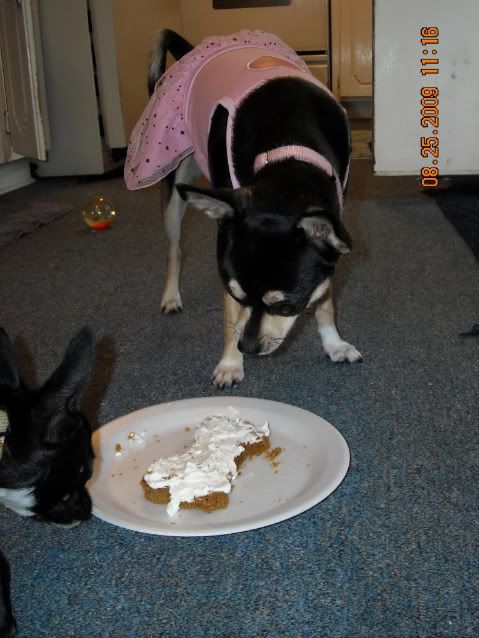 "Mmmm"