Discussion Starter
•
#1
•
Tiki and I went away on a trip for eight days. We had a blast and she was a perfect dog! First, we went to Southern Maine to visit my father-in-law. A lot of you saw the pictures of Tiki and the goat.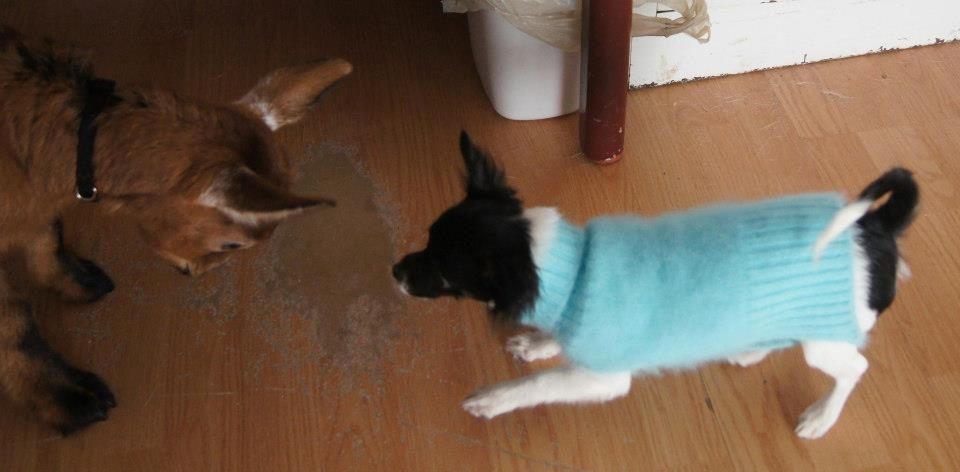 They had a blast playing there for a few days. Tiki also got to play with my husbands little sister. They became best friends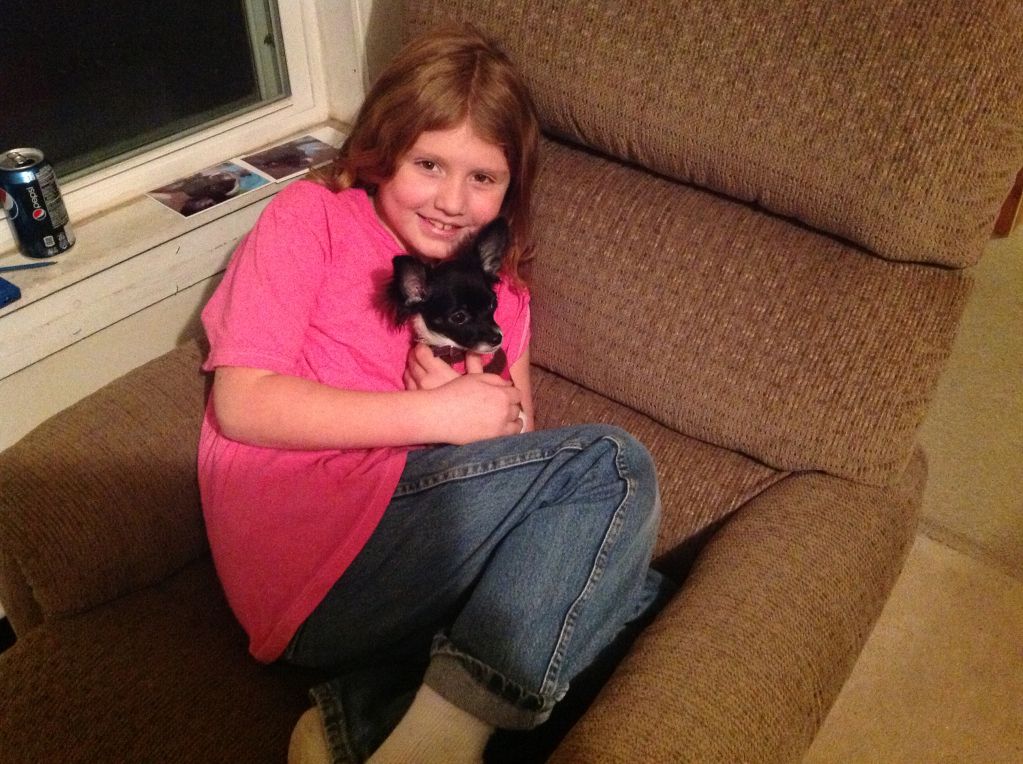 But of all people she charmed was my father-in-law. Who said that chihuahuas are not manly.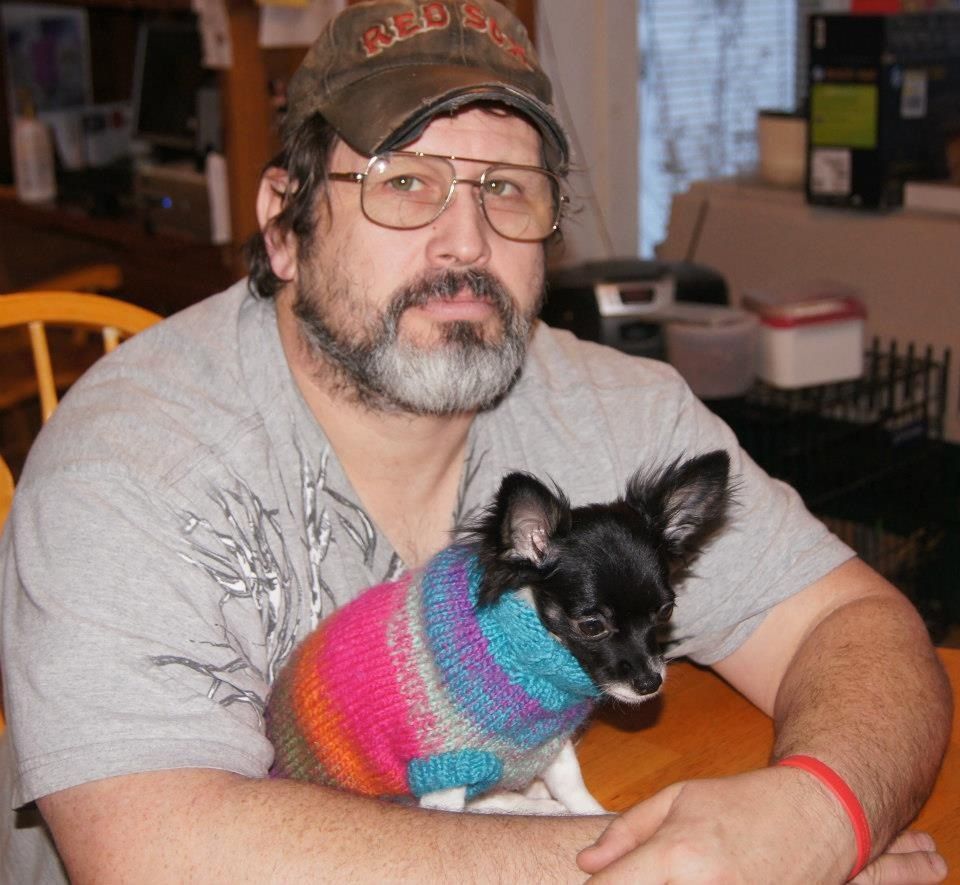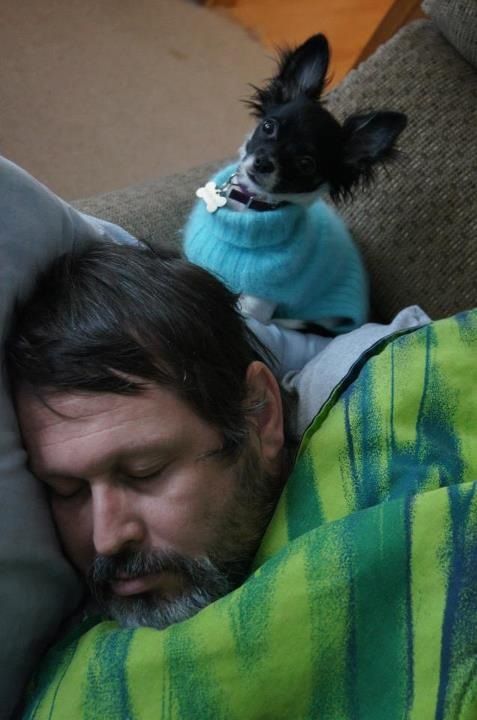 Lol... He loves her so much now.
Then we headed to Boston. It was a long drive but she was so good. You would never know there was a dog in the car. We spent some time in China town and she didn't even budge when these dragons came out dancing and loud music and banging cymbals! She just watched them quietly.
We went to the aquarium and quincy market. She was a perfect angel in her bag. Most of the time we stayed in her bag because there were so many people!
At one pint I took her out and set in my lap but she crawled right back not her bag. She loved every minute of our trip. She has so much more confidence and she isn't snapping as much. I really am so happy I de died to take her on the trip!
Quincy market was a lot of fun. We watched the light show. Here is a picture of tiki watching. It was loud but she was good just a Little nervous.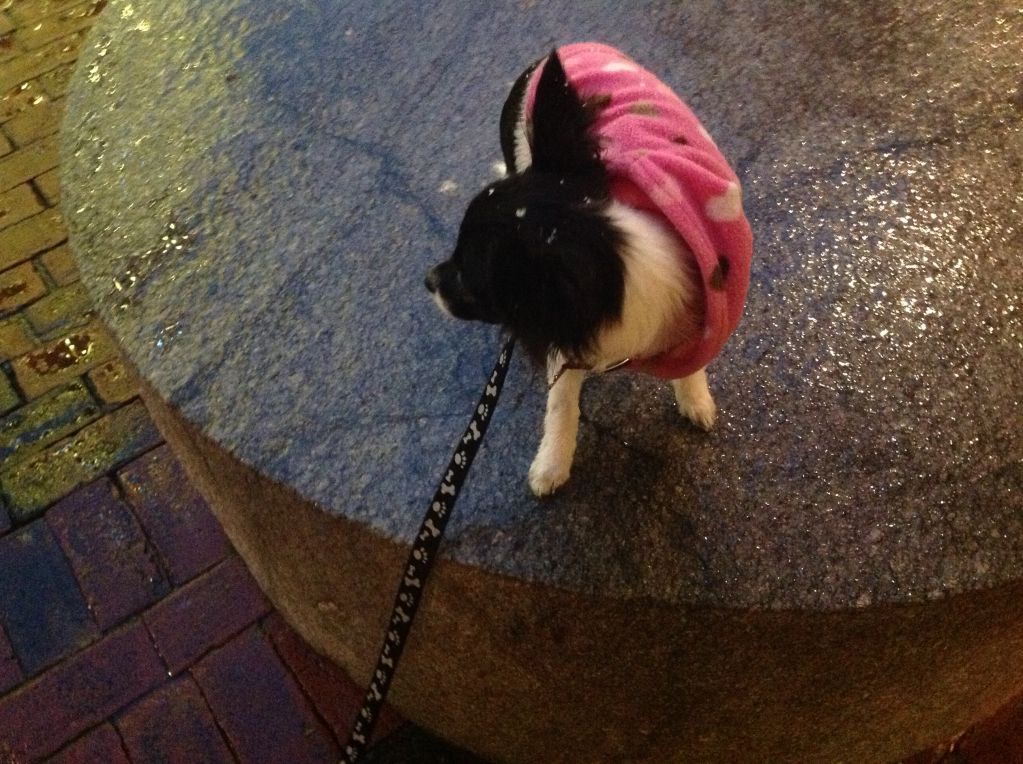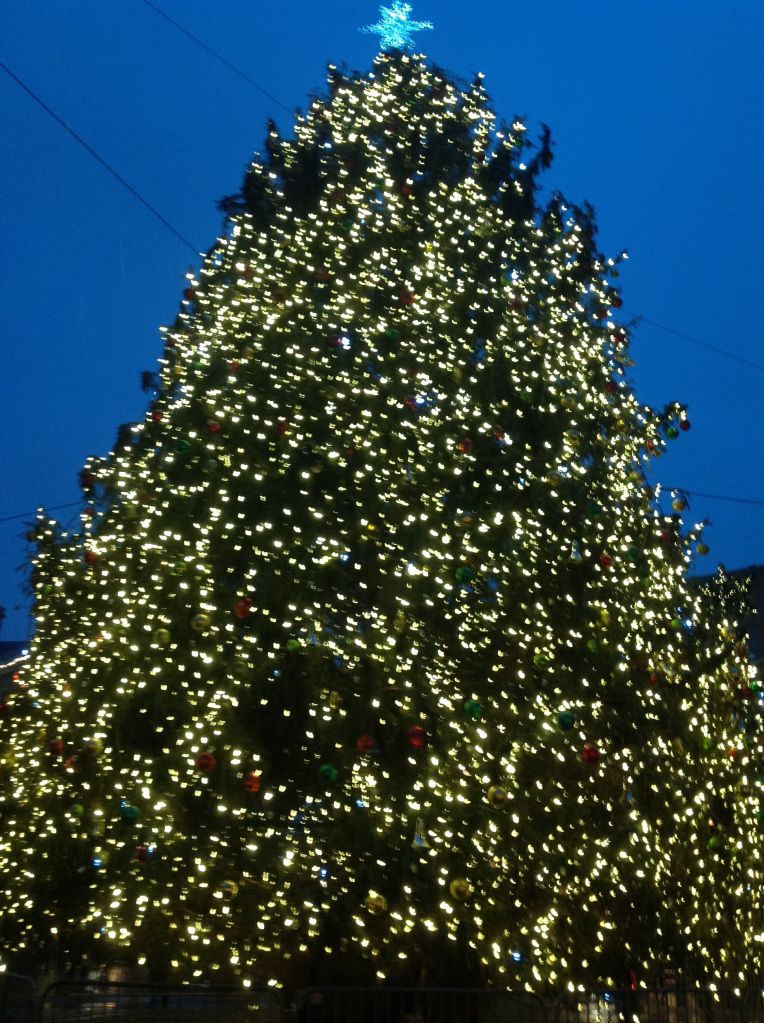 But goodness when he saw the horse drawn carriage she went crazy! Barking hysterically. Every time we saw them she would be beside herself.