Discussion Starter
•
#1
•
I LOVE that my dogs like to burrow. I think it's really cute. And it's become second nature to me now to NEVER sit on my couch until I've checked that there's no dog sleeping under the covers, a cushion, my sweater....whatever happens to be available.
Do your dogs burrow?
Going............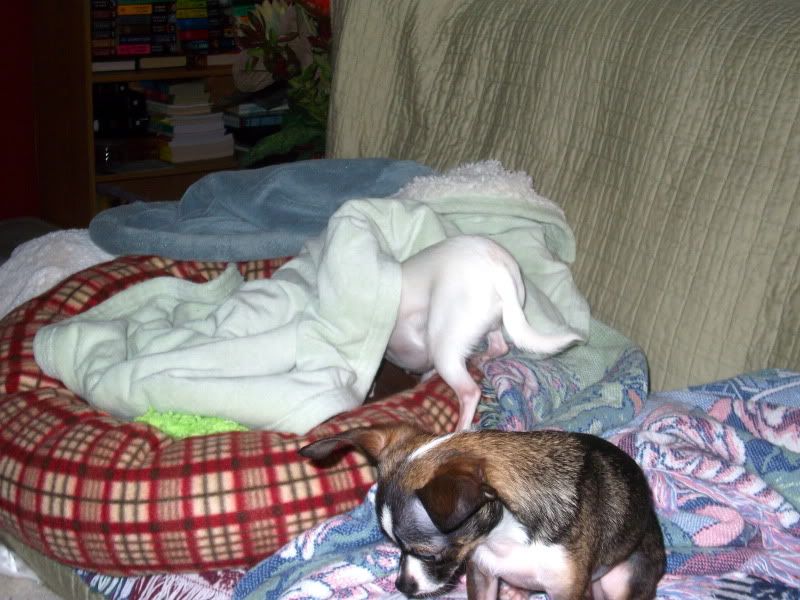 Almost.........you can just catch a glimpse of Tango's lil butt disappearing under the covers.
Made it!
Same sh.....uh, behavior lol. Different day.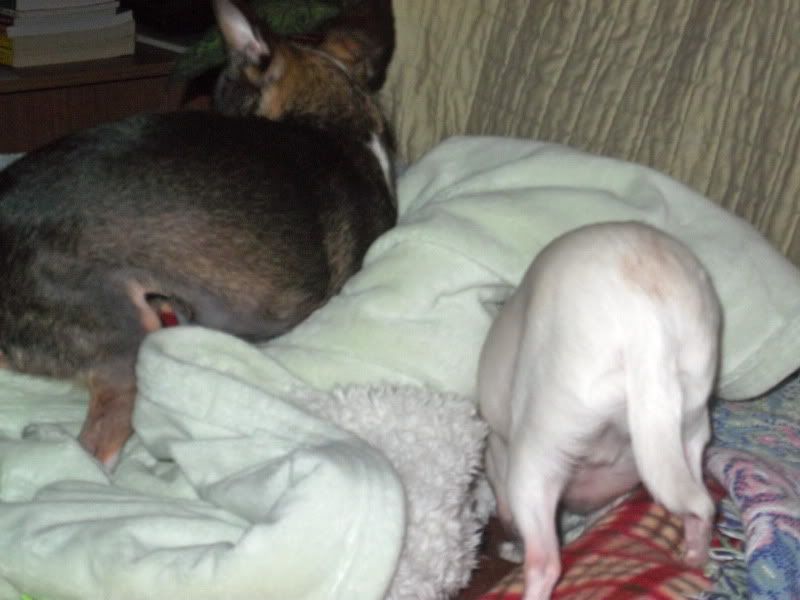 There's that butt again!
When Tango gets settled in, Jazz will typically join him.
Jazz does the same thing.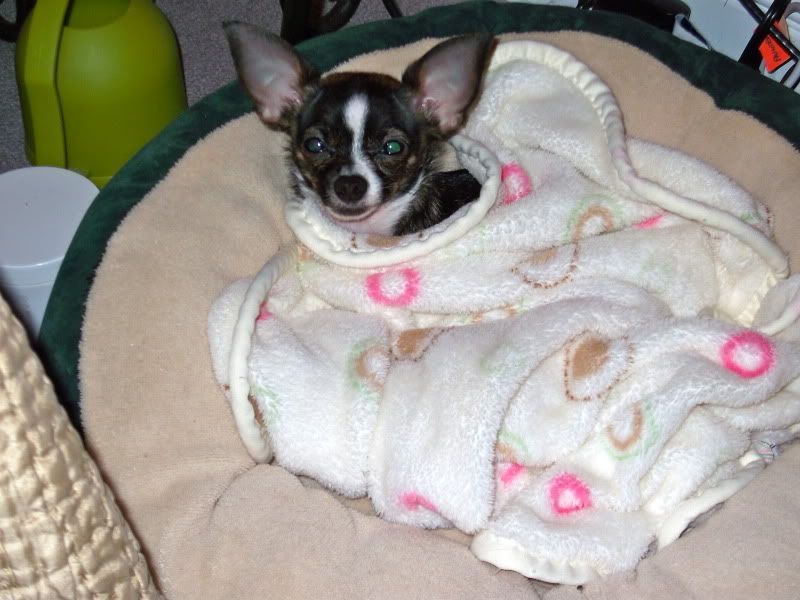 Tango will burrow into whatever's available, in this case one of my snuggle blankets.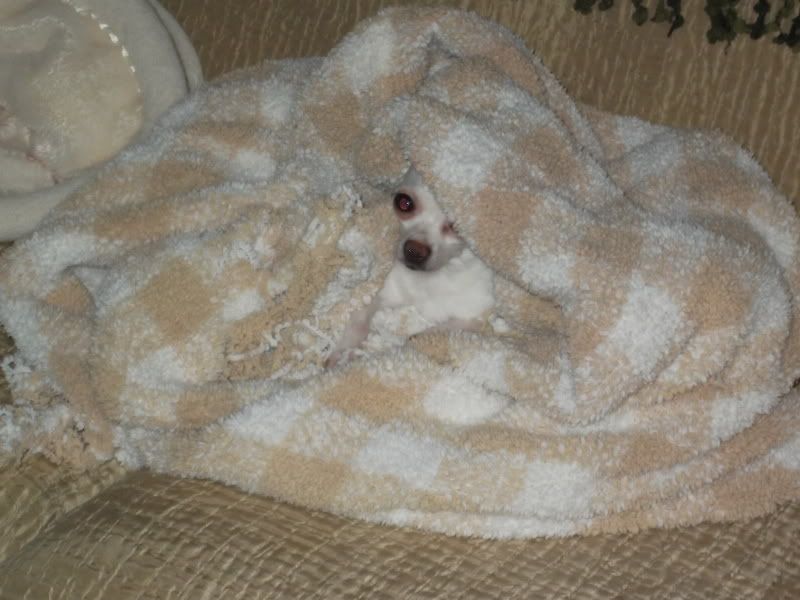 And here's Jazz, joining him again.