Discussion Starter
•
#1
•
So about two weeks ago a tornado ran through our town. Luckilly it didn't hurt anyone just a bunch of trees and some roofs are damaged. However, Butter didn't get the warning as well as we thought he would. All the other dogs panicked when the sirens came on..but he could care less lol. Here's the story!
No really! Let me out! I have to go!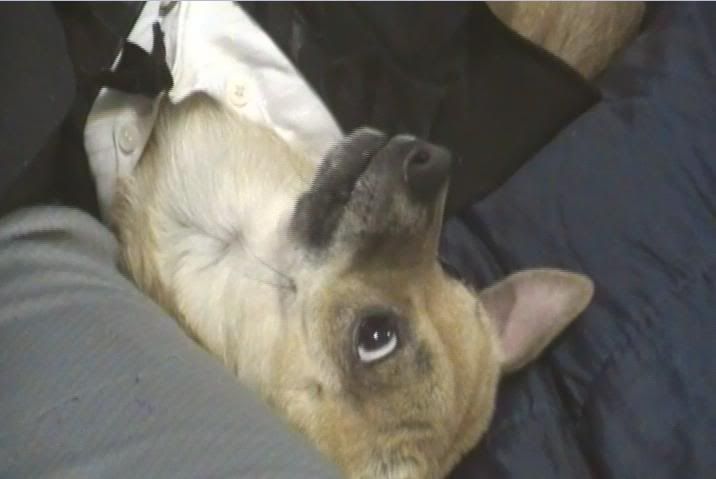 Hey Mommy! Look! I look like a big dog!!!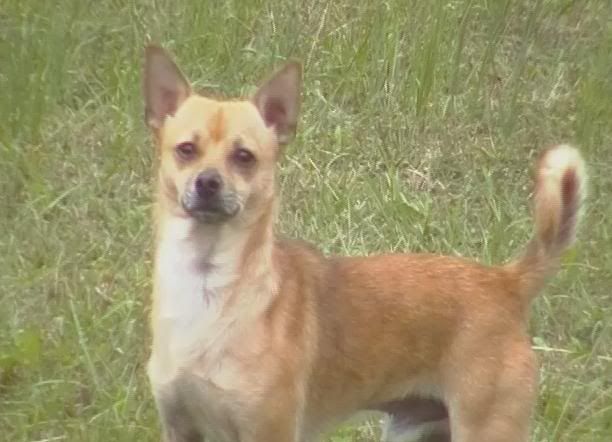 OOoo What's that smell!!!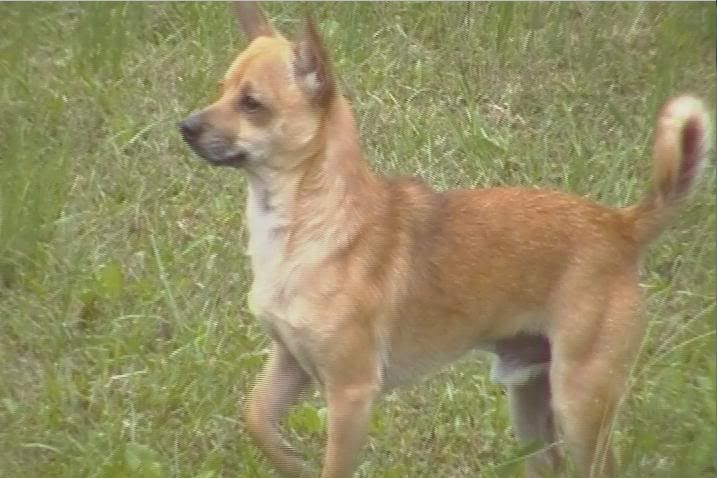 Oh wow! I never smelled this before!
*Sirens go off*WARNING WARNING! TORNADO HAS BEEN SPOTTED!! TAKE COVER!!!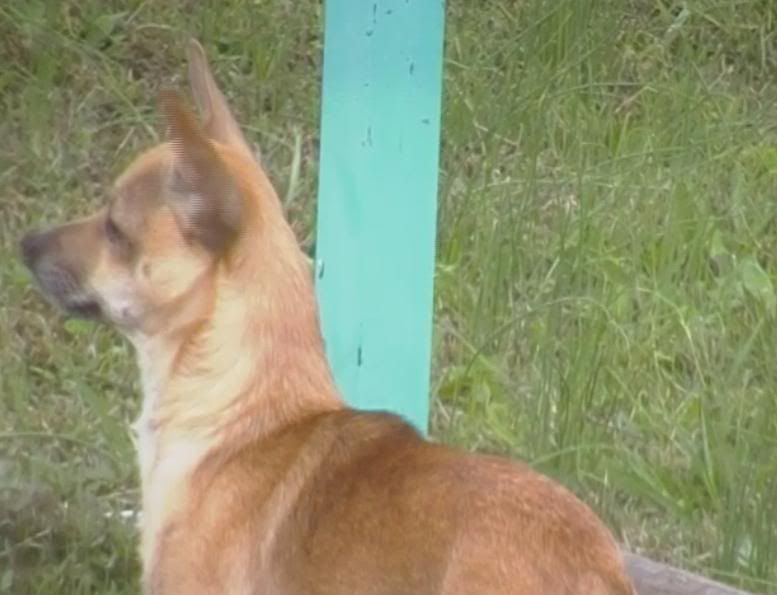 WARNING WARNING WARNING TAKE COVER Oooo it smells so GOOD!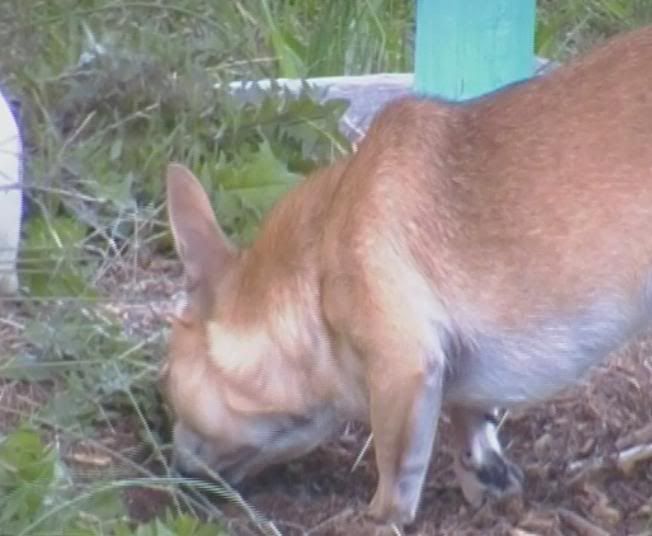 -me screaming at him to come back in- What are you screaming about?!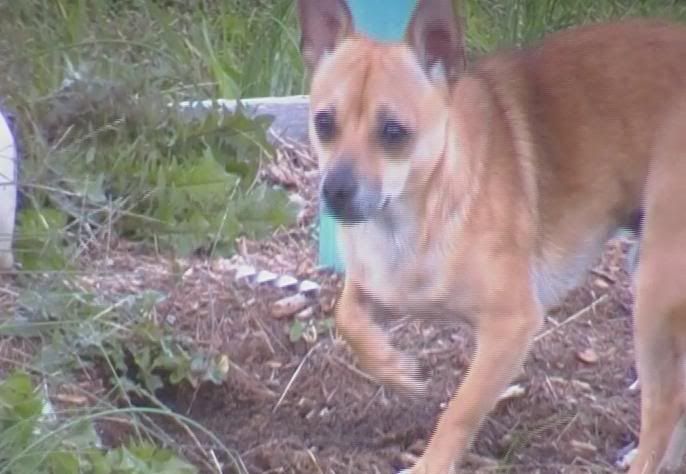 I don't know why you were so worried back there! Jeeze over react much!?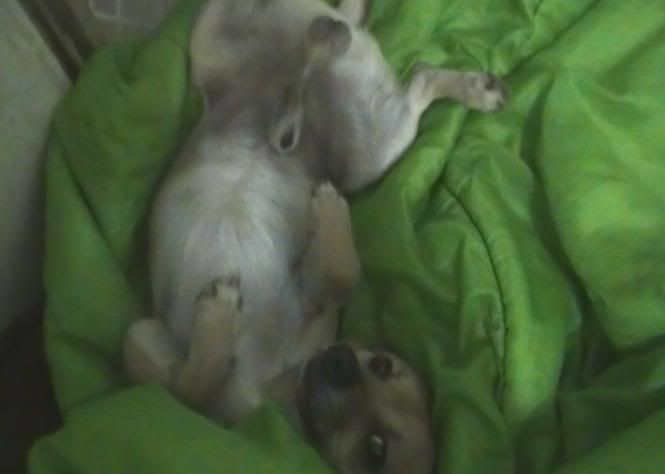 And here is Littleman Lol