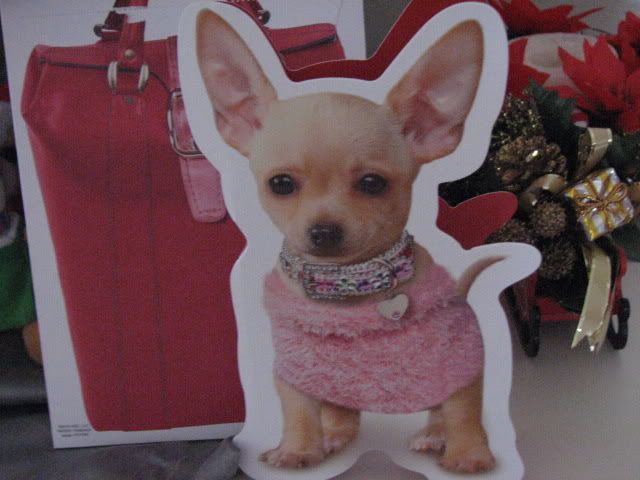 11
Christmas card from Jan & Chico...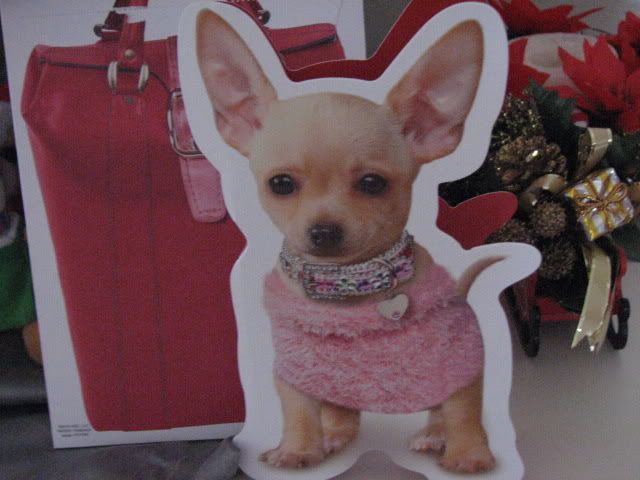 Ooooooooooooooooh!!! A new soft and plushy bed just for me!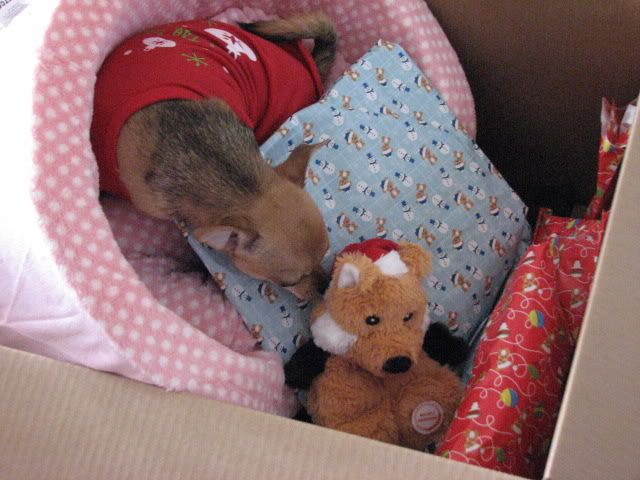 I opens it myself!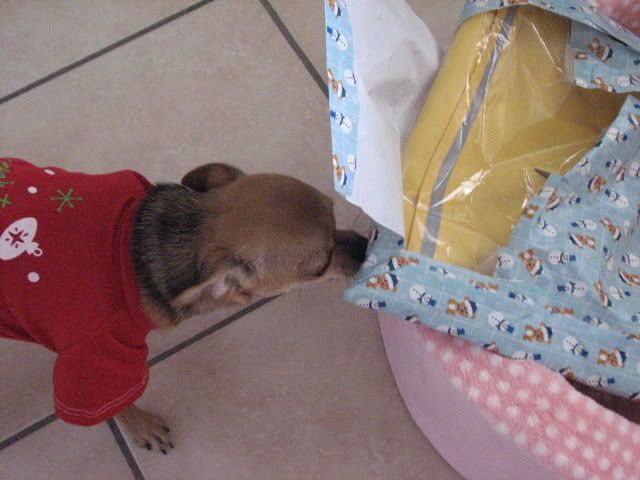 New toys!!! And tweats!!!!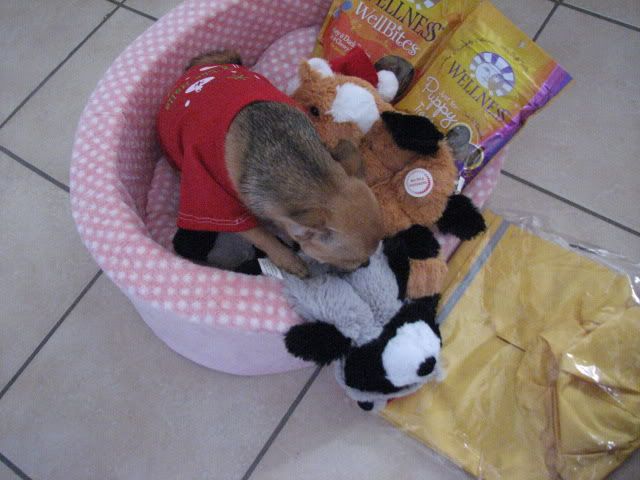 Ooooooooh!!! I gots a new coat, a waincoat, dwess, a leash and a collar, some nail powish!!! You spoiled me, Mommy says!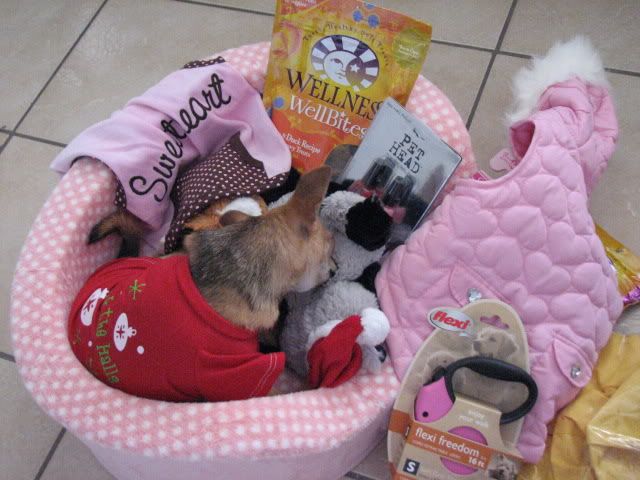 Mommy gots dis pillow. It's a chiwawa like me! She weally, weally wuvs it too!!!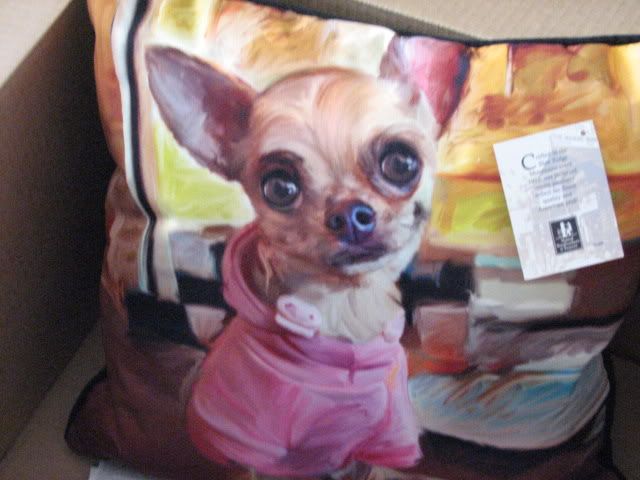 We gots a 2nd box too! Jan bought and had it sent fwom Pigeonsheep and she made them too! It's a bwanket!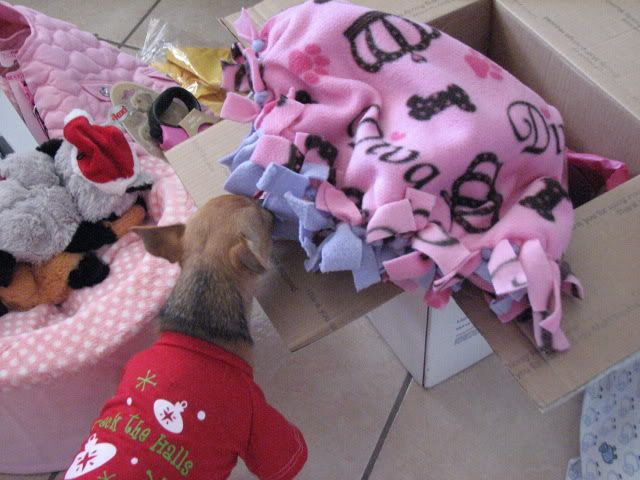 It has my name on it too!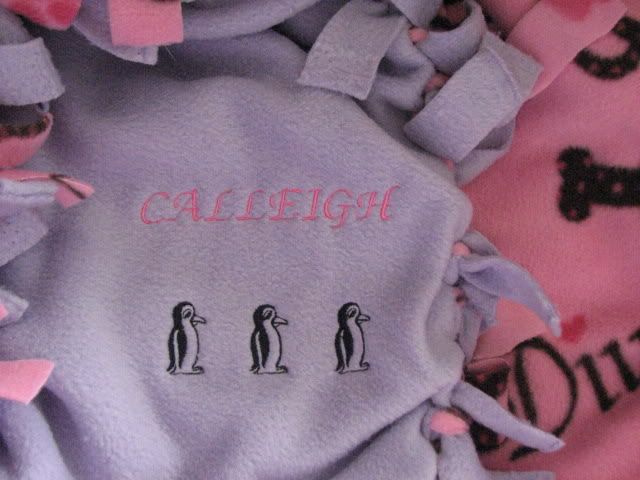 Here it is with me laying on it!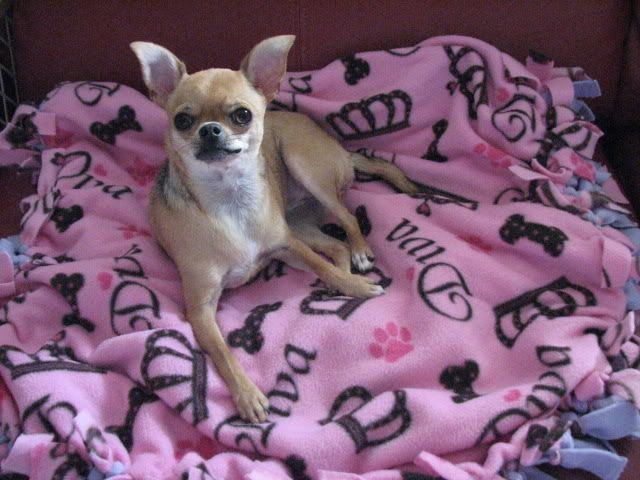 The pouchii for Mommy....(made by Pigeonsheep and sent by Jan & Chico)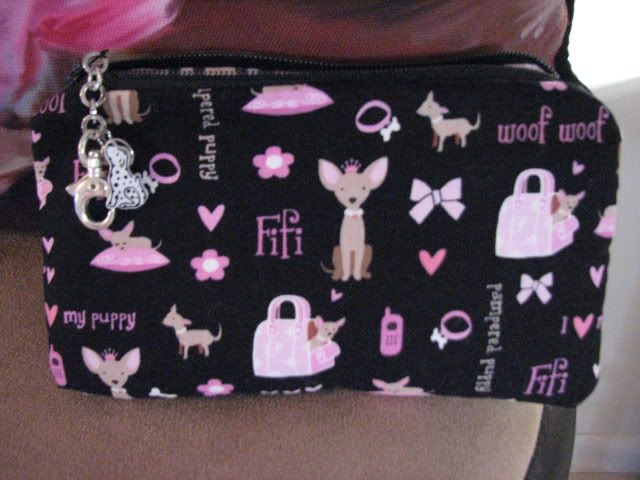 Thank you so much for everything Jan & Chico! Me & Mommy wuvs all our pwesents very, very much!!!