Discussion Starter
•
#1
•
This past weekend I went camping with my boyfriend at Stony Brook State Park. It was fantastic and the dogs had a riot!
Here are some photos from the trip!
"Please help mom.. I can't reach you!!"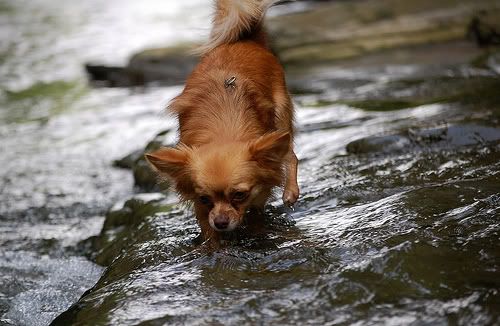 LOL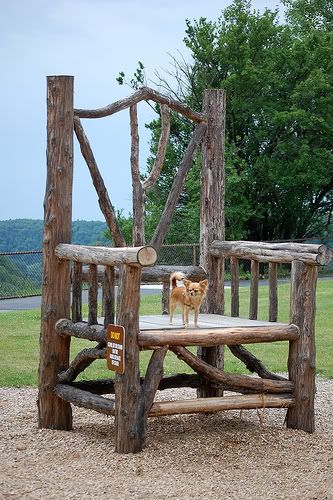 Doesn't Chloe look miserable here LOL...she hates when Leroy lays too close to her...she was pouting here.its rare she lets him so close when she is tired..it only lasted a minute ..so i grabbed the camera and snapped a photo.
swimming to mom