Discussion Starter
•
#1
•
Here's some random pictures of my little man!! He will be 8 months old by the end of the month. He's normally a good boy, but he still has his moments where he'll bark (usually for attention) or try to pull my fingers off... :wink:
Sleeping with Easter Bird
He's so obsessed with Easter Bird that he didn't even care about the new toy on his back!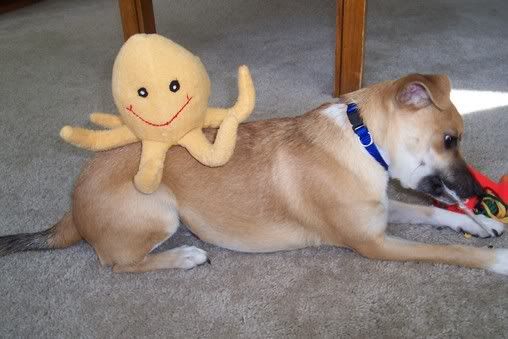 Sleeping next to Grandma: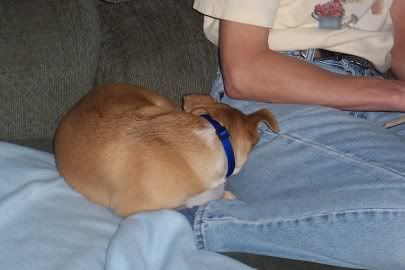 Carl was a naughty boy this morning. He kept barking and barking and then he'd grab my hand and pull it away from me...
Barking at my foot...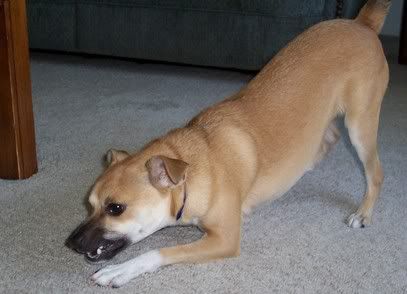 After I scolded him:
(I was calling his name and he refused to look at me, haha)
His "I'm sorry mom" face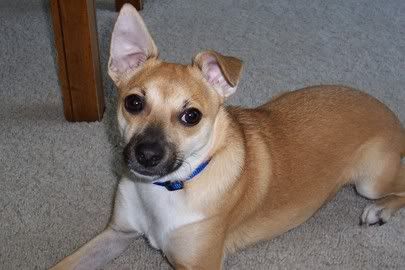 Giving me kisses because he felt bad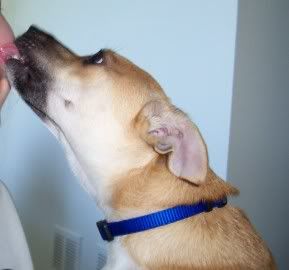 Later, after our trip to the Pet Bakery, he was a very good boy again