Discussion Starter
•
#1
•
Here's a bunch of random pictures of Carl that I've taken over the past couple weeks. I haven't posted pics in quite a while!!
Carl in the morning: I have to drag myself out of bed while he gets to curl up and sleep under the covers (no fair!)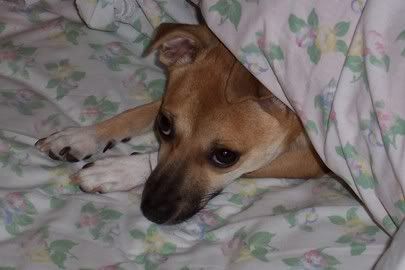 "I think I'll just sleep for a while...have fun at school mom!"
Carl's lost a bit of his puppy chub. A combination of not eating much anymore, and lots of exercise. He used to be SUCH a pig and now he just doesn't eat much anymore...hmm
We were getting work done in our yard and they had to mark where the electricity etc. cords ran in the ground. Carl enjoyed chewing on the flags.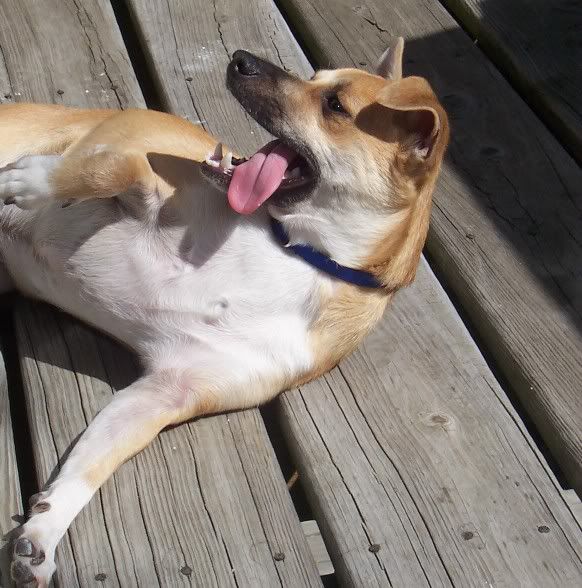 I wub my baby. Carl will be NINE months old at the end of the month.