Discussion Starter
•
#1
•
I came home for the weekend and already took lots of pictures of Carl!!
I attempted an autumn-y themed picture...unfortunately Carl was scared of the pumpkin!
Cheryl from pitterpatterpawz sent Carl a new Puppia harness- and new toys of course! Carl loves the orange ball because it makes noise when it rolls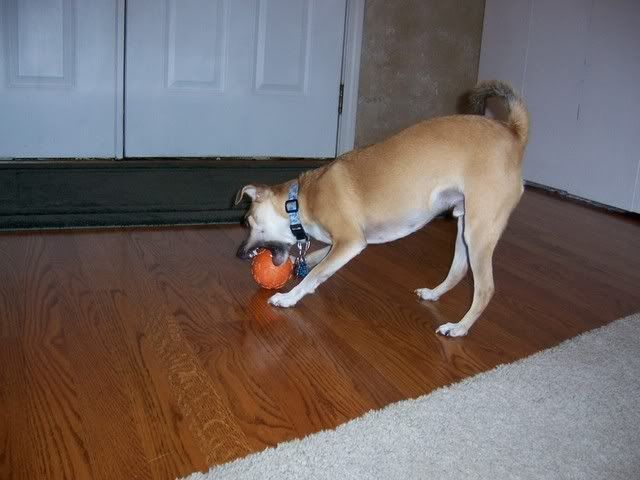 He got his head stuck in the pumpkin bucket...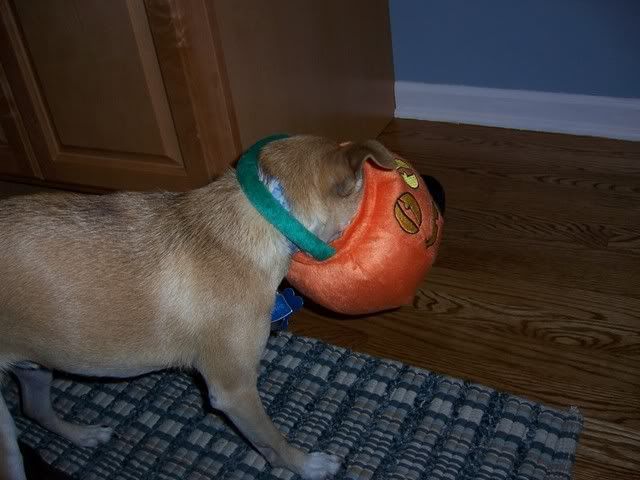 I was straightening my sister's hair, so she was kneeling, and Carl wanted to be close to us...so he curled up and fell asleep on her legs.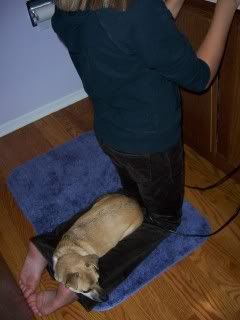 It's *cold* here today, so I had to put Carl's coat on. Once we got inside he was trying so hard to get it off...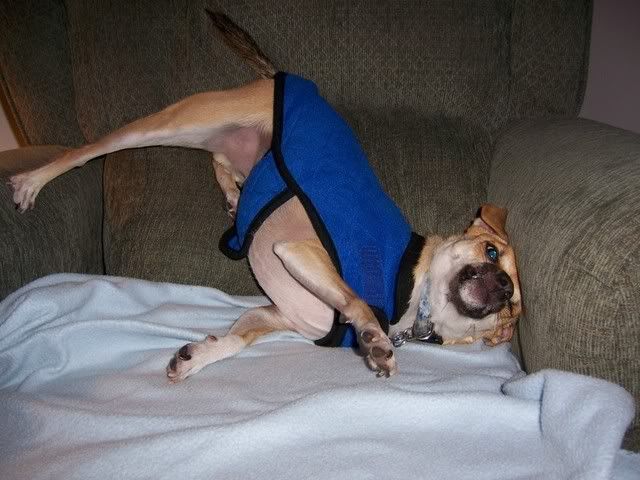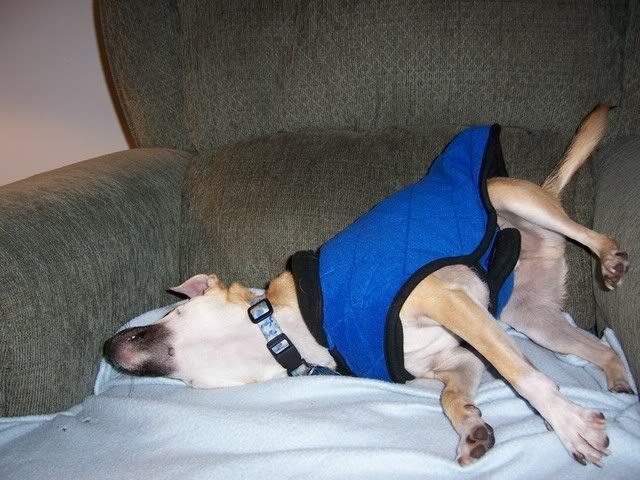 Finally he gave up...