Discussion Starter
•
#1
•
I picked up the new baby today!!
She's so sweet and playful and just a happy happy puppy!!
First Carl was nervous around her (he's scared of most other dogs) and then he became obsessed with her and just followed her aaall over, sniffing her!
I think he's a little jealous of her, so we're making sure to give him plenty of attention!
Here's my brother holding her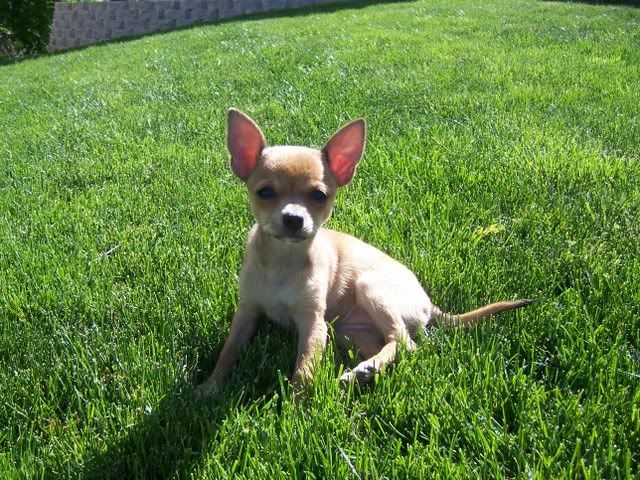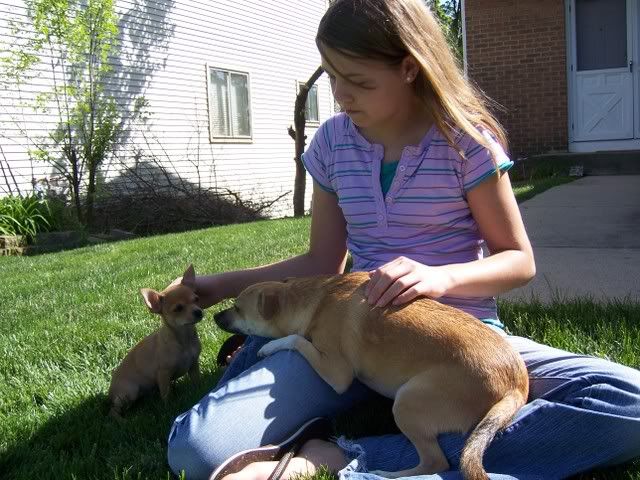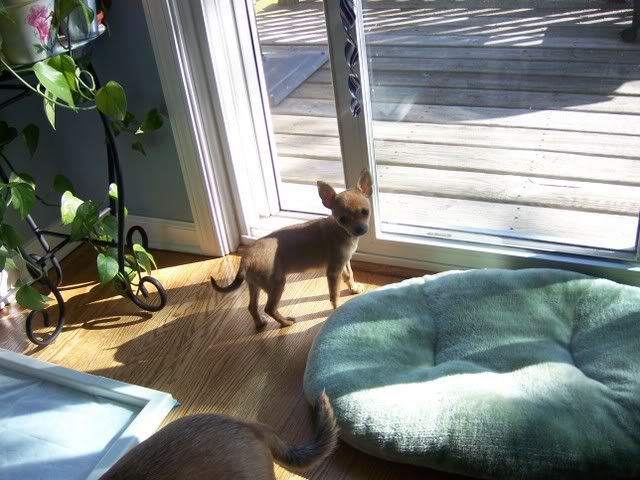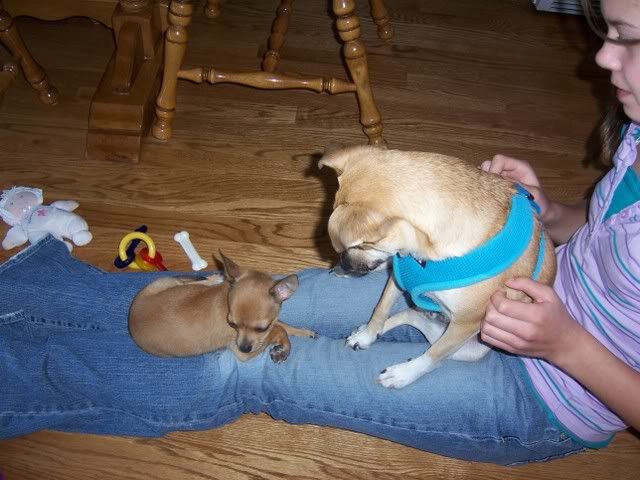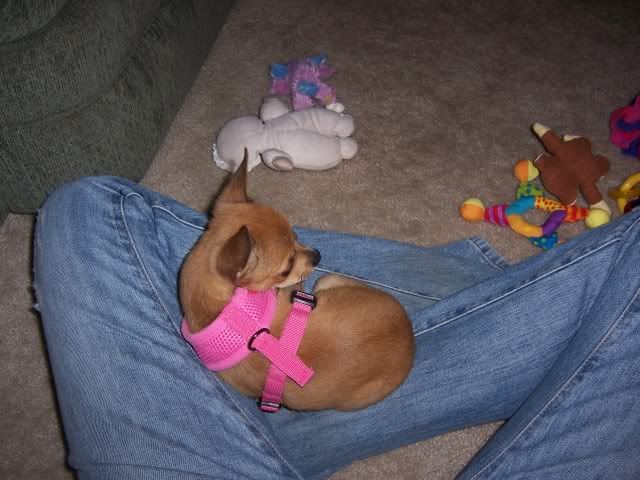 She's 13 weeks old!
She has such a funny little yip!!
So of course I had to get a video!! Carl was laying on my lap and she would run over to him, bark, and run away!!