Discussion Starter
•
#1
•
I'm hopefully bringing Carl's sister home sometime in the next week!! :love5:​
Here's a few pics the breeder recently sent me:​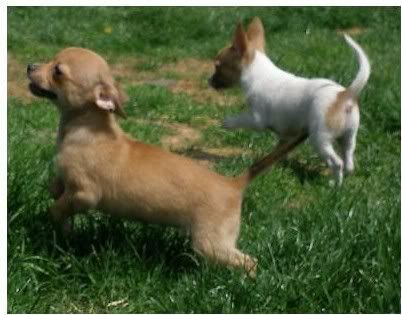 She's still nameless!! I'm going to wait until I meet her before I name her.
Any names that jump out at you when you look at her?

eta: The breeder named her Sara and I really like that name but I know a lot of Sara's, including neighbors and relatives!​