Discussion Starter
•
#1
•
My mom, sister, and I went to Michigan for the weekend, to visit my Grandma. The last time we brought Carl was in December and he was only 3-months old. Because of the snow he stayed inside most of the time.
But he had SO MUCH fun this time!! He loved running around her three acre yard!! She lives in the middle of nowhere so Carl had plenty of room to explore!
The second day my aunt and uncle came and brought their 5 young kids (cringe) and their big lab/chow mix. Carl was soo scared of the dog, and flipped in the submissive position every time it came near him. Or he raced over to me to pick him up (wimp!)
Exploring at Grandma's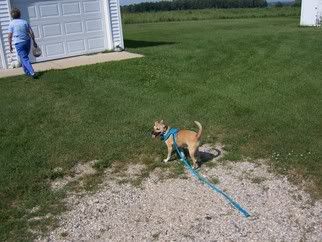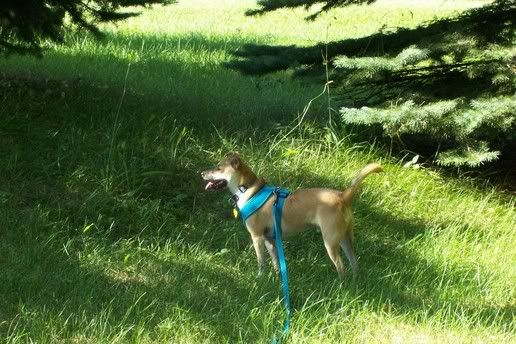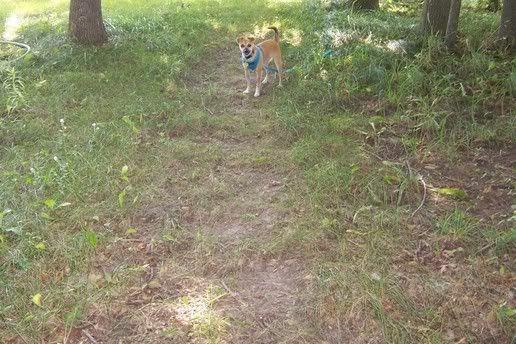 Digging in the moss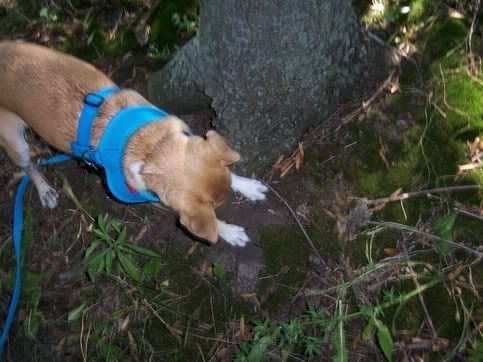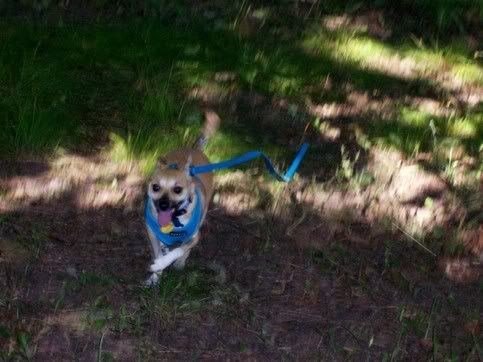 Sharing a popsicle with the sister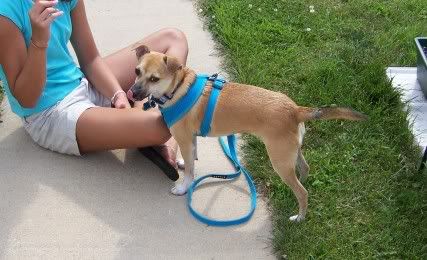 More pics below...